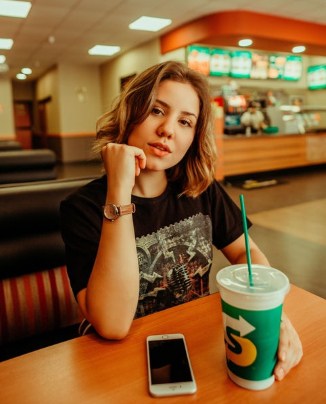 Add/Drop – What is it and How can I make it work for me?
Every academic year including summers and winter intercession, the Add/Drop period occurs each semester, usually during the first week of classes.
This tool allows you to "shop around", for courses, so to speak, to make certain you have the class schedule that meets your academic and personal needs.
The Add/Drop period does have a deadline so check your academic calendar and take advantage of adjusting your schedule if you need to do so.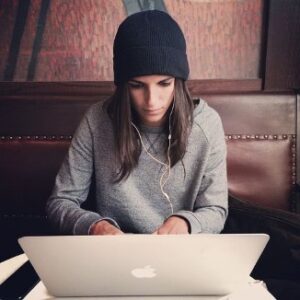 You realize during the first week of classes that you registered for Algebra 001 when your math placement test stated Algebra 101.
You check the Registration Schedule and notice 2 sections of Algebra 101 are available in the morning and 1 section is available in the evening.
You double check with your busy academic adviser via email.
The Add/Drop deadline is in 2 days.
You get an email confirmation and then, following the Add/Drop registration instructions, you changed classes.
Never underestimate the value of "shopping around" during Add/Drop period. 
Getting a feel for the classroom, assessing the syllabus,  professor, and potential workload provides you with a window to determine your stress levels for the upcoming semester.