Harvard's Not Your Only Option…Your College Application!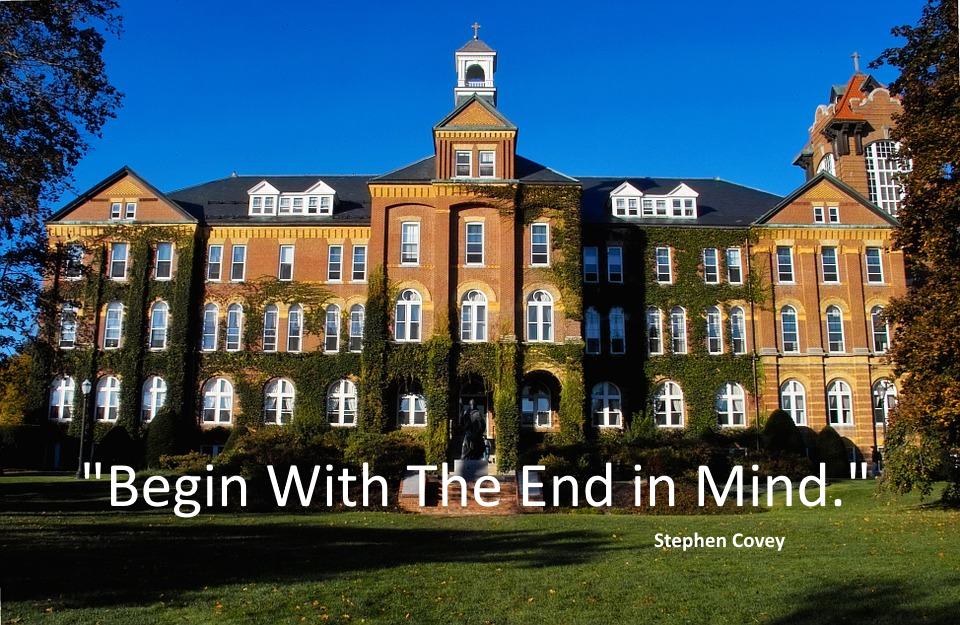 It's college application season.  Anxiety is building.  You want to go to the best college and/or university.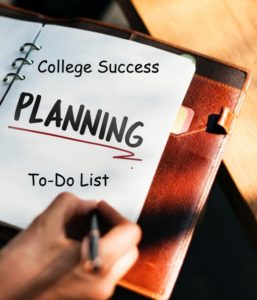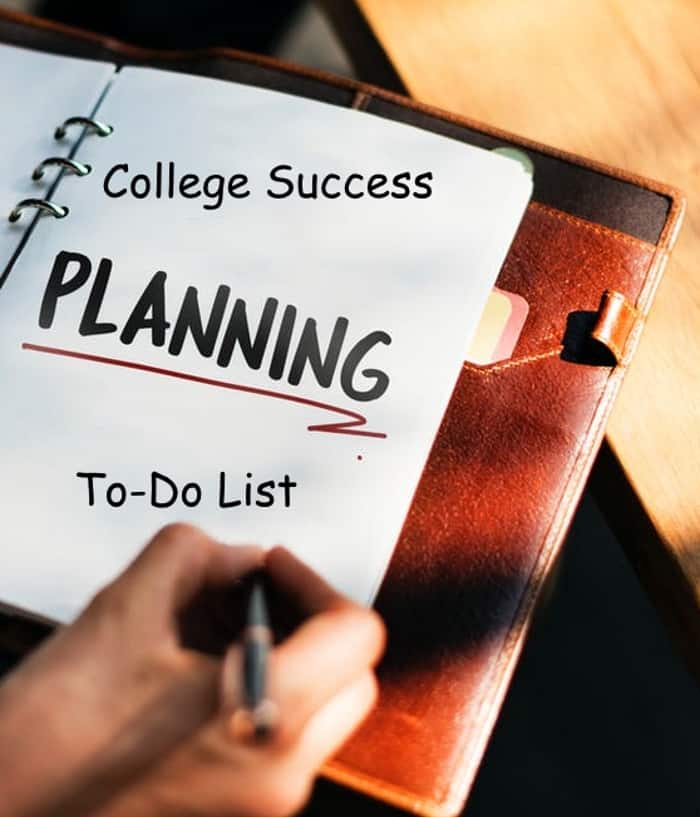 "Harvard, Yale, MIT, Princeton, and Stanford are "dream" schools I'll never be able to afford,"… so you think.
So what's left?   Plenty!
Don't let being "undecided" about your major stop you from developing your action plan?
Think broadly while creating your wish list.
If Harvard, for example, is one of your dream schools, don't prejudge your academic abilities until you have spoken and/or communicated directly with an admissions officer.
That advice goes for any institution on your wish list.  You just never know what opportunities may be available to you until you ask!
Here is a sample College Strategy To-Do List:
Make a comprehensive list of your choices including your "dream" schools, community colleges, certificate programs, etc.
Check out their websites and their current financial aid programs for new students (like the one shared in the video below).
Attend college fairs and speak with admissions officers.
If possible, speak with a person who has graduated from your top choices –  colleges do have special alumni programs that participate in admissions recruiting.
And don't worry so much about that "major" thing. 
Whatever college or university you decide to attend in the U.S., most, if not all, will require 1 to 2 years of general educations courses you have to complete in order to receive your bachelor's degree.
So that gives you some time to think about the future professions and the potential majors that will open those doors for you.
Even if you know now what your major is going to be, you may change your mind once you start your college experience.  More than 80% of college students do…
If you would like a second opinion about your college search strategies, options, and choices,    just click on the link above and we'll be happy to share our pearls of wisdom.
The best of luck in your college search!