Resources – College Success Life Extras
FREE Download Now!
Just complete the email sign up and you'll have direct access to our latest strategy guide – "5 Key Tools For Academic Success" and other freebies as well!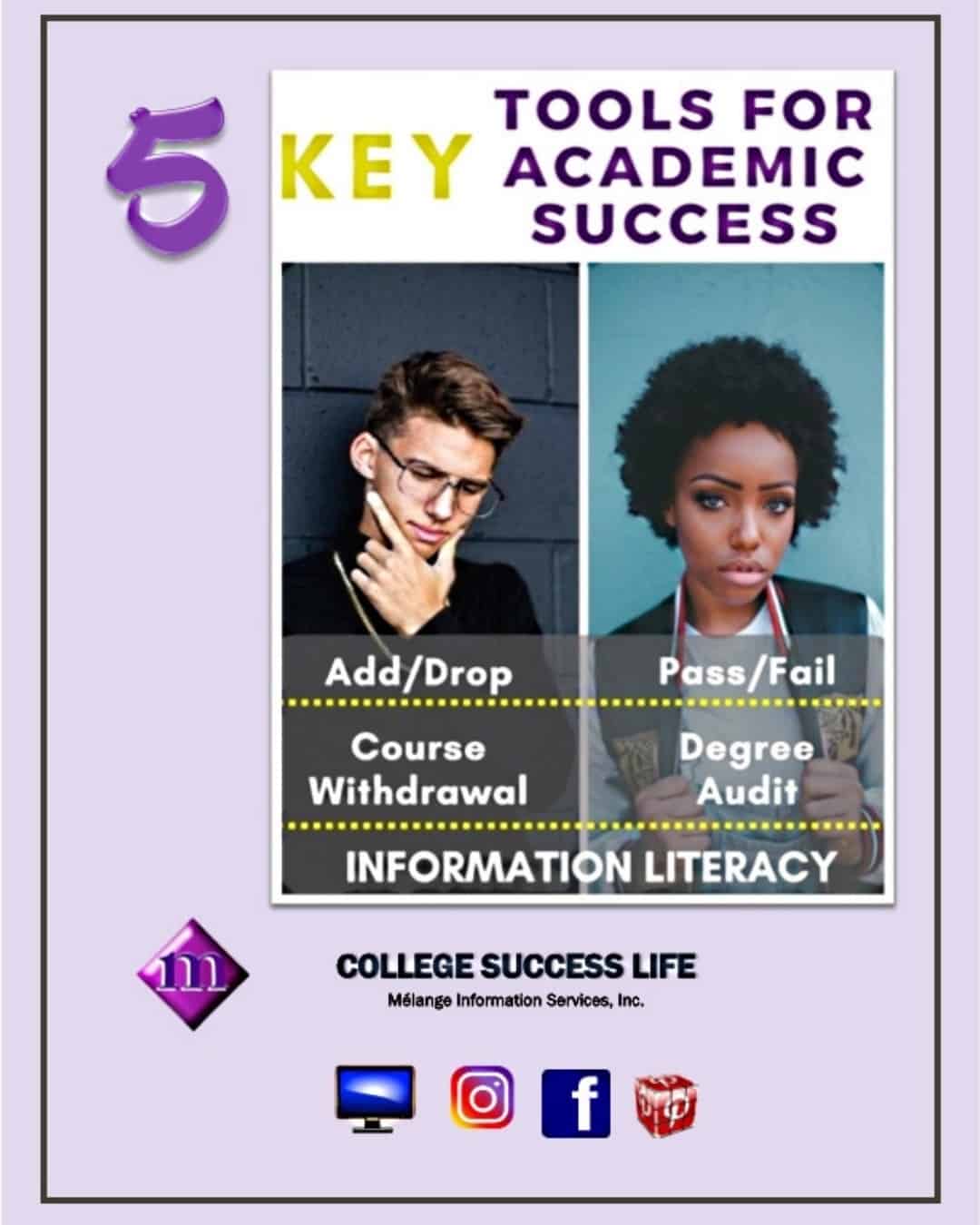 Complimentary 15-Minute
Academic Advising Session
Facing a nagging academic problem or issue?  Not quite sure of where to turn? Seeking additional feedback?

Click here to Claim and Schedule Your Complimentary 15-Minute Academic Advising Session Today!
Disclaimer: A college student's first line of inquiry should always be with their campus academic adviser. College Success Life Advising Sessions provide additional problem-solving options to undergraduate and graduate students for further exploration on their individual campuses. Students should always consult their assigned adviser not only during the course selection process but periodically to keep apprised of programmatic changes, testing requirements, course additions/deletions, GPA modifications, etc.

We Believe You Can Do It!
From time to time, we'll be sharing insights and perspectives from other voices in the field of college and career success.
Listening to these different voices will provide you with an invaluable source of expert "second opinion" information you can use in planning your best pathways to achieve your college and career goals.
Make sure you send feedback to our contributors.  They enjoy hearing from you as much as we do!
CollegeHood Advice Podcast #59
What's the Best Way to Achieve Career Success?
Additional #College and Career Informational Resources – Just Point and Click:
The Best Information Resource for Writing College Research Papers
For Diverse Learning Styles - The Best Study Skills Resource Ever
DOWNLOAD FREE #COLLEGE AND CAREER INFORMATION RESOURCES:
Reading for Fun and Leisure!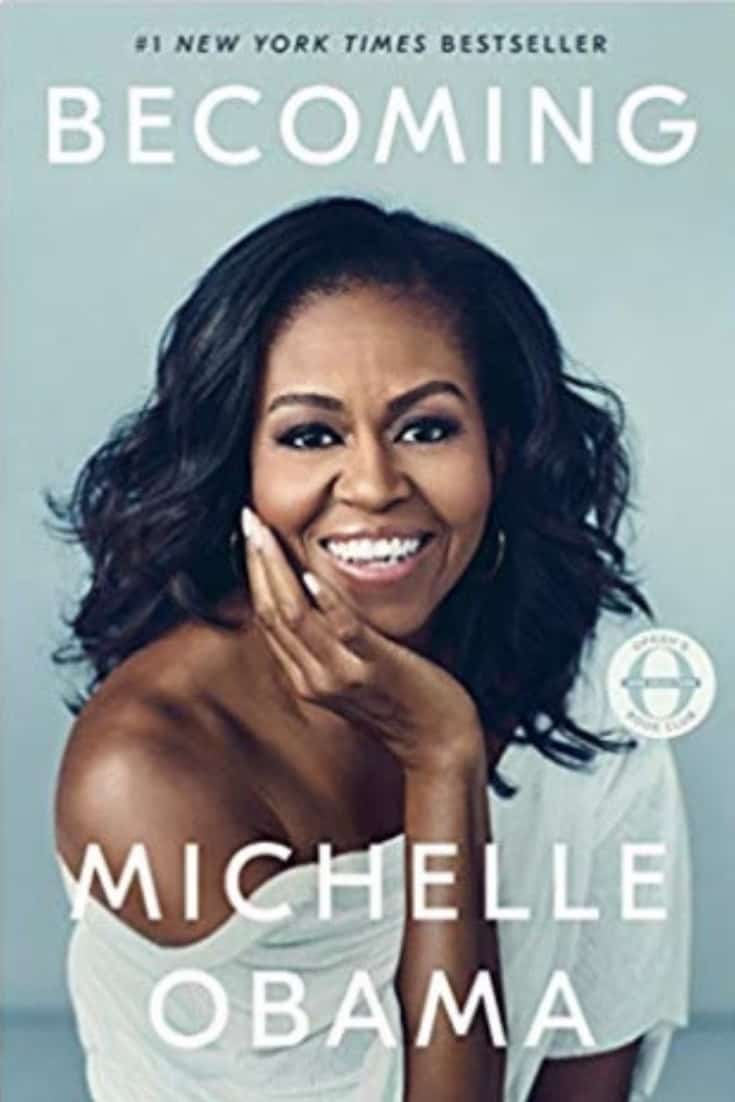 Like insightful biographies that give you "Aha moments"🤗 …then make sure you add our recommendations above to your summer reading list!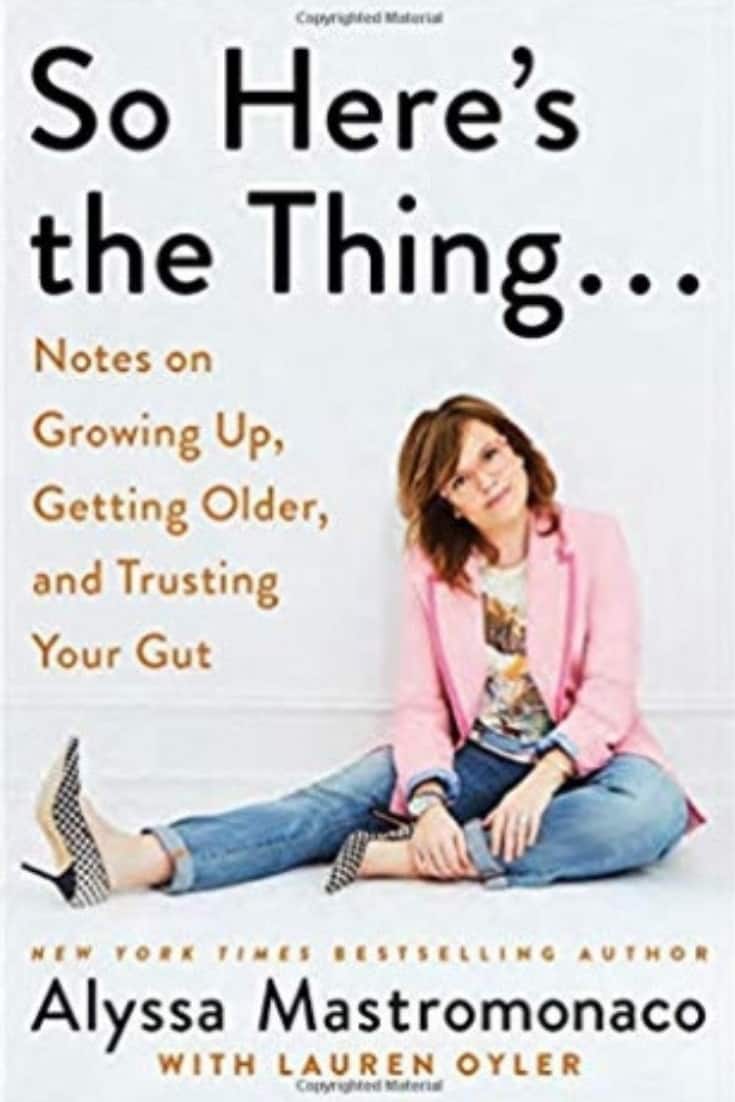 Ever look in the mirror and say, "Why Me…"?  Alyssa shares her own, often hilarious profile 😂 of college and career success.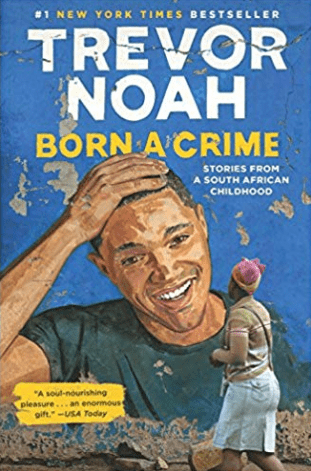 How is it that being born in a country where having a romantic, interracial relationship could put you in jail?  Trevor has a real-life tale to tell! 😮
Affiliate Disclosure: This blog site is partially supported by affiliate links and Amazon Associates.  If you purchase via our links, we may make a referral fee – at no cost to you. Thanks for supporting our free content!