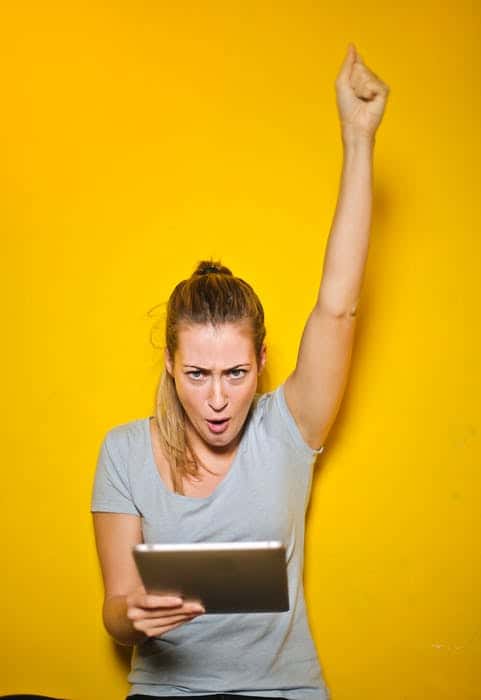 Degree Audit aka My College Report Card
The "invaluable degree audit", known by different names at different campuses,  tracks your complete academic progress/record. 
The Registrar's Office is the official keeper of the student's academic record and all associated academic policies. (See Sample Degree Audits Below)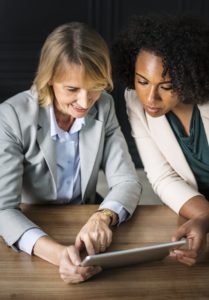 The degree audit tracks and monitors the following:
your degree requirements
recommended course selections
graduation credits earned
courses completed
grade point average
major required courses
transfer credits
and course electives.
It is updated every semester. 
If you don't have a degree audit in your possession now, then get a copy ASAP from your academic advisor or from the Registrar's Office.
As the Registrar's office monitors your academic progress, you need to monitor their documentation of your progress.  On occasion, they and/or the degree audit system does make errors.
So, it's in your best interest to review it very closely every semester, particularly around registration time. 
The sooner you correct the error, the less hassle you'll encounter when registering for your course schedule next semester.
Does the student scenario listed below sound familiar?
Student Scenario
You're in the second semester of your freshman year.  The first semester was very challenging, but you did well academically. You just finished mid-terms a little while ago.  The cycle for Fall registration is coming up soon so you get online and make an appointment to see your academic advisor. You also check out your degree audit in terms of possible options for Fall course selection.
You decided to concentrate on completing your general education requirements to get them out of the way.  And you have yet to declare your major although you're leaning towards Computer Science or Business Management. While reviewing your degree audit online, you noticed that your grade point average for your first semester was listed as 2.50.
Yet, you received all "A"s and "B"s on your first semester's grade report. Which means that your GPA should be listed as 3.5. and not 2.50.  Some of the Fall courses that interest you have a 2.75 GPA pre-requisite entrance requirement.
Uh, oh…you need to get your GPA corrected before the official start of the Fall Registration cycle, otherwise, you'll be blocked from registering for those particular courses. Time to pay a visit to your academic advisor and the Registrar's Office.