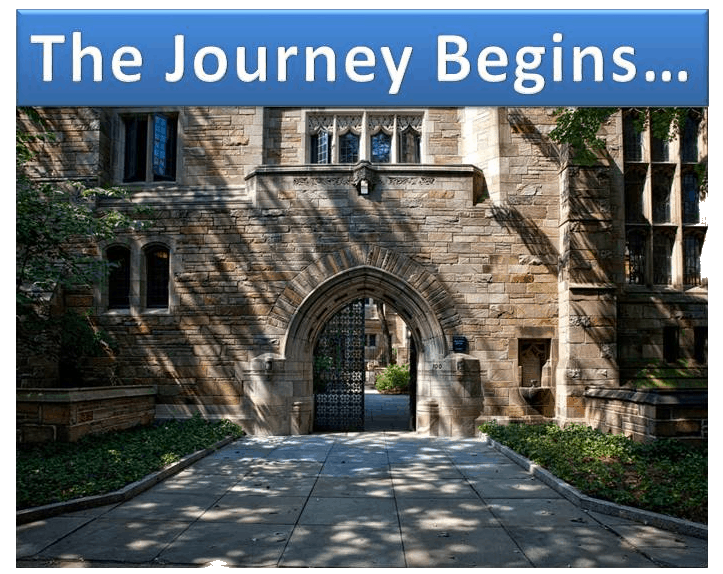 What We Do - College Success Life Services
Most college counseling services focus primarily on ways and methods of getting you into college.
We, however, design our specific academic advising activities to help you stay in college and earn that undergraduate degree.*
We do this by helping you build your own college and career success team.
The purpose of the team is to advise and guide you strategically as you move along your educational journey.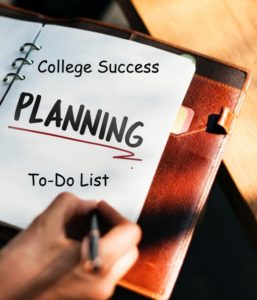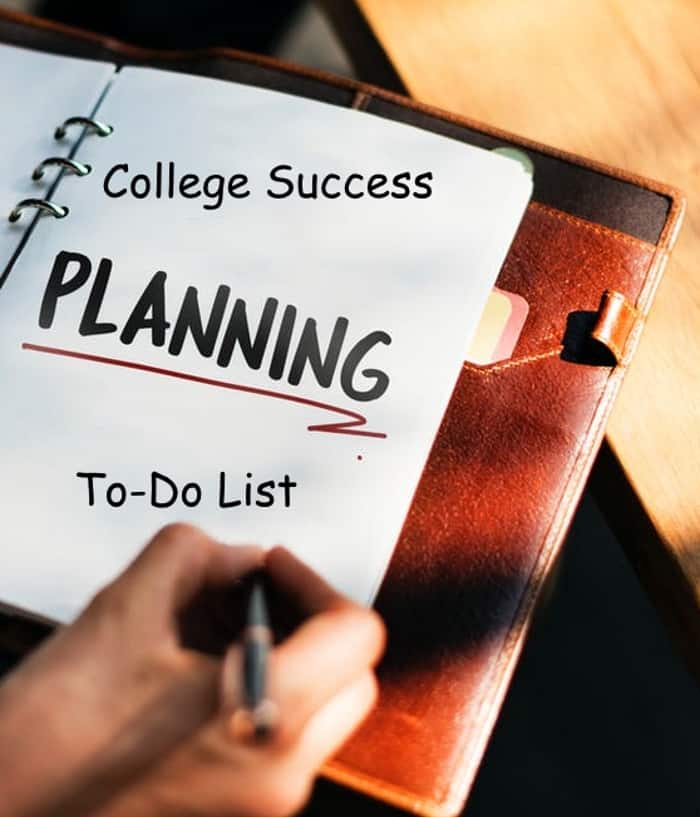 And we provide "expert second opinions" whenever hired to do so.
By applying our unique, individually customized strategies, you will be able to:
Experience a more "informed" transition to college life.
Learn skills that will enhance your academic and career success.
Build a personalized academic and professional network that will have positive lifelong consequences.
Think you might need more than an initial free 15-minutes individualized consultation session? 
Based on our free 15-minute consultation, we'll recommend to you how we can proceed.
The name of the game is to learn some transferable skills, graduate with a college degree and be ready to compete effectively in today's job market.
And we're here to help you do just that! 
So get started!  Also check out the "free" download goodies on our Resource page.
*College Success Life is committed to protecting your privacy. We will only use the information that we collect about you lawfully (in accordance with the Data Protection Act 1998).