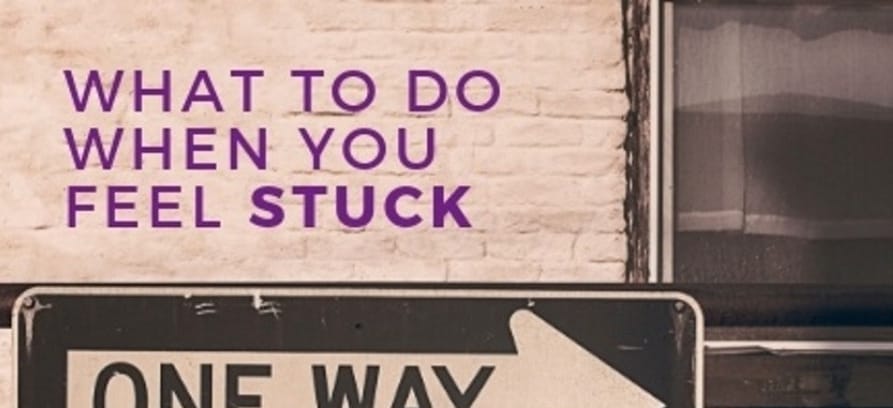 Pass/Fail – "A rose by any other name would smell as sweet"…
Pass/Fail – "A rose by any other name would smell as sweet"…
As college students settle in on the grind of academic performance, many have already felt the sting of wondering "did I make the right choice in taking this course?"
What is the Pass/Fail Option?
Most new students, and even some currently enrolled, don't realize that they do have grading options, like the Pass/Fail option,  to use in crafting the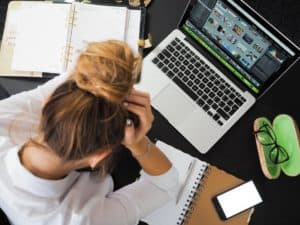 ultimate outcome of their semester grade point average (GPA).
The Pass/Fail grade is just such an option.
Colleges and universities around the country have their own unique set of Pass/Fail policies including how they name them.
On the Stanford University campus, for example, it's known as CR/NC – Credit/NoCredit.
Generally speaking, taking a course Pass/Fail means that if you pass it, you'll receive graduation credit, but no grade quality points (0.0).
However, if you fail it, then you receive no graduation credit plus that failure is counted in your grade point average, possibly reducing your overall GPA.
Because each campus is different, students should make it a point to analyze their campus' Pass/Fail policies…and plan accordingly.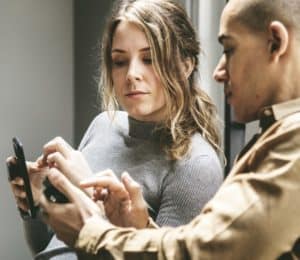 Why be in a course that's stressing you out when using the Pass/Fail option may, in fact, be the answer to that particular academic problem?
Better yet, schedule a conversation with your academic advisor now…
And find out how the Pass/Fail option on your campus can become one of your best academic resources!