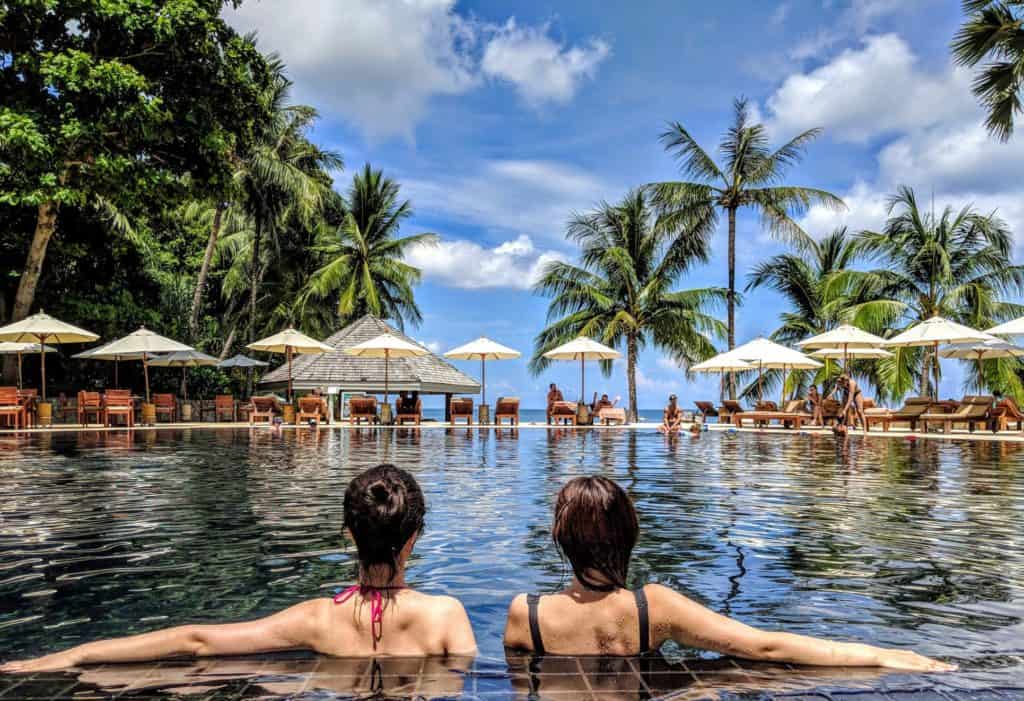 Spring Break 2019 …Fun, Fun, Fun?
How many times have you heard that voice in  the back of your head say, "I can't wait for Spring Break!"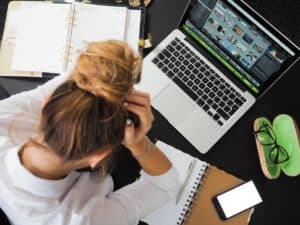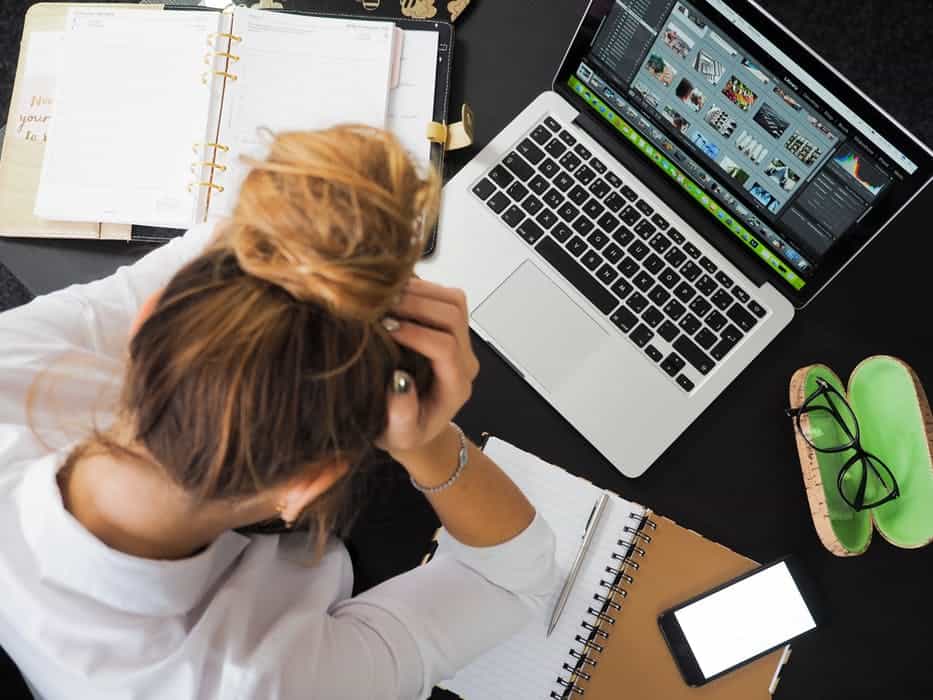 Spring Break is time for fun in the sun…or is it?
If you're a college student, then you might have to think twice about how to use your Spring Break "free time".
If you also have a part-time job, that might put a wrinkle in your Spring Break dreams or you could work full-time and earn some extra cash!
Whatever situation you find yourself in, you really need to ask yourself the following…and be honest:
First of all, can you financially afford to "escape" the madness for a week…airfare & hotel cost plus spending money?
Second, are you all caught up on your academic schedule…are you a procrastinator or advance planner?
Third, does taking a "Spring Break" actually fit in with your plans to graduate on schedule…do you need a mental health break and just staying local will not do?
Like everything else in life, your decision can be a well thought out plan or a whim.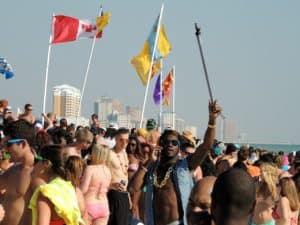 Well thought out plans can work out and so can whims.
The name of the game is to contemplate the consequences of both and make your decisions accordingly.
However, as long as you're an undergraduate, always have a Plan B option just in case your plans decide not to cooperate.
Spring Break is in the middle of a semester.  You just got back from winter break.  Summer is only weeks away.
You got research papers, group projects, and/or final exams staring you in the face.
Spring Break could be a good time to catch up academically.  But, then again, we all could use a break!
In the final analysis,  if you're willing to accept the consequences of your choices, then go for it and have plenty big fun!