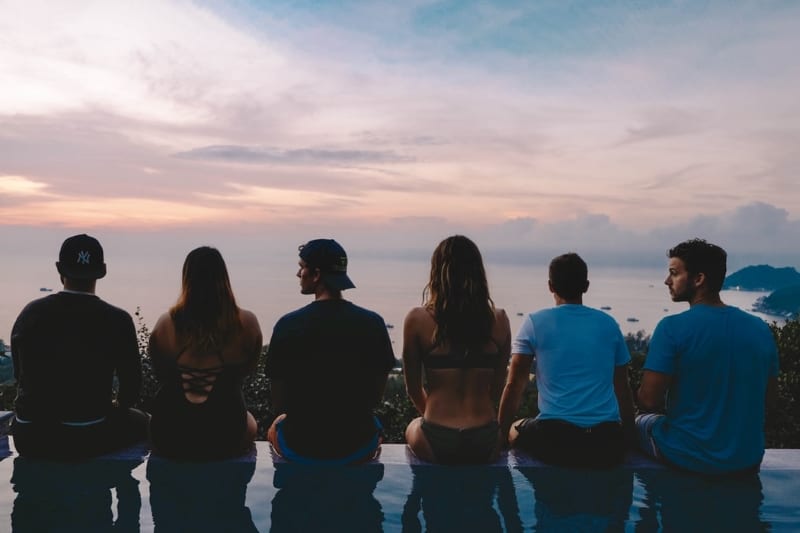 Summer 2019 Fun and a College State of Mind
Yeah, yeah, yeah…the dog days of summer are finally here!
College acceptances received.
Choices made and the excitement of graduation is over.
At this point, for many, it seems surreal that any of those experiences even happened.
When you think of summer, you think of having fun in the sun on an exotic vacation.
Or just doing absolutely nothing and enjoy the summer weather.
But if going to college in the fall is on your agenda, then this summer will be a little bit different this year.
First, you have to secure a summer job. Hopefully, that's not a problem for most of you. Got to save that money for upcoming college expenses.
Second, if you haven't done so already, plan to attend your college's New Student Orientation.
Orientation sessions range anywhere from one day to an entire week.
At most college and university campuses, attendance at New Student Orientation is mandatory.
So you need to check your campus' website, search for their New Student Orientation program and follow exactly their instructions for orientation registration.  And make sure you read the fine print.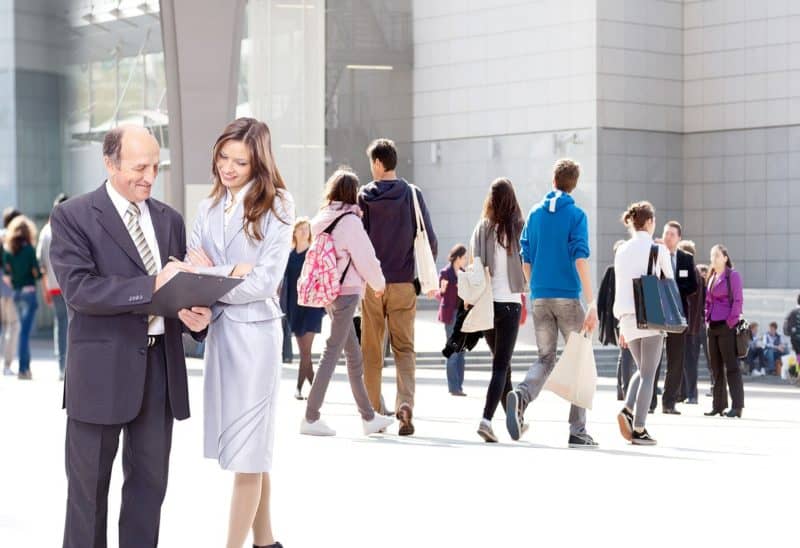 Is attending New Student Orientation worthwhile?
Well, if you're really interested in achieving college and career success, then attendance is an absolute must.
There's a great deal of social interaction and information shared.
You'll meet new people, make new friends, and learn new rules, regulations, and tips about surviving college life.
You'll encounter a new "foreign language" called  "higher educationese". You'll be introduced to such phrases as pass/fail, degree audit, course withdrawal and such.
And you'll also be participating in a new academic culture.  Unlike high school, you're going to be living an independent academic life style whether you live on campus or not.
That means you may have to make many academic and social decisions, requiring regular consultation with your academic adviser and other student services personnel.
Oh, BTW, you'll probably meet your academic adviser for the first time during New Student Orientation.
Also be very mindful of the academic/graduation requirements shared and how they apply specifically to you and your future academic and career goals.
Adulting plays a major role in your adapting to college life.  So enjoy your last days of carefree summer fun.  A new adventure awaits you in the fall!