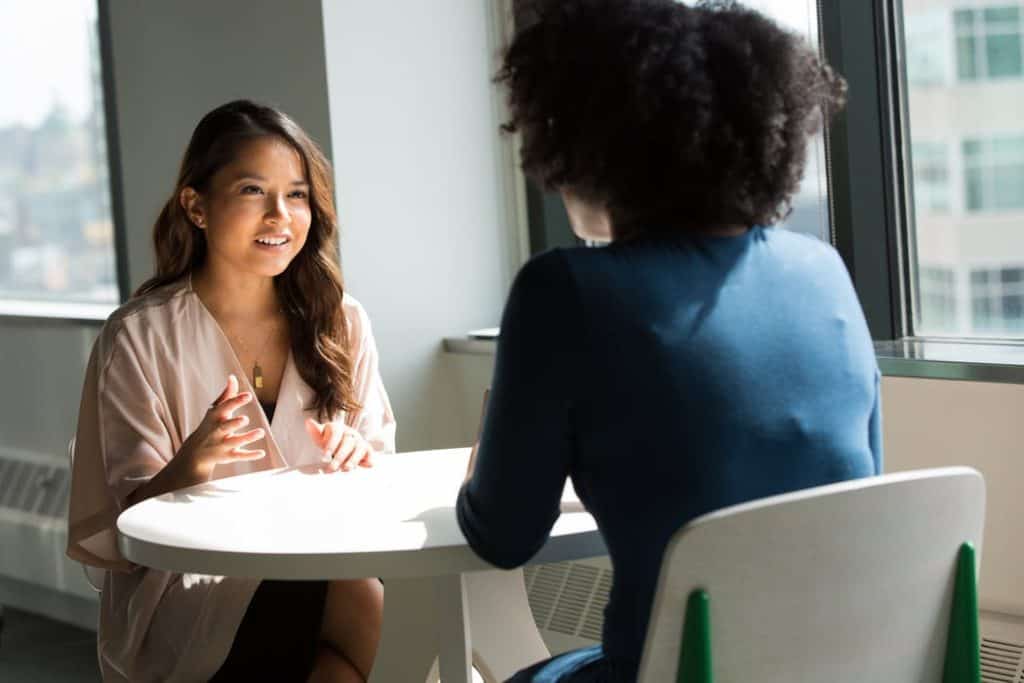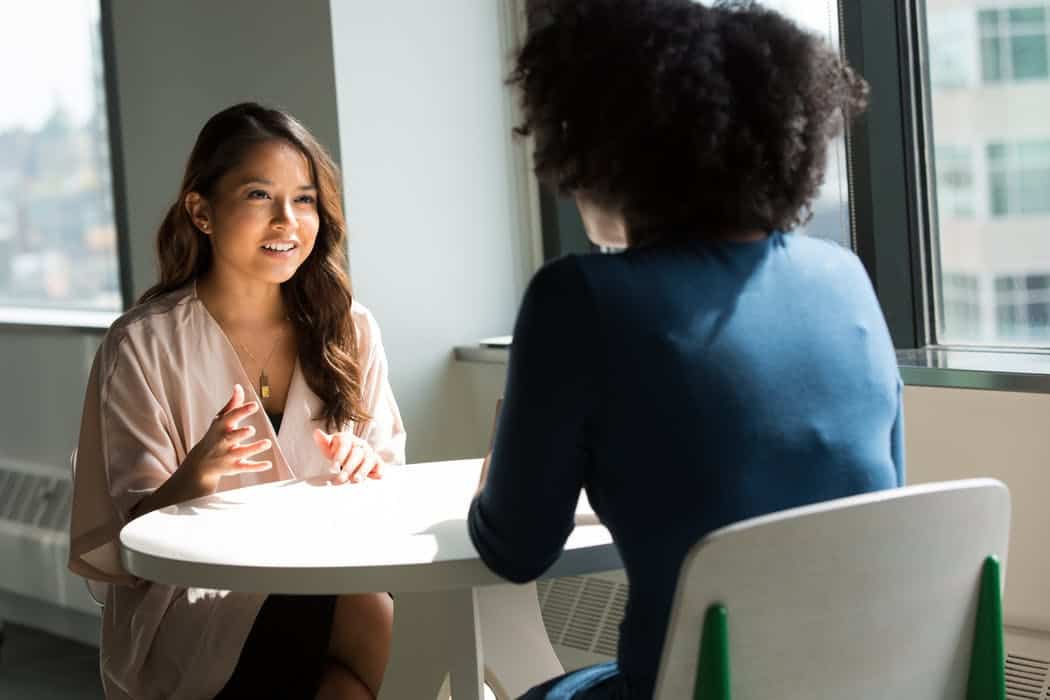 The Course Withdrawal Option
Generally speaking, the Course Withdrawal option allows students having either academic and/or personal difficulties to withdraw from a course(s) and/or school completely, receiving a "W" grade for each course(s).
Beware… There are very serious deadline, financial as well as academic consequences in selecting this option and should be done in careful consultation with your academic advisor.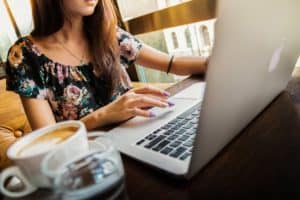 In terms of a timeline, you have anywhere from 6 to 8 weeks from the beginning of classes to assess your particular situation.
Perhaps your particular situation may warrant a "Leave of Absence" instead of withdrawing completely from the institution.
Now is NOT the time to seek procedural advice from your peers.
The complexity of this policy does warrant a conversation with a higher ed professional like your academic advisor.
Review the Student Scenario below…ever had this experience?
Student Scenario
You're carrying a full academic course load your second semester – 15 credits (5 courses).
You just completed your midterms and learn that you received a grade of "D-"in a biology course.
Ironically, you've been considering a Biology major.
You did well in your other courses. You're worried that this course will pull down your grade point average (gpa).
The biology course only has a midterm and a final.
You're also a financial aid recipient and you have to abide by the federal government's "satisfactory academic progress" regulation.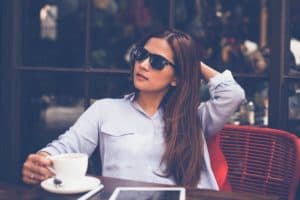 Withdrawing from the course may be an option, but you're not sure about the financial and/or academic consequences.
In addition, a family crisis appears to be looming on the horizon and you may have to leave school before the semester ends.
There is also a deadline to withdraw from a course (s).
Looks like it's time to have a conversation with your academic advisor.
Recap…
Course withdrawal is a complex process and without accurate information, could have unintended consequences.
If you haven't picked it up yet, the academic advisor is one of the most important people to have on your academic success team.
Treat this person like you would treat your primary care physician…make regular visits!
Remember, if you don't have chemistry with this person, then make a change…you have the right to do so.
We're all about improving our services and we can't do it without you!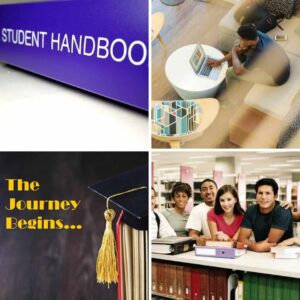 Was This Article Helpful?  Your Feedback is important!