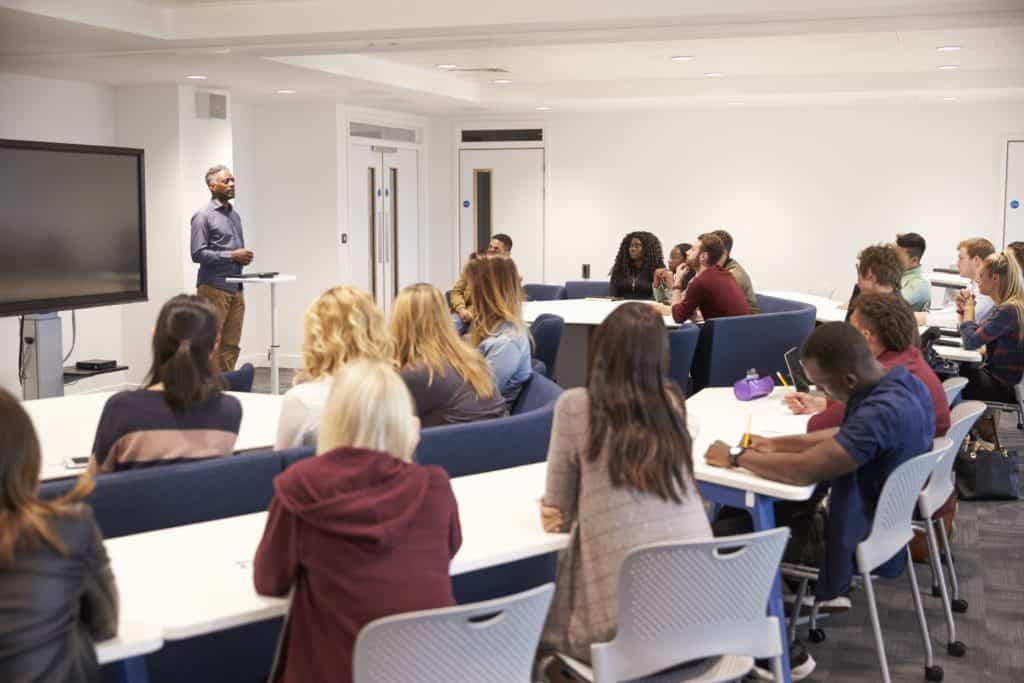 The Final Exam Season…Again
Final exam season…let's not be under any illusions.  This time of year is the mega pimple of stress!  Studying for finals is just plain nerve-racking and overwhelming.
Heaven help us if we are carrying 5 courses with a final exam in each one…on top of several research papers.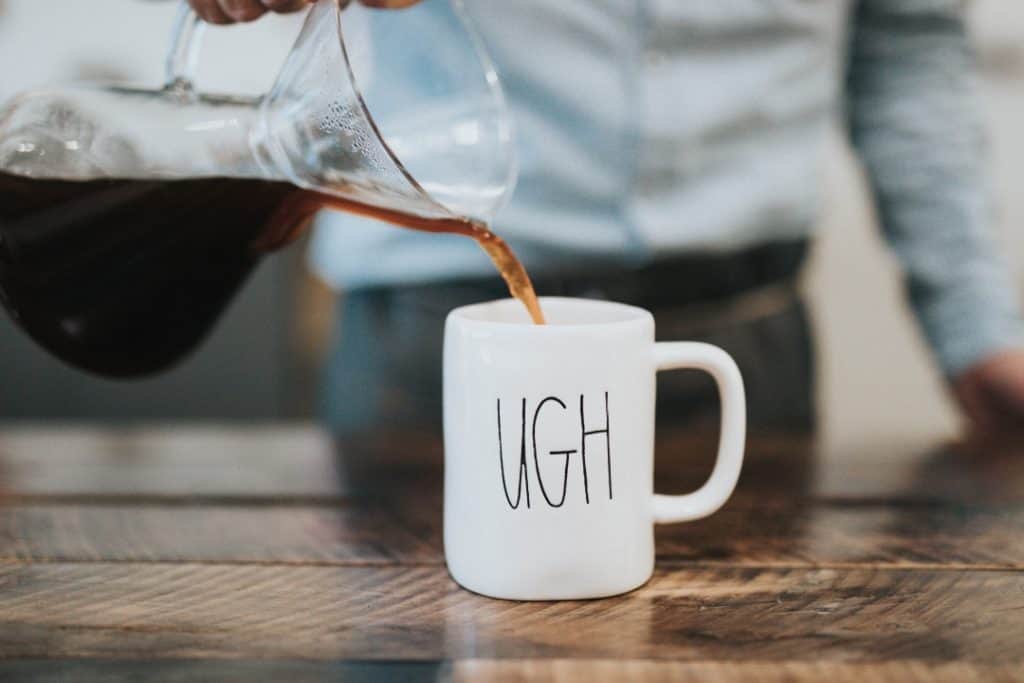 And when we finally access the exam schedule and discover we have 2 finals in one day, well the mind just seizes and prays for the sustenance to survive the experience.
If you're new to the college environment, final exam season can be quite intimidating, especially if you spent the semester procrastinating and are a firm believer in the "all-nighter study for exam process."
That style of exam preparation may work for some, once in a while, but not for most.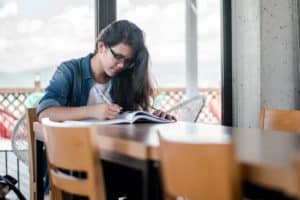 In the long run, all you're doing is undermining your ability to create transferrable studying habits that will ultimately help you achieve your college and career goals.
How well you manage and organize your final exam/research paper experiences can foreshadow how successful you'll be eventually in your chosen profession.
Managing your workflow and meeting required deadlines are a fundamental job performance evaluation tools used by most employers today.
Developing procrastinating habits in college will only follow you into the workplace. And that won't be good when it comes to performance evaluation time.
So shake off the temptation to "think about it tomorrow" and plan ahead accordingly.  Use your college experience as your personal workplace skills development laboratory.
Sharpen your study habits, increase your networking capabilities, and utilize your student support resources to stay ahead of the academic achievement game and graduate on your timetable.
Whatever time of year it is, spring, summer, or fall, as long as you're an undergraduate, final exam season will always be in your orbit!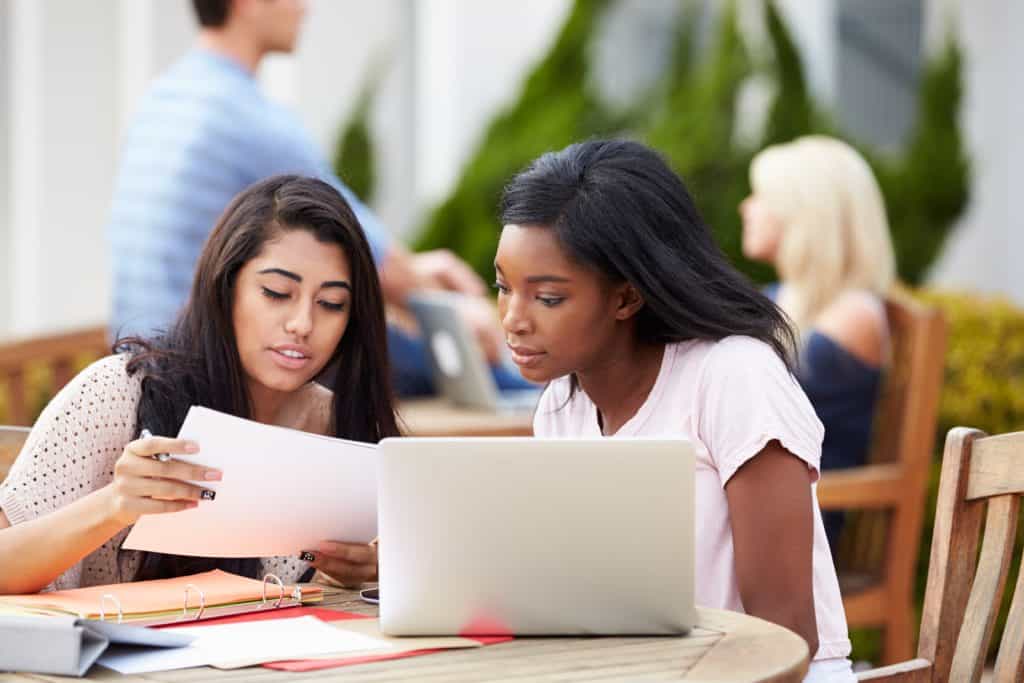 So, as mind-numbing as the final exam season can be, suck it up and "Do what you have to do so you can do what you want to do," so says academy award winner, Denzel Washington!