The College Success Life Team
Success without support almost never happens, particularly in higher education and the world of work.
At College Success Life, our goal is to inspire, motivate, and support students' educational and career goals.
We're a family of first and second generation college graduates. We've tackled a lot of challenges. Learned a tremendous amount in terms of solving those challenges.
Now we want to share with you what we learned… the "insider" information – choices, options, and opportunities – that most students do not learn until long after they graduate from college and are well into their careers.
So sign up for our quarterly updates, comment on our blog posts, visit and check out our inspirational gear at our RedBubble and Amazon t-shirt and gift shops.
So glad you stopped by…come again soon!
Dr. Lana W. Jackman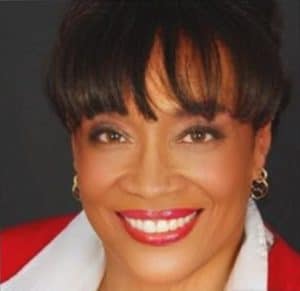 Founder & Executive Director, Dr. Lana W. Jackman is a highly experienced higher education student services administrator.
Her experience includes serving as an associate dean of enrollment services, director of student financial aid, academic and career adviser and adjunct faculty.
As a first-generation college graduate, Dr. Lana, as she is known in family circles, knows a few "insider tips and strategies" to help learners pursue college and career success.
She is a firm believer that having access to educational opportunity is the fundamental right of every American.
Philip S. Jackman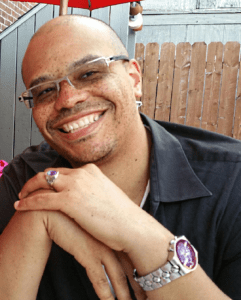 Lead Developer and COO, a second-generation college graduate, Phil majored in sociology at the University of Connecticut at Storrs.
He took several post-graduate courses in business management at Harvard University.
Phil has spent the last several years working in the banking industry in New York City.
Before that, he developed an eclectic CRM background in digital marketing sales.
Our Motto – Pay It Forward!
Helping all types of learners to navigate successfully our higher education system is what we do best!
Need a Second Expert Opinion??
If you are currently facing an academic challenge or issue and would appreciate hearing another expert opinion, then
Claim your Complimentary 15-minute Academic Advising Session by:
Completing the form below
In the message section, along with your question/problem/issue, include your contact preference: Skype audio, video, and/or email.
We will respond within 24-48 hours. 
Stay in the Loop...And Join Our Community - Membership is FREE!
Affiliate Disclosure: This blog site is partially supported by affiliate links.  If you purchase via our links, we may make a referral fee – at no cost to you. Thanks for supporting our free content!