About Us – Academic College Coaching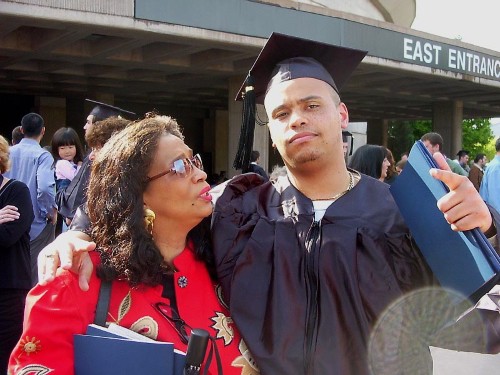 Dr. Lana W. Jackman & Philip S. Jackman
The College Success Life Team 
Success without support almost never happens, particularly in higher education and the world of work.
And academic college coaching is what we do best.
At College Success Life, our goal is to inform, inspire, motivate, and support college students' as they progress towards achieving their educational and career goals.
Sharing what we know, making appropriate problem solving referrals, and boosting their morale whenever they need it is our primary mission!
We're a family of first and second generation college graduates.
We've tackled a lot of college and career challenges. Learned a tremendous amount along the way in terms of solving those challenges.
And since both of our graduations, not much has changed!
So we want to share with you what we've learned… the "insider" information–choices, options, and opportunities–that most students don't learn until long after they graduated from college and are well into their careers.
Make it a point to sign up for our FREE 30-minute academic college coaching session.
Let's not only chat about how you can achieve college and career success, but also how you can minimize your stress levels while pursuing your goals!
In the meantime, download your FREE copy of 5 Keys to College Academic Success.
It's a quick read and has some great tips you can use today!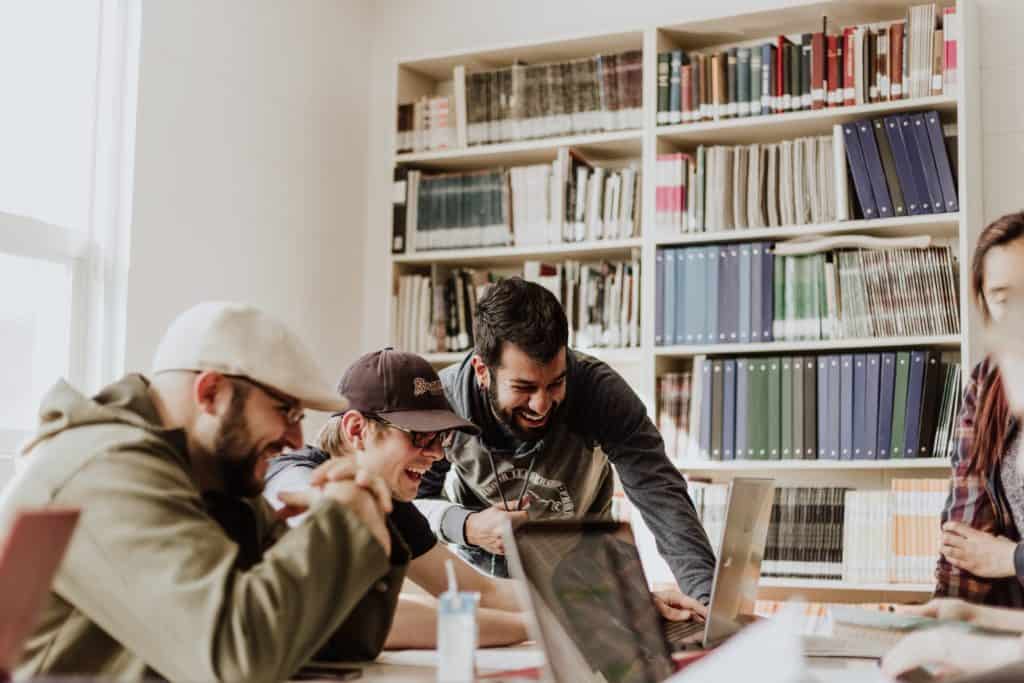 Make sure you visit our  College Success Life Resources link  and download some of our academic support Freebies!
Also check out our academic motivational and inspirational gear at our RedBubble and Amazon T-Shirt Gift boutiques.
So glad you stopped by… come again soon!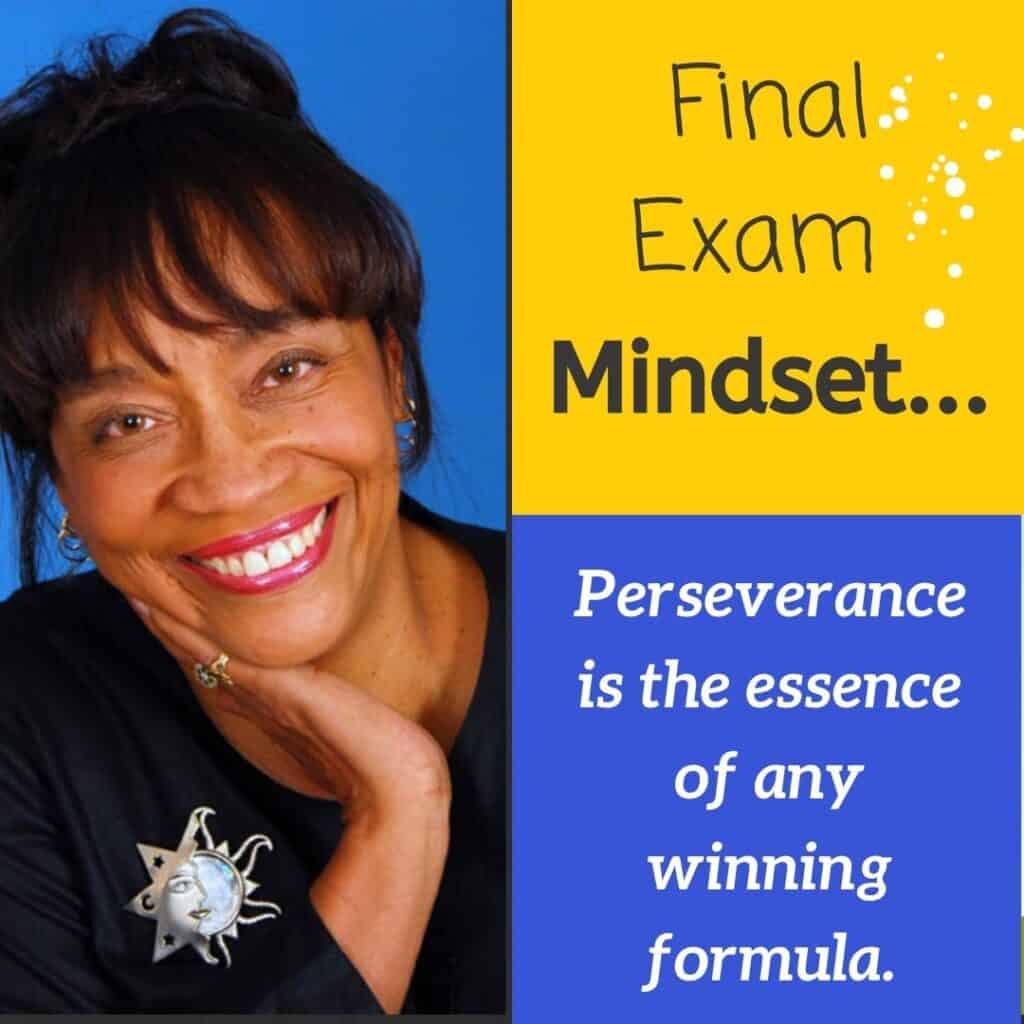 Wait a minute…
Before you go, if what we have to offer can help someone you know, please share our info and don't forget to Like Us on Facebook, & Follow Us on Instagram and Pinterest!
And lastly, join our email community. We'll only send you important periodic updates that you need to know, like updated financial aid info.
P.S. Don't worry. We hate spam too! Your privacy is very important to us. So we won't be filling up your email inbox with junk mail.
Dr. Lana and Phil
Disclaimer Reminder: A college student's first line of inquiry should always be with their campus academic adviser. College Success Life Advising Sessions provide additional problem-solving options to undergraduate and graduate students for further exploration on their individual campuses. Students should always consult their assigned adviser not only during the course selection process but periodically to keep apprised of programmatic changes, testing requirements, course additions/deletions, GPA modifications, etc.
Affiliate Disclosure: This blog site is partially supported by affiliate links and Amazon Associates.  If you purchase via our links, we may make a referral fee – at no cost to you. Thanks for supporting our free content!