The Power Of One…
To Know Is To Have Choice!
Mindset is Everything!
"You have the power within to achieve your college and career goals."
Our website contains affiliate links to services and products that we think you might enjoy! To help us continue to offer free content, we may receive a small commission for purchases made through these links, with no extra charge to you. Thanks for your continued support!
We really appreciate it!

To help us support our free content, our design elfs created an Etsy Shop, MelangeInfo Designs. We're focused on highlighting special memories through digital poster customization. Stop by when you have a chance.. we'll be happy to see you!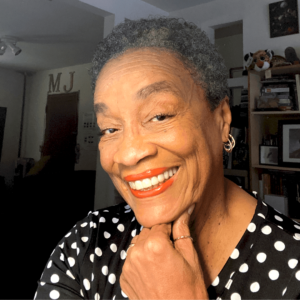 Hi!
What does College Success Life really mean?
Ever wish you had academic advising & coaching support to help you reach your full potential as you move through your college experience?
How about an academic coach who can help you examine your academic concerns and perceived barriers to success?
Perhaps you haven't really been able to connect with your campus academic adviser yet.
And you would really like to have a academic coach in your corner who can work with you in creating your own pathway to college and career success.
Well, that's exactly what we love to do here at College Success Life, supporting college students while they achieve their college and career goals!
We have a long track record of academic advising & coaching support at both private and public higher ed institutions, on the undergraduate and graduate level.
Helping students stay on track to graduation and connect with useful resources is what we do best!
What's Our Motive??
We really enjoy helping prospective and currently enrolled college students achieve their college and career goals by sharing ideas, assessing options, revealing "hidden" opportunities, and highlighting free resources.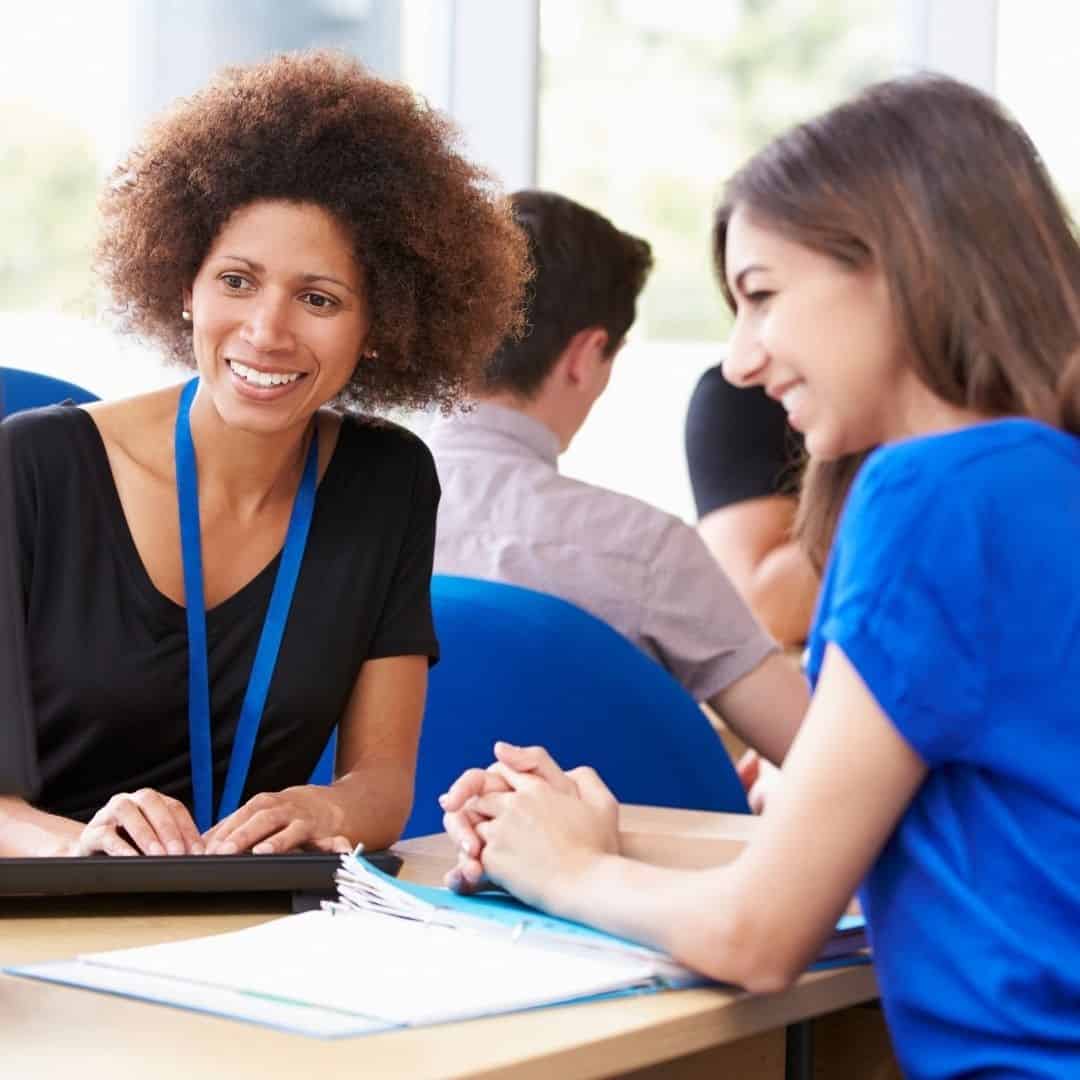 Wow, why am I so overwhelmed by New Student Orientation?
Could I benefit from academic advising & coaching support today?
Am I taking the classes I need to graduate on time?
How am I going to handle my challenging classes?
Changing my major – how problematic is that?
Having trouble answering any of the above questions? Send us an email and let us help you figure out a solution.
We so enjoy sharing the information we've learned about college success to help you see the big picture and the benefits of strategically planning your future!
Click To Learn How We Can Help!
Wait…
Don't leave without joining our email community and receiving your FREE 5 Keys to College Success eBook!
That's how we share the latest info you should know to achieve your college and career goals!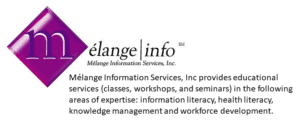 Mélange Information Services is the parent company of College Success Life.
Affiliate Disclosure: Our primary goal at College Success Life is to get you access to the information you need to fulfill your college and career goals. Most of the information we provide is FREE.  Some, like recommended books, you have to purchase.  In order for us to continue to provide you with FREE College Success Life info, we include affiliate links throughout our website whereby if you purchase an item, we earn a small commission from our affiliate partner – at no cost to you.  So don't worry, we're very selective in choosing our affiliate partners! Thanks for supporting our FREE content.  Privacy Policy and Terms of Use
A Disclaimer Reminder: A college student's first line of inquiry should always be with their campus academic adviser. College Success Life Advising Sessions provide additional problem-solving options to undergraduate and graduate students for further exploration on their individual campuses. Students should always consult their assigned adviser not only during the course selection process but periodically to keep apprised of programmatic changes, testing requirements, course additions/deletions, GPA modifications, etc.