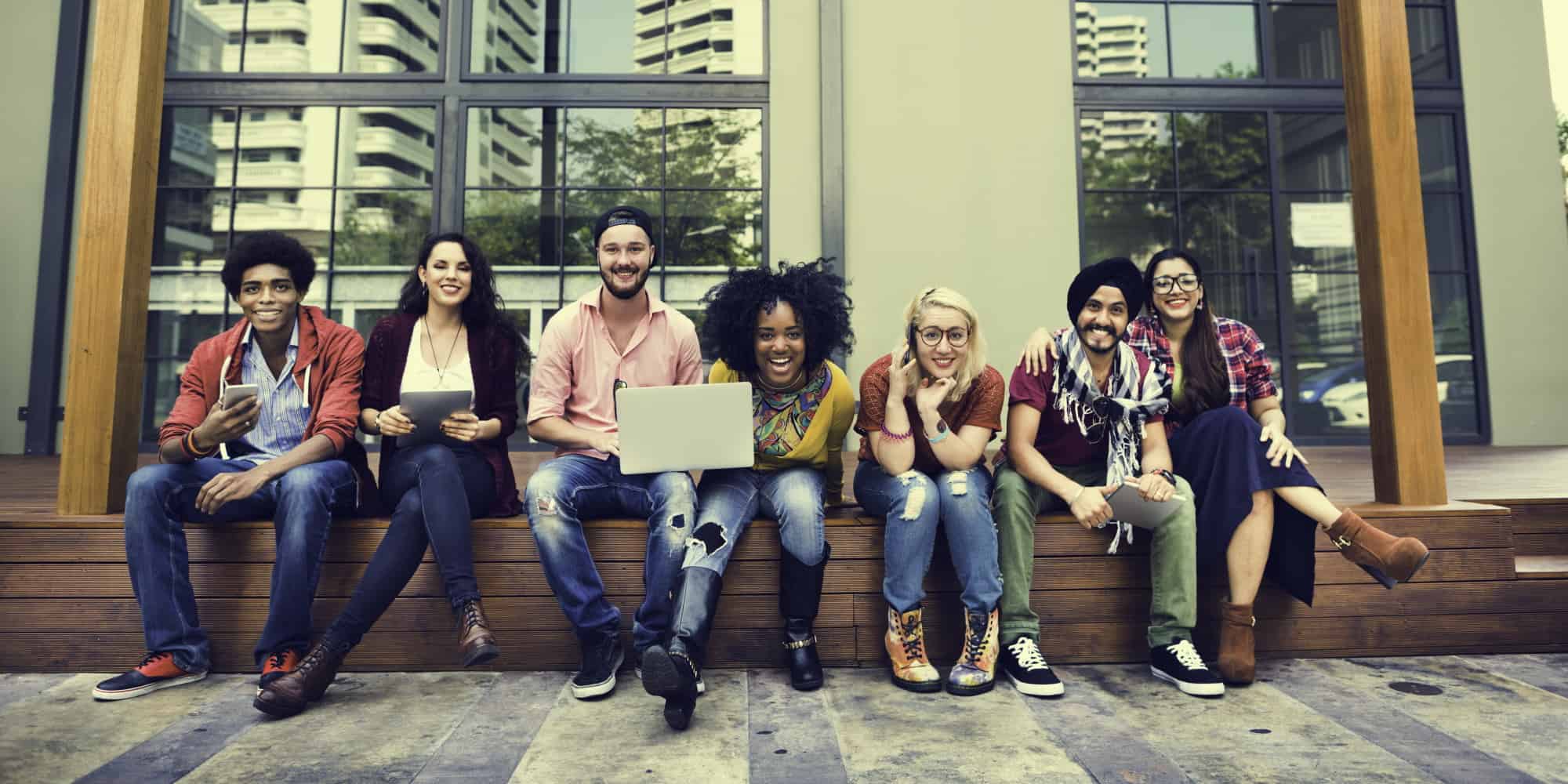 Oh, BTW, What Does College Success Life Really Do??
Our Services:
We're a little bit different from your typical college counseling service.
We focus on helping you stay in college and earn that undergraduate/graduate degree.
And we do this by showing you how to navigate the "hidden" college system and ultimately build your very own pathway to college and career success.
Any type of genuine success is usually a team effort.
And we're ready to join yours!
START DEVELOPING YOUR OWN COLLEGE SUCCESS PLAN BY…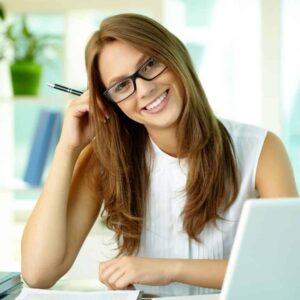 Completing our FREE, 30 minute college coaching session form listed below and let us know how we can help you specifically.
Then we set up an online 30 minute Zoom appointment to discuss your particular academic needs.
Once we complete our free assessment discussion, then we can decide which option listed below best meets your future academic needs.
Sign Up Today For Your Free 30 Minute College Coaching Session!
Check Out Our Coaching Services Below:
Your College Orientation Session – What Should You Know?
Thirty (30) minute Zoom coaching session to discuss your major points of concerns.

Success Strategy Outline

FREE
Transition Coaching Strategy
Twice a Year 60 minute Coaching Check-in Session Updates
Success Strategy Template
$100/per year
 

Maintenance Coaching Strategy
Quarterly check-in academic progress update – Fall, Spring, and Summer
(3) 60 minute Zoom coaching check in sessions
Success Strategy Roadmap
$150/per year
You have a choice. We can meet only once. Or we can connect twice a year. Or we can build a coaching relationship that lasts until you graduate.
Clearly, providing you with the best of academic support services is always our primary goal.
So if you become interested in extending our service beyond the FREE 30 minute coaching session, just send us an email with Subj: College Success Life Coaching.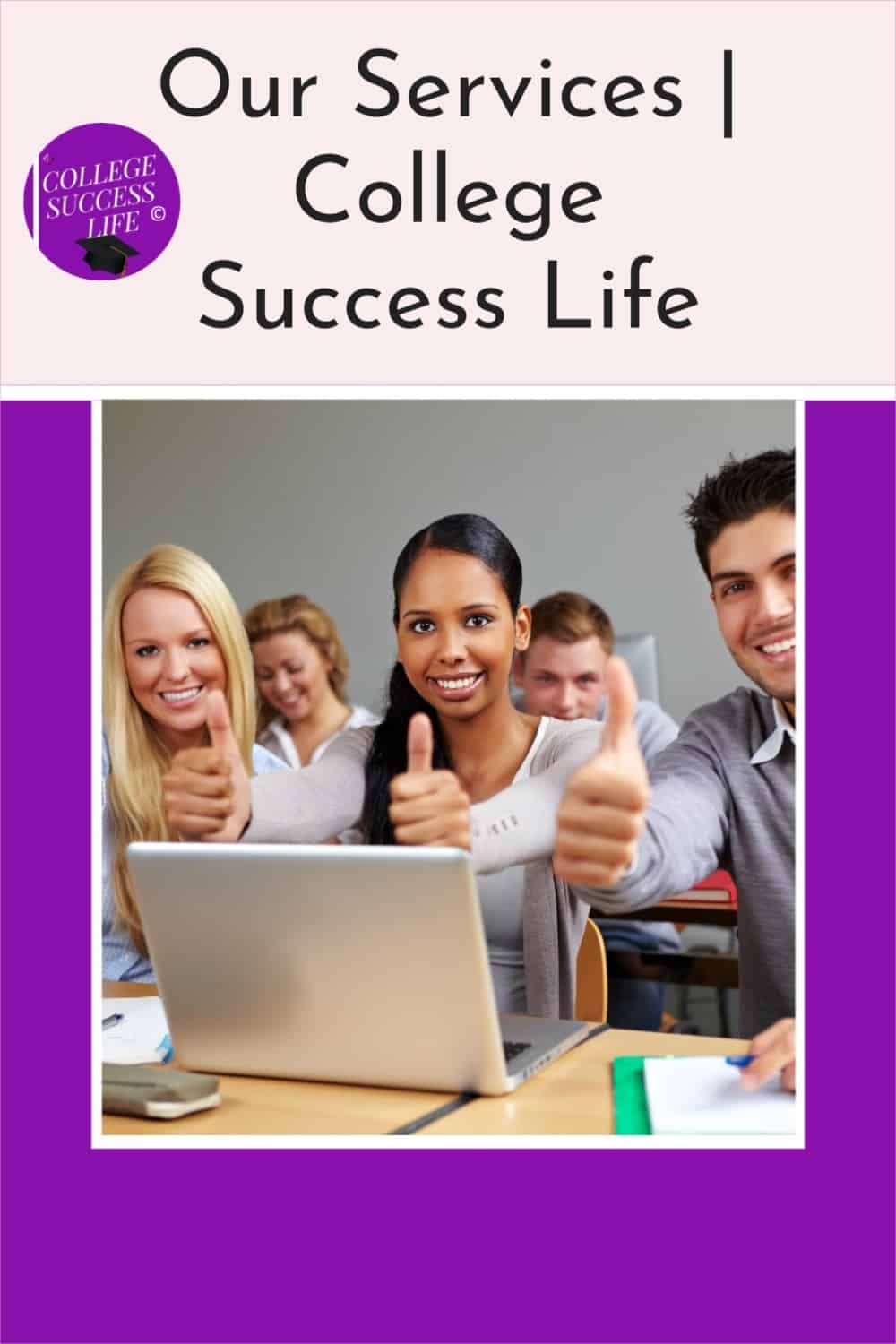 What are those benefits, again?
: Experience a more "informed" transition to college life.
: Learn skills that will enhance your academic and career success.
: Build a personalized academic and professional network that will have positive lifelong consequences.
Simply put, the name of our game is to share  "insider strategies" to help you learn useful transferable academic and workplace skills, graduate with a college degree, and be ready to compete effectively in today's job market.
And we're here, along with your academic and career advisers, to help you do just that!
Also check out our "FREE" downloadable goodies at College Success Life Resource Library.
Looking forward to chatting with you!
Disclaimer Reminder: A college student's first line of inquiry should always be with their campus academic adviser. College Success Life Advising Sessions provide additional problem-solving options to undergraduate and graduate students for further exploration on their individual campuses. Students should always consult their assigned adviser not only during the course selection process but periodically to keep apprised of programmatic changes, testing requirements, course additions/deletions, GPA modifications, etc. For Disclaimer details
Affiliate Disclosure: This blog site is partially supported by affiliate links and Amazon Associates. If you purchase via our links, we may make a referral fee–at no cost to you. Thanks for supporting our free content!
A Word to the Wise...
An Academic Pearl of Wisdom
Whenever a college student faces an academic and/or social challenge, they often ask a peer or a friend first for advice.
And that's okay.
However, resolving the issue to your best advantage often requires consulting with an academic advising professional as well.
Your academic adviser knows the campus academically, administratively, and socially.
And what they don't know, they can point you to the person who does know. Include this strategy in your current plan for college success.
And we're always available to help as well!