Great Gift Ideas!
Motivation and inspiration always serve as our design spirit guides!
Take a time out and do a little shopping between study breaks.
Check out our unique gift ideas at our affiliate shops, Redbubble and Amazon.
Also visit our new Etsy Shop, MelangeInfo Designs, featuring personalized special memory posters… a splendid gift for that special someone!
So shake off those pandemic blues… Let's make 2022 the best year yet… not only for us, but for you throughout this academic year!
Our gift designs reflect a variety of adulting responsibilities college students are now assuming.
Motivation
and
inspiration
are our key design drivers. Supporting their undergraduate and graduate journeys is what we do best!
And, as our product gift designs grow, we'll continue to raise awareness of the importance of academic self-care as they pursue and persevere in achieving their college and career goals.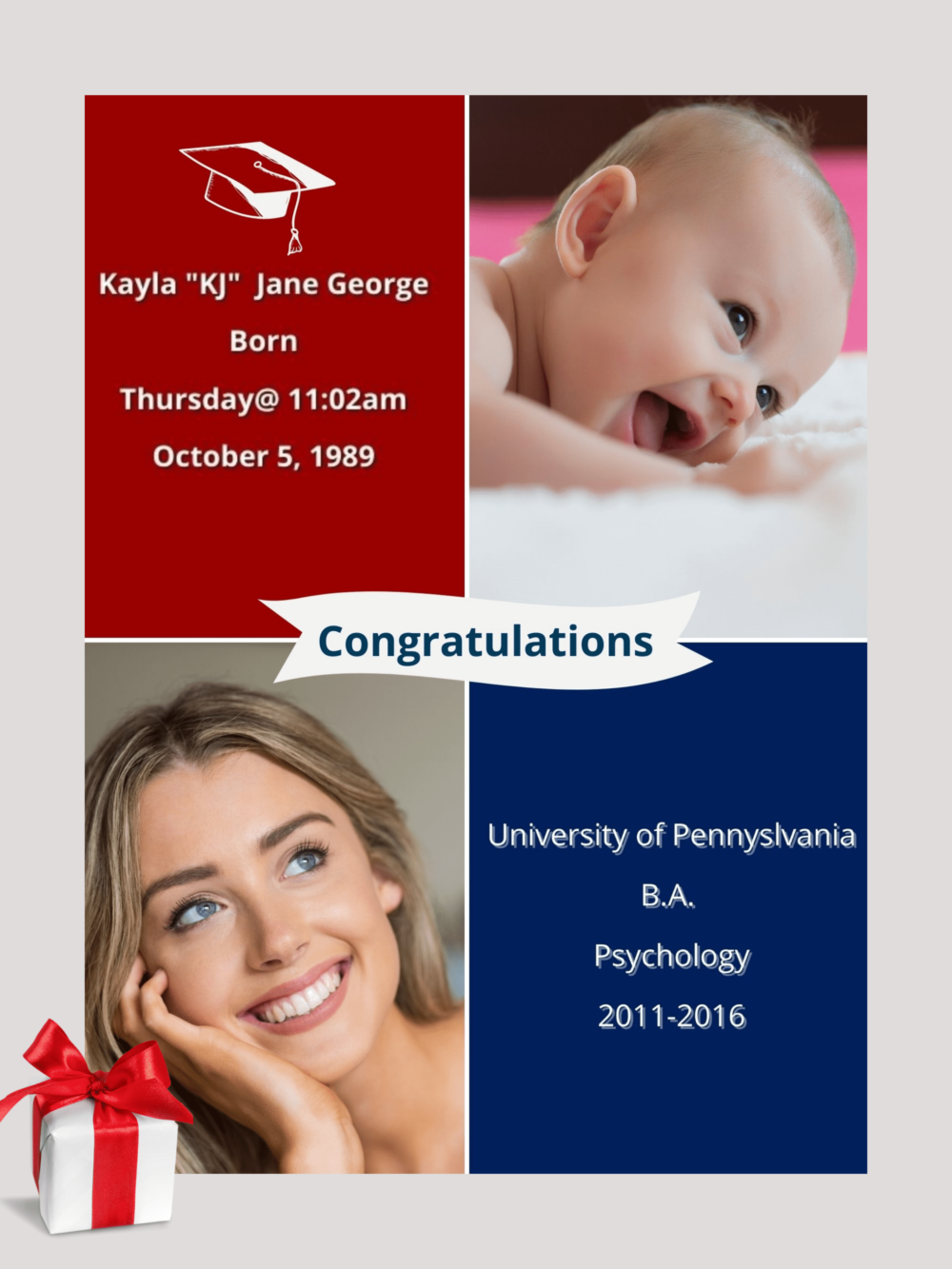 We are affiliated with both Redbubble and Amazon. This allows us to create specific College Success Life gift designs for your pleasure and enjoyment.  Again, motivation and inspiration are our design spirit guides.
Our Blog elfs work diligently to bring you as much as FREE content as possible. Our ultimate joy is helping you achieve your college and career goals.

And, as a result, our blog site is partially supported by our affiliate links with Redbubble and Amazon Associates. 
If you purchase via our images/links, we may make a referral fee—at no cost to you.
Thanks for supporting our free content! And share, share, share!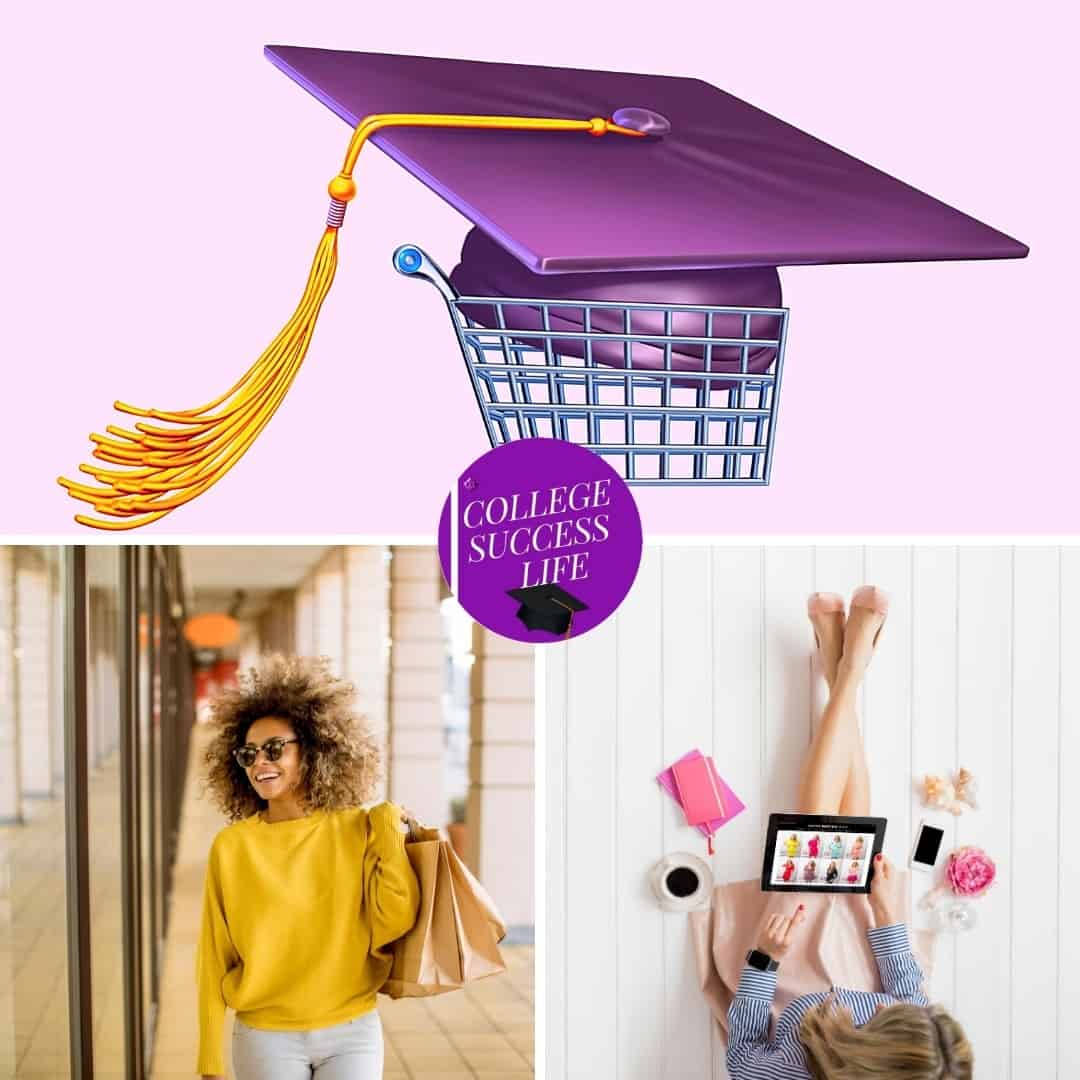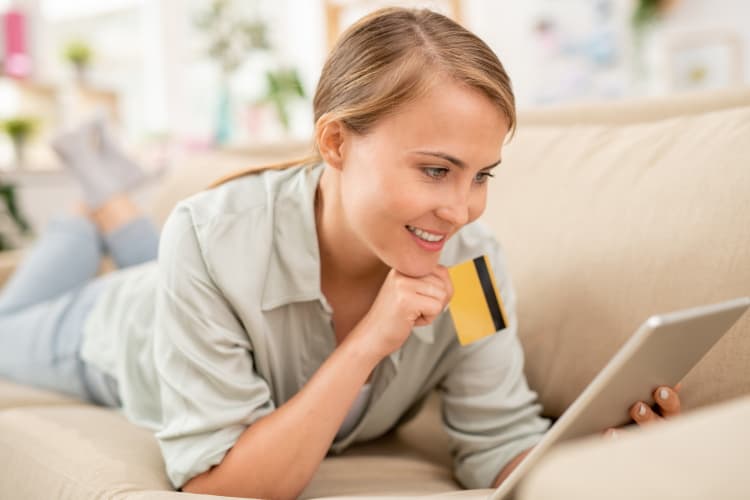 The Amazon and Redbubble marketplaces are a couple of fun, consumer oriented shopping meccas.  Both Amazon and Redbubble stand behind any product and/or service they offer.
That includes:
: Sends gifts directly to recipient
: Hosts a gift guide
: Offers digital gift cards
: Accepts returns & makes exchanges
: Has a consumer focused Return Policy
: Ships items usually within 24 to 48 hrs
So, if you're looking for a special gift for that special someone, then get thee to our Amazon and Redbubble Gift Shops and make that meaningful selection!
We're living in unbelievable times! COVID-19 has disrupted so much for so many. However, try not to become too disheartened. Change requires creativity and patience.
Make sure you adhere to the CDC COVID-19 and Flu guidelines. Consult reliable information sources. Listening to gossip and hearsay is not a beneficial survival strategy for anyone. Always find out the facts first and then make an informed decision.
Regardless of the current circumstances, hope, understanding, and perseverance can facilitate the eventual change needed for our re-emergence as a thriving democratic society!
Have a blessed, balanced, and healthy rest of 2021-2022 academic year!
Disclaimer Reminder: A college student's first line of inquiry should always be with their campus academic adviser. College Success Life Advising Sessions provide additional problem-solving options to undergraduate and graduate students for further exploration on their individual campuses. Students should always consult their assigned adviser not only during the course selection process but periodically to keep apprised of programmatic changes, testing requirements, course additions/deletions, GPA modifications, etc.
Disclosure: This page contains affiliate links, which means we will make a commission at no extra cost to you, if you make a purchase after clicking my link.