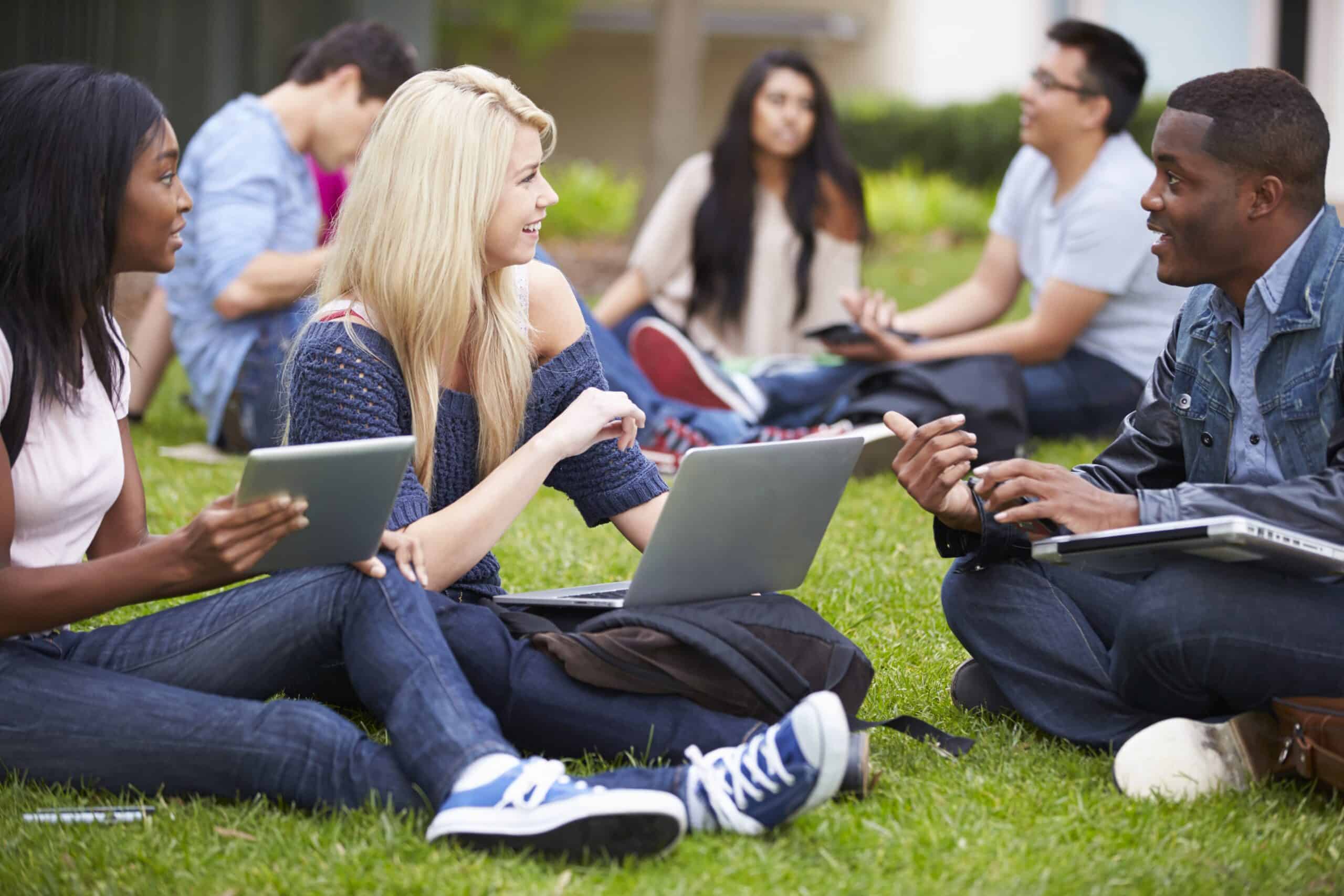 Contact Us for More Information and/or our Alert Updates!
Contact Us!
Before you go, just a reminder – we're here to help you achieve your college and career goals.
Have a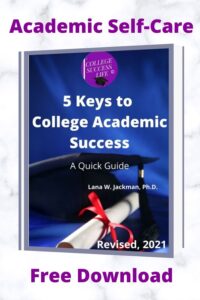 nagging question about college academic life?
Then take advantage of our FREE 30 minute academic coaching session.
Always remember that gathering and analyzing information from different sources can give you the best decision-making outcome!
Disclaimer Reminder: A college student's first line of inquiry should always be with their campus academic adviser. College Success Life Advising Sessions provide additional problem-solving options to undergraduate and graduate students for further exploration on their individual campuses. Students should always consult their assigned adviser not only during the course selection process but periodically to keep apprised of programmatic changes, testing requirements, course additions/deletions, GPA modifications, etc.
Affiliate Disclosure: This blog site is partially supported by affiliate links and Amazon Associates.  If you purchase via our links, we may make a referral fee – at no cost to you. Thanks for supporting our free content!
You can unsubscribe at any time by clicking the link in the footer of our emails. For more information, please review our privacy practices