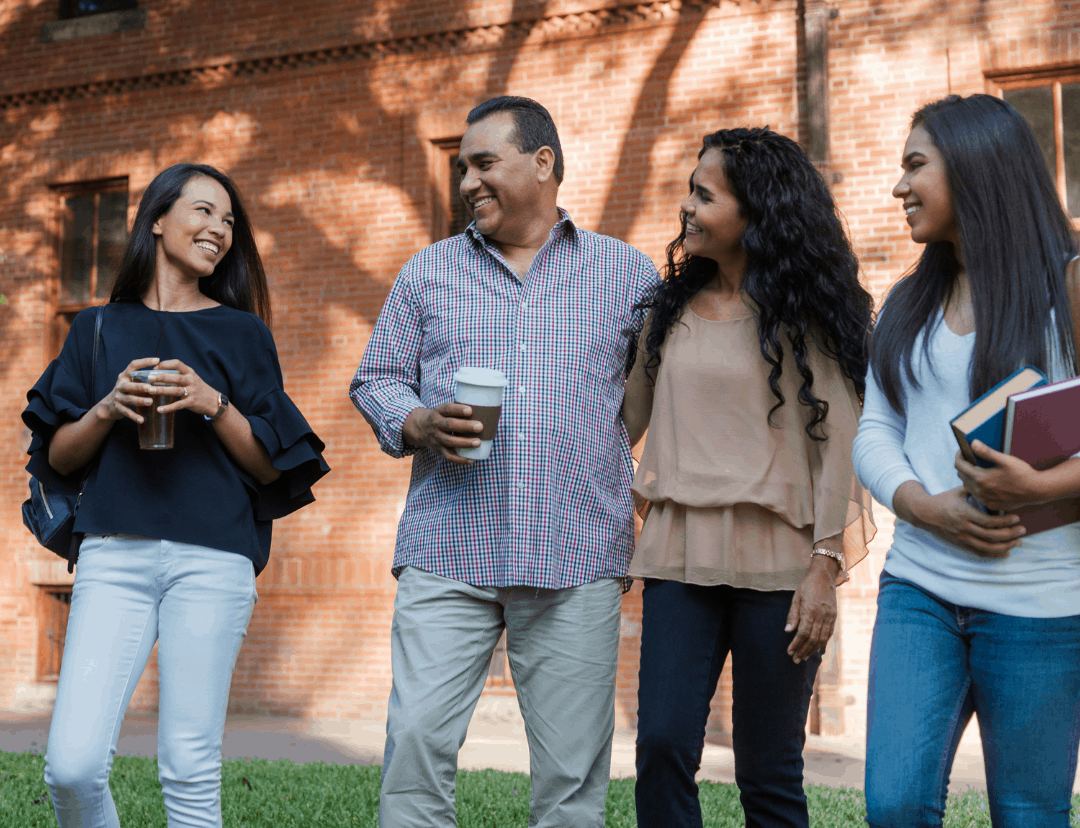 College Parents: Did You Know…
This post contains affiliate links. This simply means that if you make a purchase, we receive a small commission, with no extra charge to you. Thank you for your continued support!
Parents of new college students are just as overwhelmed as their soon-to-be first-year college students.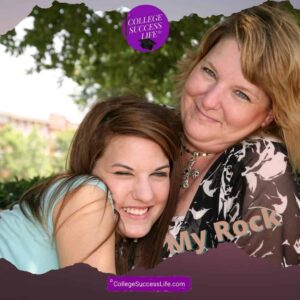 As with any life change, both of you are entering a new world of unknowns and potential challenges.
Adjustments for college parents and students can cause bouts of overwhelming anxiety, particularly for first-generation students.
Legacy students can also get caught up in the web of unknowns as well.

And knowing the rules of the game, the higher education game that is, can provide multiple advantages in terms of achieving success. 
We strongly believe that To Know is to Have Choice…
With that said, let's look at 3 standard rules you need to know.

Rule#1 – College Parents: Family Educational Rights and Privacy Act (FERPA) Consider this…
If your first-year student is 18+ years of age, then you will need to get their permission to view their
Academic record
Semester grades
Student financial account
Health record
and/or speak directly to their faculty, residence hall advisor, student support staff or academic advisor.
That's right.
Even if you pay the tuition bills and provide financial support, you'll need their permission to view their academic records except for "directory" information.
You can only access directory information directly through their institution.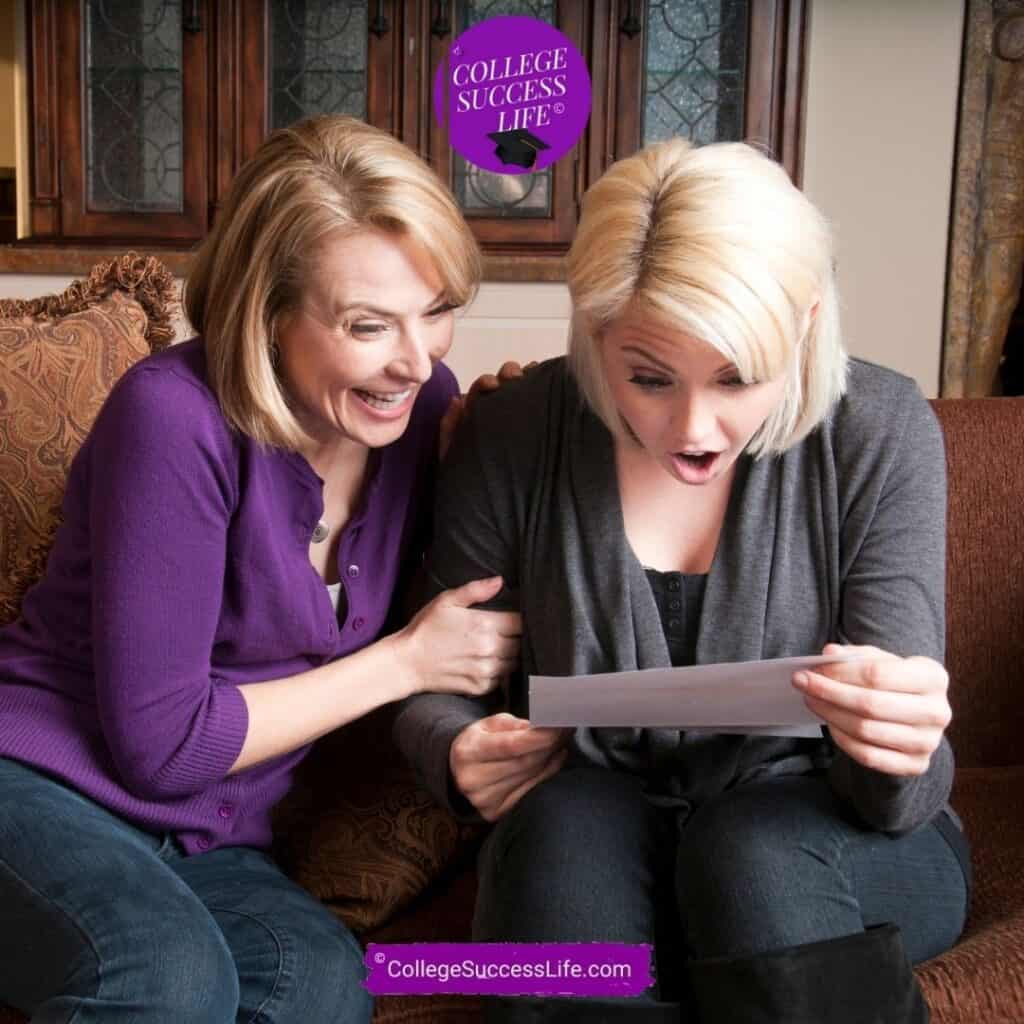 So how can that be?!  
In 1974, the federal government established the Family Educational Rights and Privacy Act (FERPA), a federal law that protects the privacy of K-16 student education records. 
Although students learn about this federal law during new student orientation, most do not fully understand the impact of its true meaning.
And as a result, there may be a tiny window of opportunity for parents, before classes begin, to negotiate with their students' permission to access their educational records.
Negotiating with your student should be done with the understanding that granting parental "access" can only occur under special circumstances. 
In fact, this "adulting transitional" opportunity allows parents to negotiate academic accountability with their "adult" child.
Think about it…  
You pay the bills, that's a given. Yet, exposing your "adult" to the art of negotiation is a very worthwhile skill for them to develop now in the wake of their impending independence.
Special circumstances could include a need for an advocate re: financial situations, social conduct/behaviors, or academic challenges like learning disabilities.
Let's move on to Rule #2
Rule #2 – Financial Aid Reconsideration
Not satisfied with your financial aid award package? Consider appealing:
If your financial aid award package is not enough to cover tuition, fees, room and board, then always appeal.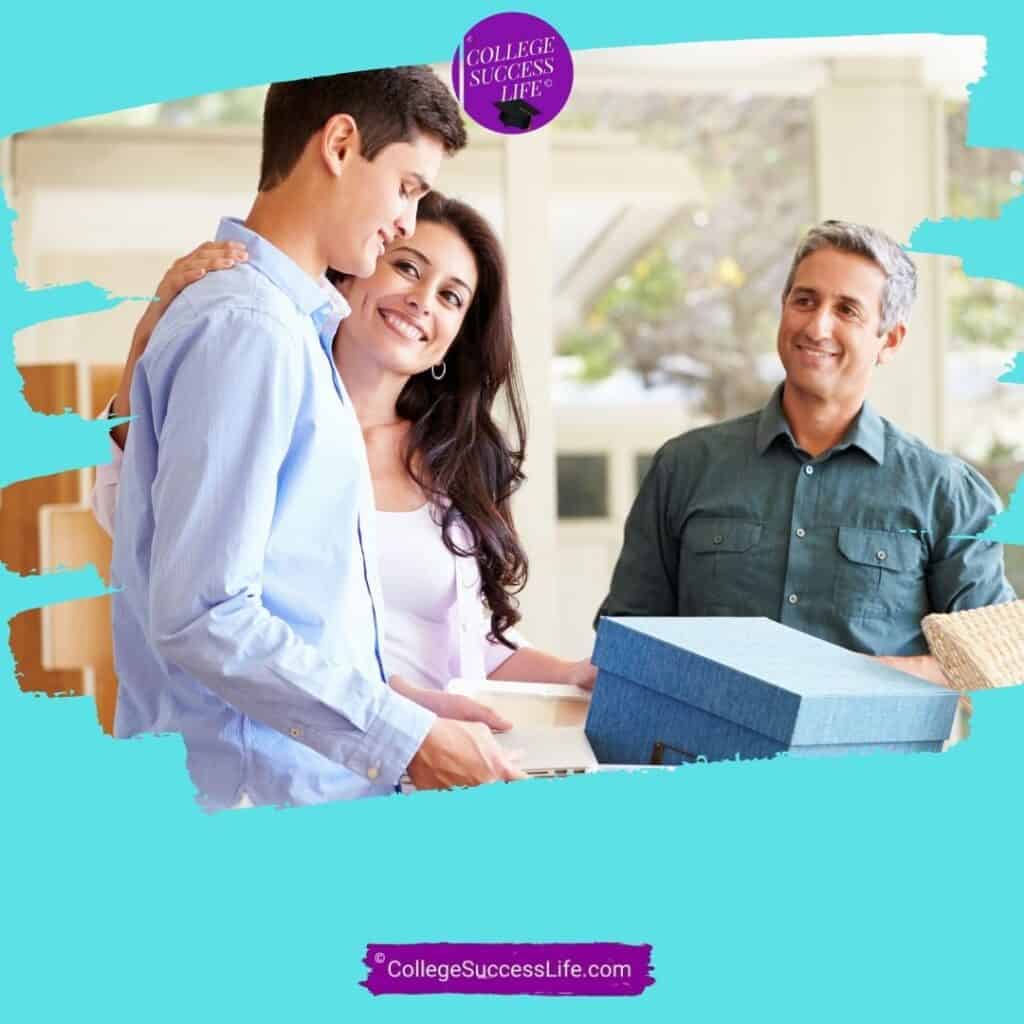 If the composition of the financial aid package includes too much load debt, then appeal.
If college work study is not an option in the financial aid package, then appeal.
If the family has lost its primary source of income, then appeal.
If your parents refuse to contribute to your educational expenses, then appeal.
If a sudden economic catastrophe hits your family, then appeal.
If the financial aid award package does not include scholarships or grant funds, then appeal.
The above are only examples of the many situations that can foster appealing for financial aid reconsideration.
There is a federal statutory professional standard often used by financial aid directors/officers/administrators entitled professional judgement.
Professional judgement allows financial aid directors/officers/administrators to make: 
adjustments to the data elements on the FAFSA (Free Application for Federal Student Aid)
and to override a student's dependency status.
Documentation of any changes in family and/or student circumstances is essential.
"The decision of the financial aid administrator is final. There is no appeal. By law, neither the school's president nor the US Department of Education can override the financial aid administrator's decision."
https://finaid.org/educators/pj/
Whenever possible, always make an appointment to speak directly with the financial aid director.
Email or texting is no substitute for an in-person appeal request! 
An on-line video appointment is also a viable option, particularly if distance is an issue.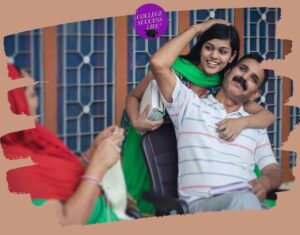 Rule #3 – Pass/Fail Option
Students have access to several academic options they can use whenever faced with an academic challenge.
One such option is Pass/Fail.
If a student is struggling with a course, using the pass/fail option may be a good grade alternative.
It allows students to select, in place of a letter grade, a grade of "P" (credit earned, but no quality points added to their G.P.A.).
However, if the student fails the course, then that failure can negatively affect that student's G.P.A. (grade point average)
And, BTW, it's in the student's best interest to complete all required assignments and put a little effort into it while doing so.
The Pass/Fail option goes by different names/policies on different campuses.
So a student should check in with their academic advisor about its availability on campus and the requirements that govern its use.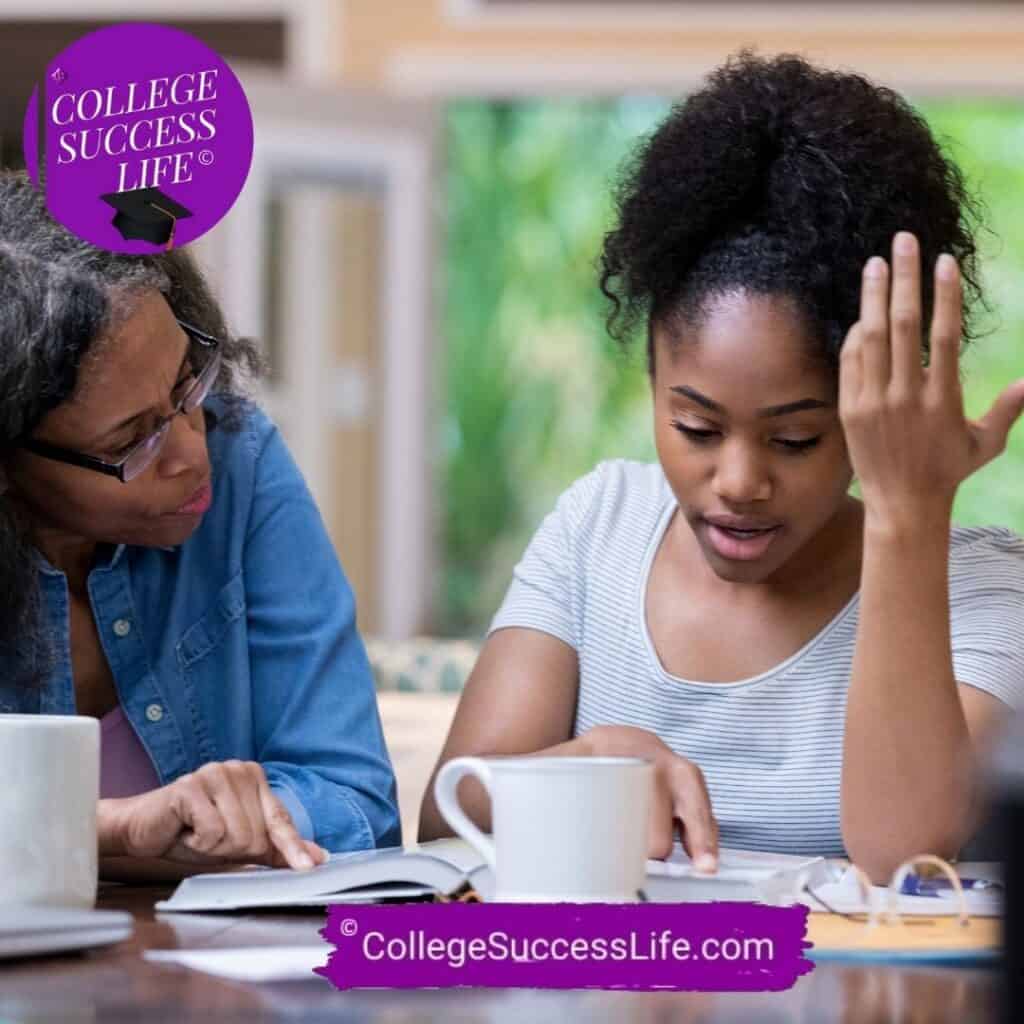 In the final analysis, parents can serve as a de facto academic advisor once they familiarize themselves with the "current" rules of the academic game.
And there are other rules of the game that you and your student need to know. 

So, download our FREE guide, 5 Keys to College Academic Success, to inform your new advising role as "home sage on the side".  
Whenever your student runs into academic difficulty and chats with you about it, remind them to use their academic options.
That also includes consulting regularly with their academic advisor!
Also, join our Facebook group, College Success Life Experience, and share your "home sage on the side" advising experiences.
And receive occasional change updates on the "rules of the higher education game" in the process!
We look forward to you joining our community!
A Word to the Wise...
An Academic Pearl of Wisdom
Whenever a college student faces an academic and/or social challenge, they often ask a peer or a friend first for advice.
And that's okay.
However, resolving the issue to your best advantage often requires consulting with an academic advising professional as well.
Your academic adviser knows the campus academically, administratively, and socially.
And what they don't know, they can point you to the person who does know. Include this strategy in your current plan for college success.
And we're always available to help as well!
Disclaimer Reminder: A college student's first line of inquiry should always be with their campus academic adviser. College Success Life Advising/Coaching Sessions provides additional problem-solving options to undergraduate and graduate students for further exploration on their individual campuses. Students should always consult their assigned adviser not only during the course selection process but periodically to keep apprised of programmatic changes, testing requirements, course additions/deletions, GPA modifications, etc.
Mélange Information Services, Inc. is the parent company of College Success Life.

Affiliate Disclosure: Our primary goal at College Success Life is to get you access to the information you need to fulfill your college and career goals. Most of the information we provide is FREE.  Some, like recommended books, you have to purchase. In order for us to continue to provide you with FREE College Success Life info, we include affiliate links throughout our website whereby if you purchase an item, we earn a small commission from our affiliate partner–at no cost to you. So don't worry, we're very selective in choosing our affiliate partners! Thanks for supporting our FREE content.
Privacy Policy and Terms of Use
For more information, please review our privacy practices.