Category:
National Student Exchange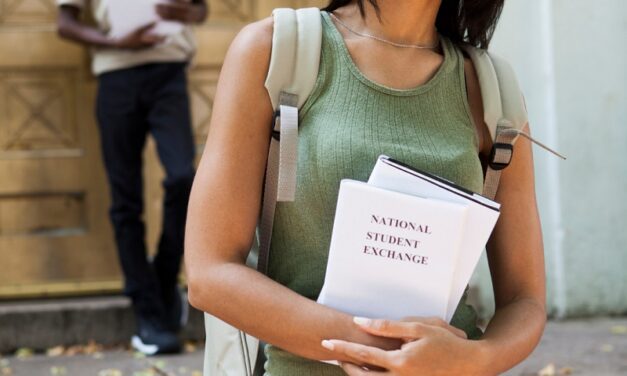 The National Student Exchange program offers you the opportunity to temporarily explore other campuses and enhance your academic experience.
Read More
Follow Us
A 2022 Redbubble Self-Care Motivational Gift Idea!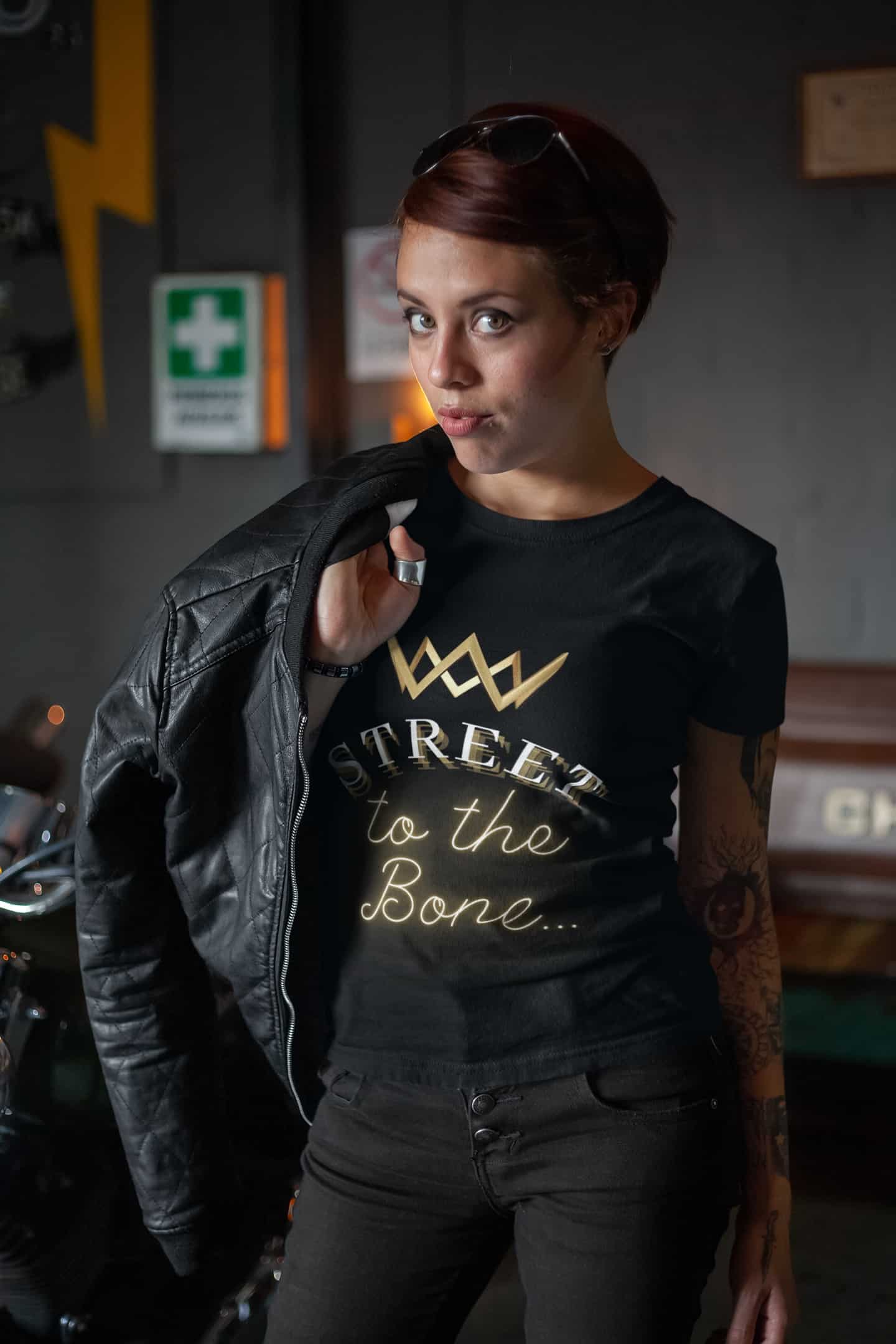 An Amazon Back to School 2022 Motivational Gift Idea!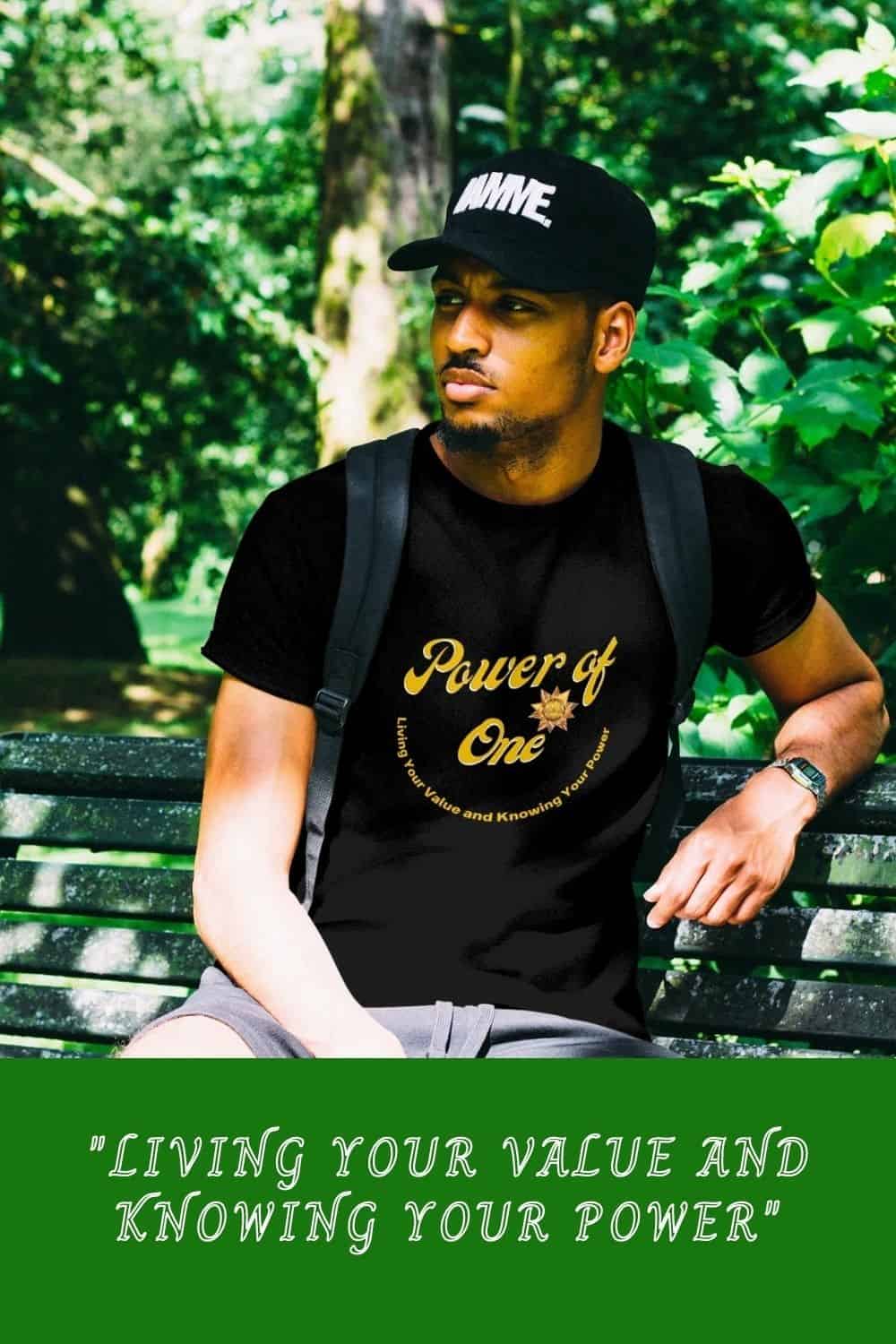 Redbubble Stickers, Magnets, Coasters, and Masks-Click to Visit!