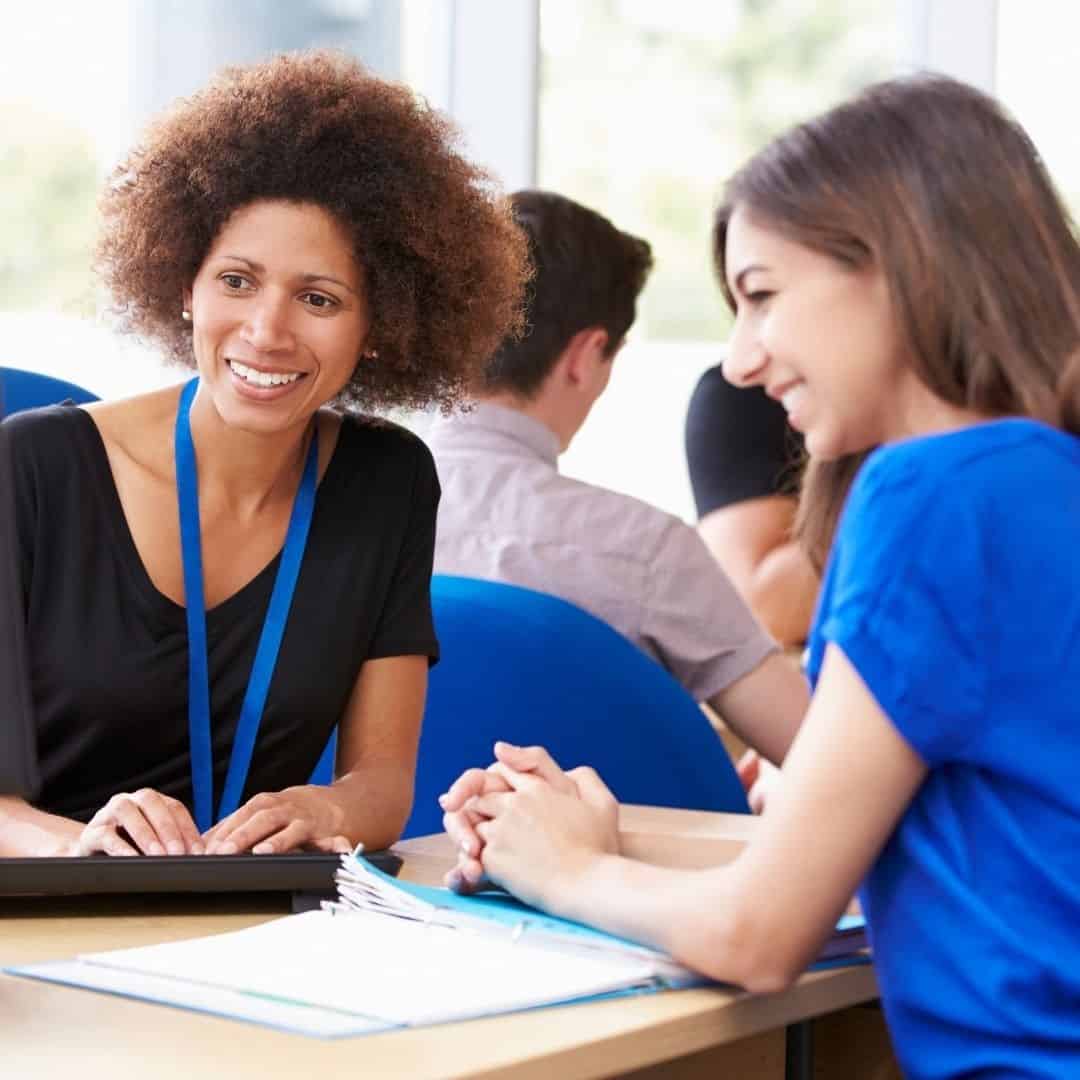 Unlocking College Academic Success: 5 Key Strategies
Updated: September 2021
Let's take a close look at Unlocking College Academic Success: 5 Key Strategies.
Getting good grades is always on the minds of college students.
They often hear…"just study hard, do your work, and the grades will come."
Most can hear that hack in your sleep!
And once they arrive on campus, they find out quickly that their pathway to academic success will be more challenging than expected.
And that's because most students don't realize at the time the value of this information until they face an academic challenge or crisis.
However, there are 5 key academic policy strategies that can help most students achieve college academic success.
Although most students learn about these policies during New Student Orientation sessions, this complex information usually goes in one ear and out the other.
So, What's the Remedy?...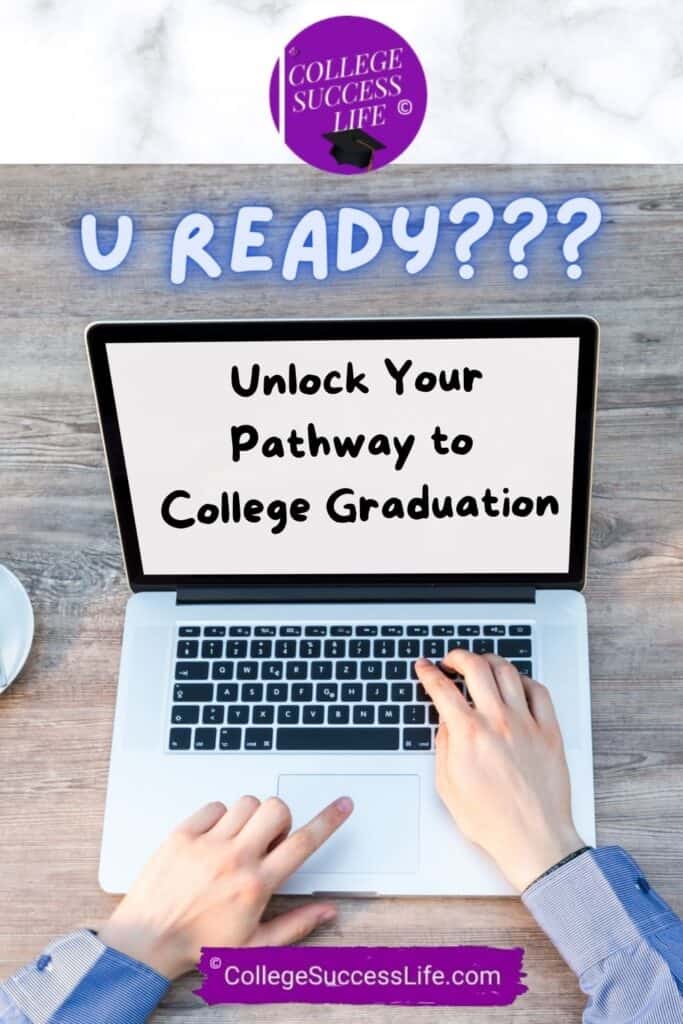 Start off by checking out the 5 key strategies listed below.
Then take advantage of our FREE 30 minute academic advising session.
Tell us your academic challenge and we'll point you in the right direction.
Keep in mind that some of these strategies may go by different names, policies and procedures on different campuses.
So, check in with your academic advisor for specifics.
5 Key Academic Policy Strategies that lead to Academic Success!
1. Add/Drop
First is the Add/Drop period which occurs each semester, usually during the first week of classes, summer sessions included. This strategy allows you to "shop around" for courses, so to speak, to make certain you have the class schedule that meets your academic and personal needs.
2. Pass/Fail
Second is the Pass/Fail option, which gives students the opportunity to select this grade option when they don't want to be burdened by the academic demands of a particular course. From campus to campus, however, there are policy restrictions and name changes for this option such as credit/no credit, pass/no pass, and so on.
3. Course Withdrawal
Third is the Course Withdrawal option, which allows students having either academic and/or personal difficulties to withdraw from a course and/or school completely. In doing so, they receive a "W" grade for each course (s). Consider this policy carefully… there may be academic and/or financial consequences in selecting this option.
4. Degree Audit
Fourth is the degree audit. Known by different names at different campuses, the "invaluable degree audit" tracks your academic progress. It tracks and monitors your degree requirements including graduation credits earned, courses completed, grade point average, required major courses, transfer credit, and course electives. And the college/university updates it every semester.
5. Information Literacy
And lastly is Information literacy which is the skillful, analytical use, and effective practice and management of all types of digital and print information resources. Succeeding in today's digital workplace definitely requires having a level of proficiency in information literacy practice. This critical skills set is essential for any student who intends to succeed in today's academic, workplace, and fake news environments.
In a nutshell, using these policies to your best advantage requires strategic planning on your part and regular consultation with your academic advisor.
Also seeking a second expert opinion from us here at – College Success Life -can be very helpful as well.
Always keep in mind that these 5 key strategic policies differ from campus to campus.
The 5 Key Tools guide, our gift to you, provides more student-related details about each policy. So download it now before you go!
Not sure how you would use each one on your quest for college academic success?
Then check out the 5 keys student examples to see if any of the student experiences sound familiar.

Also remember that the first 3 policies Add/Drop, Pass/Fail, and Course Withdrawal, have specific registration procedures and deadlines.
And contact your Registrar's Office to learn about those specific details.
FREE Download>>>
A Higher Education Factoid: Academic librarians know more about academic resources and how to use them than your typical faculty member.
As a rule, getting the most benefits from utilizing the other two policies, Degree Audit and Information Literacy, requires a 2 step collaborative consultation process:
First, meet with your academic advisor to discuss your individual degree audit. Ask questions, take notes, and revisit regularly during the semester for updates.
And second, plan to collaborate regularly with your campus reference librarian. They are, by far, the best college academic success resource on campus.
Your
academic advisor
and
campus reference librarian
are two resources you need to meet with regularly throughout the academic year.
And don't forget to check periodically your college student handbook for updates on these five key tools for academic success.
Campuses do make policy changes and additions from time to time!
FYI – Originally published in January 2020, Dr. Lana W. Jackman recently updated this post to ensure the currency of the information provided and to make corresponding adjustments accordingly.
A Word to the Wise...
An Academic Pearl of Wisdom
Whenever a college student faces an academic and/or social challenge, they often ask a peer or a friend first for advice.
And that's okay.
However, resolving the issue to your best advantage often requires consulting with an academic advising professional as well.
Your academic adviser knows the campus academically, administratively, and socially.
And what they don't know, they can point you to the person who does know. Include this strategy in your current plan for college success.
And we're always available to help as well!
Disclaimer Reminder: A college student's first line of inquiry should always be with their campus academic adviser. College Success Life Advising Sessions provide additional problem-solving options to undergraduate and graduate students for further exploration on their individual campuses. Students should always consult their assigned adviser not only during the course selection process but periodically to keep apprised of programmatic changes, testing requirements, course additions/deletions, GPA modifications, etc.
Disclosure: This page contains affiliate links, which means we will make a commission at no extra cost to you, if you make a purchase after clicking my link.