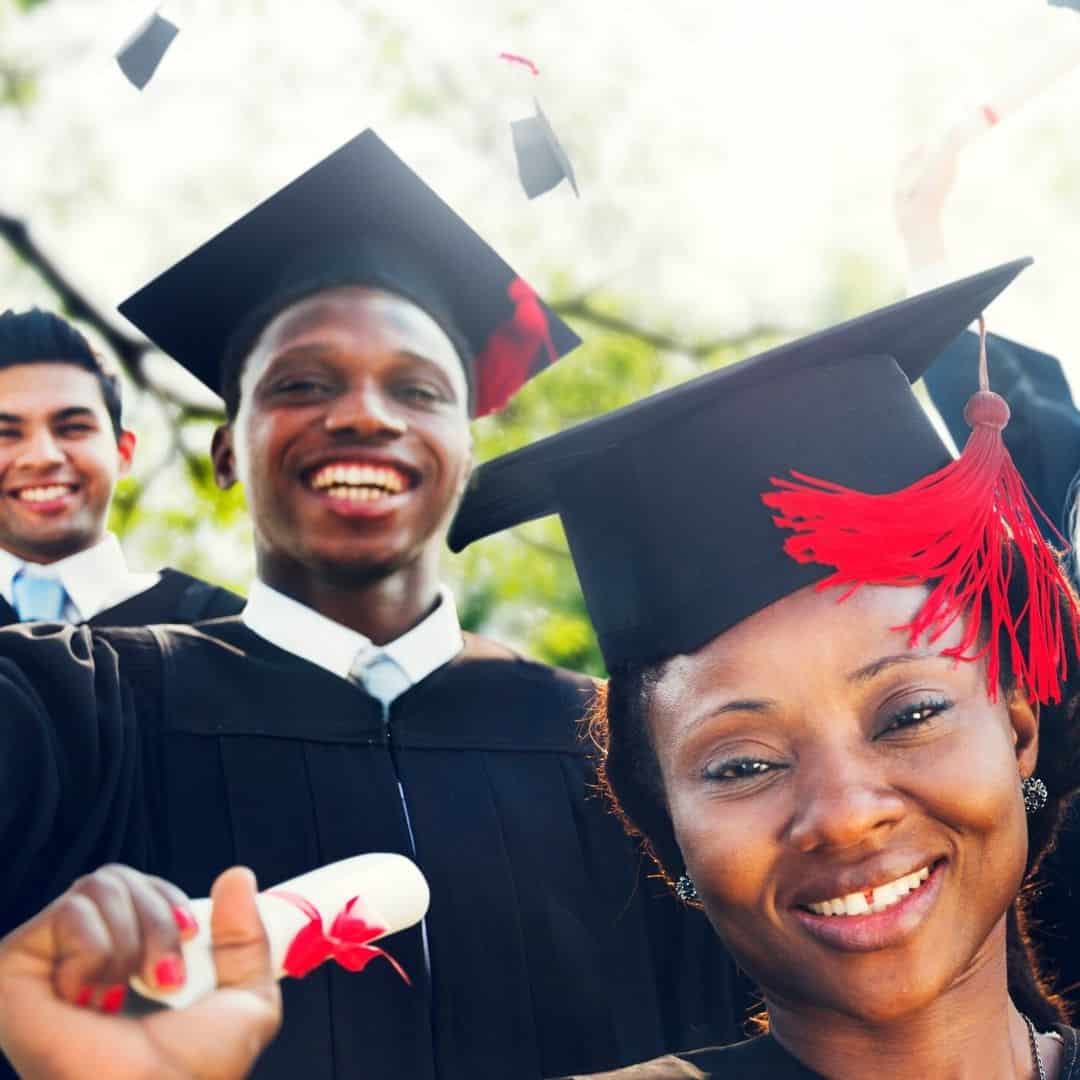 Congratulations, Way to Go, Class of 2020!
As I sit here vicariously enjoying the "Show Me Your Walk – HBCU Edition" graduation celebration for the Class of 2020, I have a sense that something is missing.
Alas, not all of us were fortunate enough to go to an HBCU and/or pledge Greek.
And many of us are graduating this year as well.
Our experiences may have been different, but the struggle was the same, if not moreso.
For those who did not make the HBCU journey, we, at College Success Life, take this opportunity to joyfully honor your accomplishment and enthusiastically celebrate your achievement…as well as those of the 2020 HBCU graduates.
As y'all move forward, let's not forget that the graduates of the Class of 2020 span a wide range of ages and backgrounds.
And, what a diverse, empowering community we represent!
So, instead of a long, boring commencement speech, let's leave you with a few quotes of inspiration as you make your way through the next exciting chapter of your life:
"Begin with the End in Mind." and "Seek First to Understand, then to be Understood."
Stephen Covey

"…I will fear no evil, for thou art with me…"
Psalm 23:4
Congratulations, Class of 2020!  You've laid the foundation.  Now go out and fulfill your dream!Need a Graduation Memento? – Click Me!
#collegesuccesslife #showmethewalk #ReachHigher #collegestudent
A Word to the Wise...
An Academic Pearl of Wisdom
Whenever a college student faces an academic and/or social challenge, they often ask a peer or a friend first for advice.
And that's okay.
However, resolving the issue to your best advantage often requires consulting with an academic advising professional as well.
Your academic adviser knows the campus academically, administratively, and socially.
And what they don't know, they can point you to the person who does know. Include this strategy in your current plan for college success.
And we're always available to help as well!
Disclaimer Reminder: A college student's first line of inquiry should always be with their campus academic adviser. College Success Life Advising Sessions provide additional problem-solving options to undergraduate and graduate students for further exploration on their individual campuses. Students should always consult their assigned adviser not only during the course selection process but periodically to keep apprised of programmatic changes, testing requirements, course additions/deletions, GPA modifications, etc.
Disclosure: This page contains affiliate links, which means we will make a commission at no extra cost to you, if you make a purchase after clicking my link.