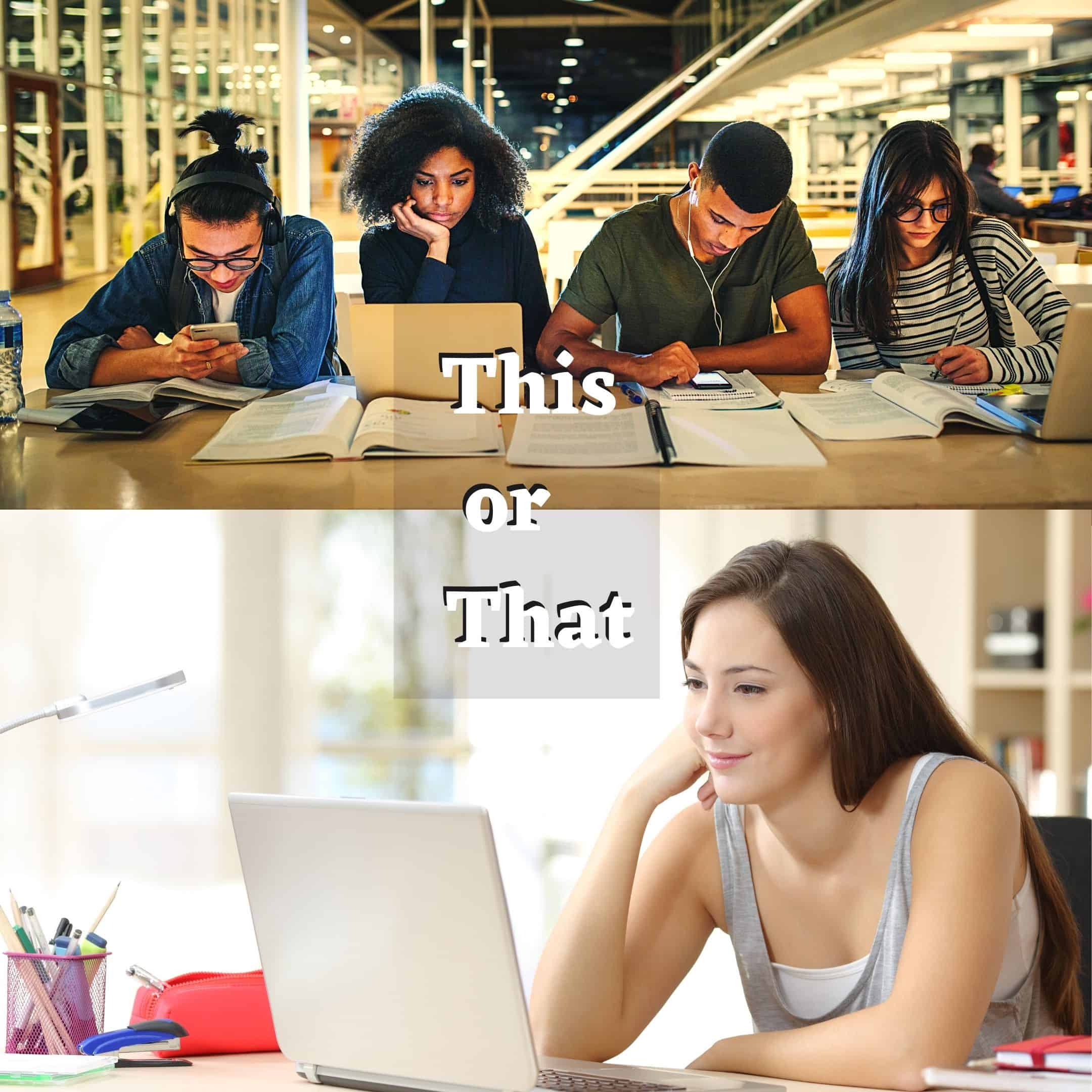 Coronavirus College Openings Impact
Coronavirus college openings update:  As this country begins the process of reopening businesses and industries, coronavirus is surging again at alarming rates across the United States.
And, in spite of the surge, colleges and universities are moving forward with finalizing a mixed bag of reopening strategies for the Fall.
The Chronicle of Higher Education is listing opening updates as provided by the institutions themselves.
Check your individual campus' website for reopening details and specifics including New Student Orientation.
Academic Adviser Check-In
Make sure you also contact your academic adviser for the latest updates as well, particularly when it comes to your academic profile and the next steps you should be contemplating given the current pandemic situation.
In addition, review your degree audit to make sure that information is up to date and current as well.
Also check your student financial accounts record to make sure payment information is current and, if you are a financial aid recipient, your financial aid is properly posted.
If not, then contact your financial aid adviser.
Alert:

International students may have a challenge staying in the U.S. if their campus is providing an online learning environment only. Consult with the campus' International Student Adviser for details.
A Word to the Wise...
An Academic Pearl of Wisdom
Whenever a college student faces an academic and/or social challenge, they often ask a peer or a friend first for advice.
And that's okay.
However, resolving the issue to your best advantage often requires consulting with an academic advising professional as well.
Your academic adviser knows the campus academically, administratively, and socially.
And what they don't know, they can point you to the person who does know. Include this strategy in your current plan for college success.
And we're always available to help as well!
Disclaimer Reminder: A college student's first line of inquiry should always be with their campus academic adviser. College Success Life Advising Sessions provide additional problem-solving options to undergraduate and graduate students for further exploration on their individual campuses. Students should always consult their assigned adviser not only during the course selection process but periodically to keep apprised of programmatic changes, testing requirements, course additions/deletions, GPA modifications, etc.
Disclosure: This page contains affiliate links, which means we will make a commission at no extra cost to you, if you make a purchase after clicking my link.