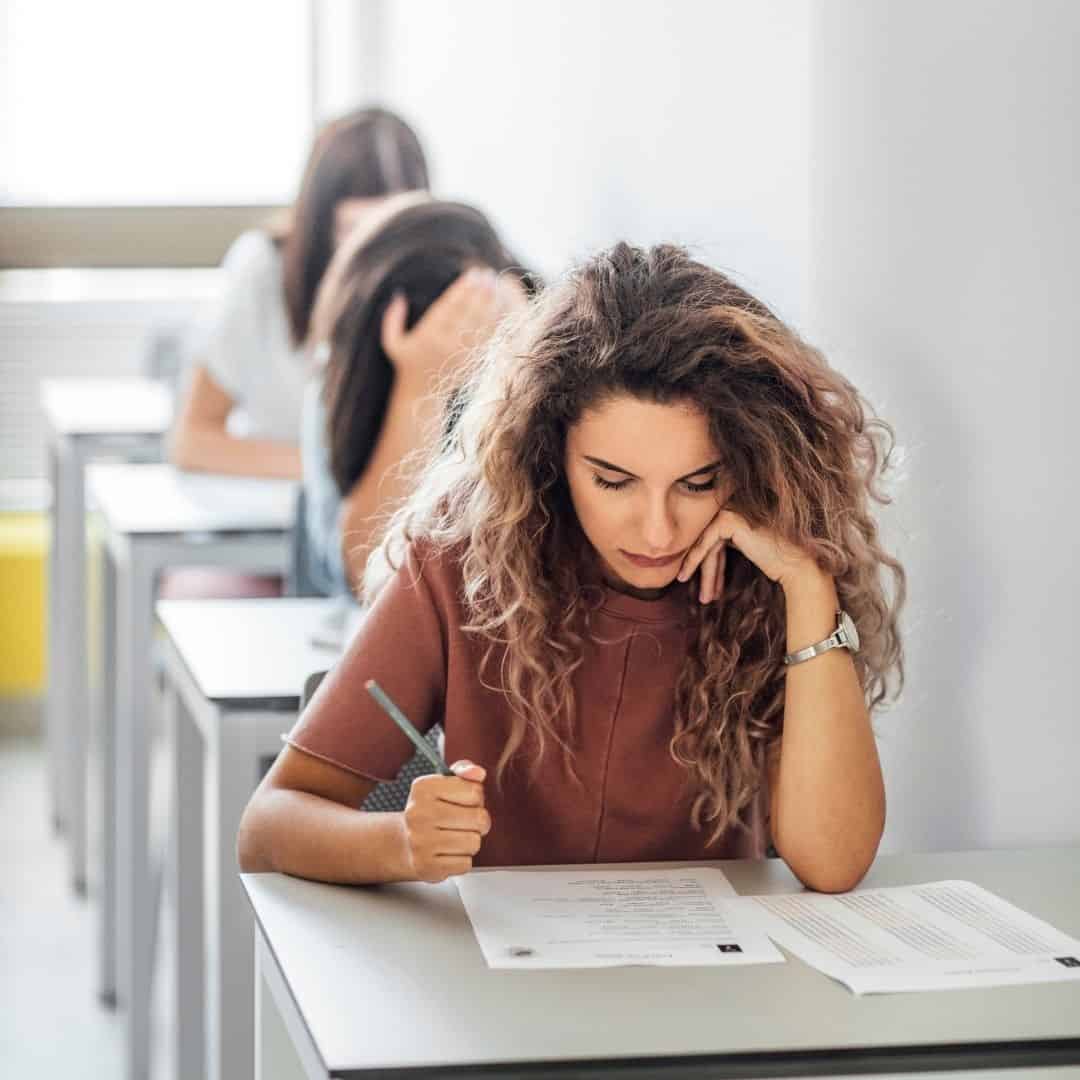 The Impact of Covid 19 on Final Exam Season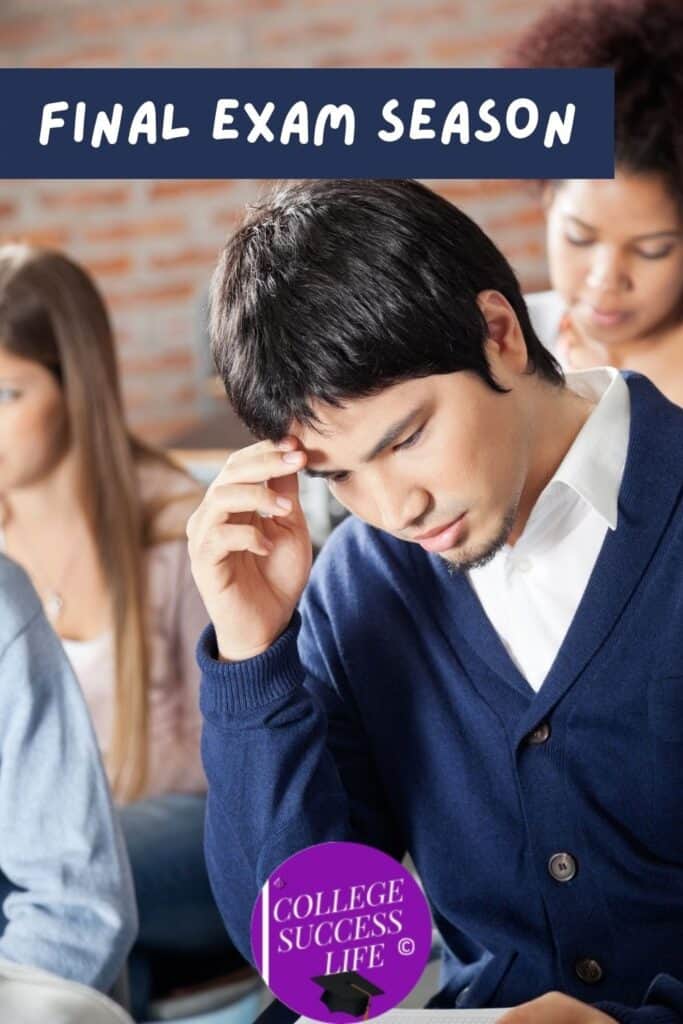 Having a final exam season within a worldwide pandemic begs the question, "during this time, are students really expected to perform at their best"?
Colleges and universities across the country are experiencing what most students experience every single semester –anxiety, stress, and, in some cases, trauma.
Why? Because a pandemic can do that!
This year, COVID-19 has literally stopped society's clock of normality and reordered social and economic priorities for everyone on the planet…including higher education.
And what has this meant for college students across America?
Well, adjusting to normal college life, pursuing academic studies, and graduating on time does have its challenges.
But trying to do all that within an apprehensive, frightening realm of uncertainty, for both students and institutions, almost makes those challenges seem relatively humdrum compared to those that may lie ahead for all of us.
 Academic Support – Step Up!
As the world continues to grapple with strategies to combat this very dangerous pandemic, students, for the most part, are still expected to perform their academic responsibilities regardless of the omnipresent pernicious, psychological impact of the pandemic.
Is it an unrealistic expectation?  On the surface level, yes it is.
But scratch that surface level just a little and you'll find that many of our students have the grit and determination to succeed in spite of the pandemic!
However, they do need ongoing guidance and assistance while pursuing their academic goals during these very turbulent times.
Academic Advisers and Campus Librarians to the Rescue!
And who on campus is in the best position to provide that guidance and assistance?
Academic advisors and campus reference librarians, of course!
Often overlooked and underutilized, even during normal times,  this expert cadre of professionals have the background and expertise to provide the individualized support students need to meet their academic goals, especially during the worst of times.
Preparing for final exams and timely research paper submissions can challenge the very best of us.
So you can imagine the mindset of students during this pandemic, trying to juggle between school, family, and work responsibilities as well as avoiding Covid-19 contact.
During all this time of incredible chaos and confusion, we cannot lose hope and/or be overwhelmed by the cabin fever currently impacting the entire nation.
Moving Forward…
In conclusion, networking and collaboration between academic advisers and campus librarians to ensure student progress is more important now than ever before.
And all students, particularly first-generation college students, should be continuously  encouraged to be more proactive in seeking out the academic help they need to be successful.
Both academic advisers and campus reference librarians' primary function is to support and promote student success and most do it with eagerness and dedication.
If nothing else is learned as a result of this pandemic, the schema of preparation, consultation, and collaboration will surely evolved as the key tools need by any and all academic student support professionals to develop student focused solutions in overcoming any unanticipated calamities we may experience in the future.
#college #university #collegestudent #finalexam #Covid19 #pandemic
A Word to the Wise...
An Academic Pearl of Wisdom
Whenever a college student faces an academic and/or social challenge, they often ask a peer or a friend first for advice.
And that's okay.
However, resolving the issue to your best advantage often requires consulting with an academic advising professional as well.
Your academic adviser knows the campus academically, administratively, and socially.
And what they don't know, they can point you to the person who does know. Include this strategy in your current plan for college success.
And we're always available to help as well!
Disclaimer Reminder: A college student's first line of inquiry should always be with their campus academic adviser. College Success Life Advising Sessions provide additional problem-solving options to undergraduate and graduate students for further exploration on their individual campuses. Students should always consult their assigned adviser not only during the course selection process but periodically to keep apprised of programmatic changes, testing requirements, course additions/deletions, GPA modifications, etc.
Disclosure: This page contains affiliate links, which means we will make a commission at no extra cost to you, if you make a purchase after clicking my link.