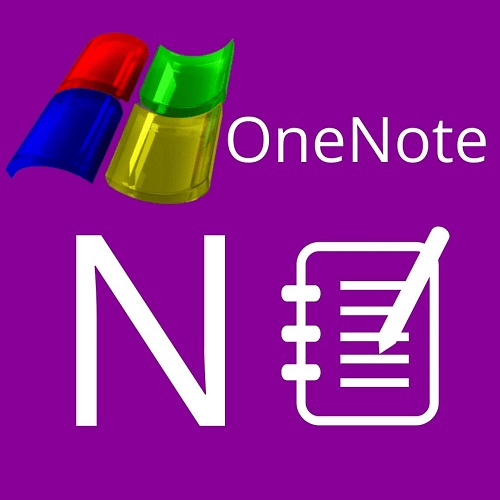 The Benefits of Using a Note-Taking App
If you haven't already done so, have you thought about adding a note–taking app into your study routine?
Pen and paper are always great. Note taking functions on your phone come in handy as well.
Consider, however, using a note taking app that allows you to organize, in your way, how you study for exams, write research papers, and work on group projects.
According to Zapier, a workflow management service company, the five best apps are accessible via multiple tech platforms:
Each one has its own consumer ecosystem, i.e. Apple fans, Google fans, etc.
And when time allows, explore each one to see which one best meets your study needs.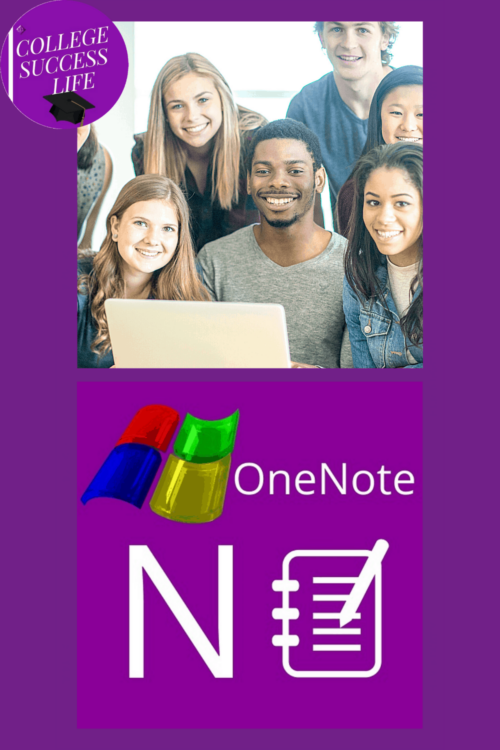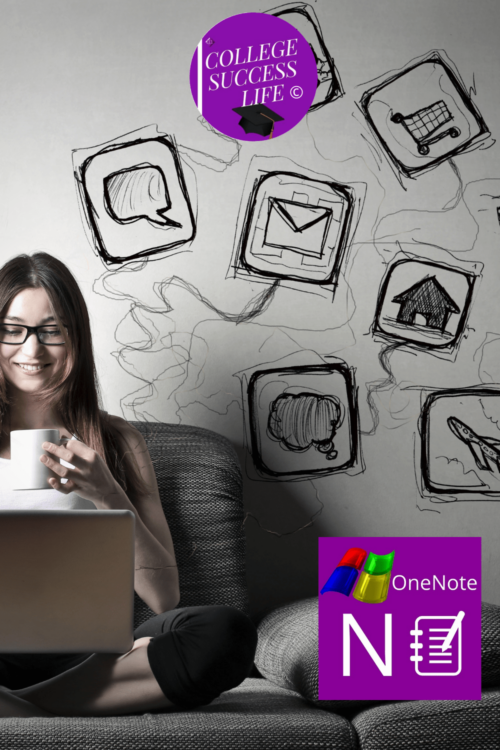 Note-taking Options To Consider…
In the meantime, let's look at some visual highlights of what the traditional consumer standard Microsoft operating system offers for note taking.
Using a basic notebook style template, Microsoft OneNote is free, and a full featured note taking app:
Voice Notes/Audio Recording Functionality

Outstanding feature for recording class lecture notes and to use for oral proofreading of research papers and essay drafts to catch awkward phrasing.

Scan documents directly from your phone
Convert handwritten pages to text

Use a stylus to convert handwritten notes to text.
Do simple math

Solve simple math problems by writing out an equation.

Solve complex equations

Capable of solving complex problems using graphs and equations.

Easily clip webpages to OneNote

Install the OneNote Web Clipper extension to secure selected webpages, adding parts or the complete page and link to your OneNotebook…great bibliography research function!

Make a team wiki

Create a specific shared space for team members to access notes and/or documents for collaborating with member.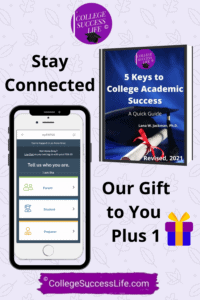 Click to Download!
Replay a sketch

Use video to play back a sketch or a drawing and analyze its evolution.

Turn off special formatting when pasting into OneNote

You can turn off source code and formatting when pasting text from a webpage.
These are just a few of the functions performed by Microsoft OneNote. Looking for ways to work "smarter" in college? Then definitely investigate the above note-taking options. Most likely, you'll be glad that you did!
#college #collegestudent #studytips #MicrosoftOneNote
A Word to the Wise...
An Academic Pearl of Wisdom
Whenever a college student faces an academic and/or social challenge, they often ask a peer or a friend first for advice.
And that's okay.
However, resolving the issue to your best advantage often requires consulting with an academic advising professional as well.
Your academic adviser knows the campus academically, administratively, and socially.
And what they don't know, they can point you to the person who does know. Include this strategy in your current plan for college success.
And we're always available to help as well!
Disclaimer Reminder: A college student's first line of inquiry should always be with their campus academic adviser. College Success Life Advising/Coaching Sessions provides additional problem-solving options to undergraduate and graduate students for further exploration on their individual campuses. Students should always consult their assigned adviser not only during the course selection process but periodically to keep apprised of programmatic changes, testing requirements, course additions/deletions, GPA modifications, etc.
Mélange Information Services, Inc. is the parent company of College Success Life.

Affiliate Disclosure: Our primary goal at College Success Life is to get you access to the information you need to fulfill your college and career goals. Most of the information we provide is FREE.  Some, like recommended books, you have to purchase. In order for us to continue to provide you with FREE College Success Life info, we include affiliate links throughout our website whereby if you purchase an item, we earn a small commission from our affiliate partner–at no cost to you. So don't worry, we're very selective in choosing our affiliate partners! Thanks for supporting our FREE content.
Privacy Policy and Terms of Use
For more information, please review our privacy practices.