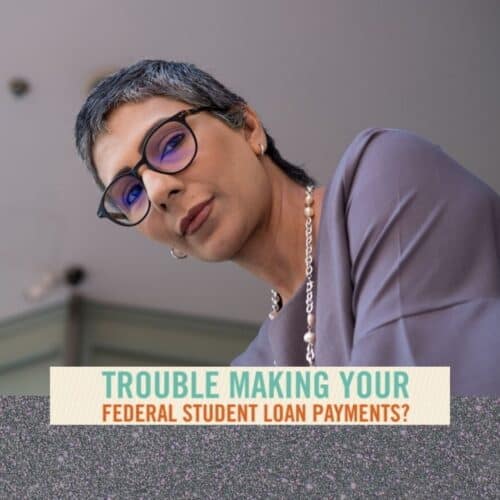 Student Federal Loan Repayment Extension Dec. 31, 2020
Update: Federal Student Loan Suspension of Repayments Extended to
December 31, 2020.
Officially enacted on March 27, 2020, the Federal Department of Education has extended the repayment of federal student loans until December 31, 2020. (click link for details.)
As a result of the Covid19 national emergency, federal student loan repayments will be placed into administrative forbearance (temporary suspension of payments) until the end of the year.
Private student loans are exempt from this benefit.
If you're unsure about the type of student loans you have, some people have both federal and private, then contact your loan servicer for details and whether or not this benefit applies to you.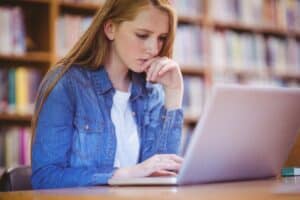 Important Points to Know
Your student loan payments will automatically stop from March 13, 2020, extended through December 31, 2020.
During that time period, the interest rate is 0% on the following types of federal student loans owned by ED:
Defaulted and nondefaulted Direct Loans
Defaulted and nondefaulted FFEL Program loans
Federal Perkins Loans
Administrative forbearance means an official temporary suspension of payments by the Federal Government.
Under administrative forbearance, you can either opt-out of making payments during the time period listed above or you can continue making payments manually.
Important Note:  During this time period, automatic debit payments will be suspended. 
So if you decide to continue making payments, you will have to go online to make the payment manually and/or mail your payment to the loan servicer.
Federal student loan payments made during this time period will be applied fully to the loan principal…no interest!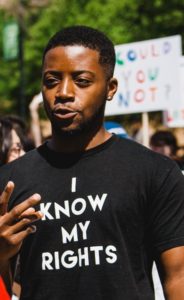 A detailed question and answer section is provided at https://studentaid.gov/announcements-events/coronavirus – pay very close attention to the student loan repayment options.
Contact your loan servicer online or by phone to determine if your loans are eligible. Your servicer is the entity to which you make your monthly payment.
If you do not know who your servicer is or how to contact them, visit StudentAid.gov/login or call us at 1-800-4-FED-AID (1-800-433-3243; TTY for the deaf or hearing-impaired 1-800-730-8913) for assistance.
Private Student Loan Borrowers:  If you have a student loan from a bank or private lender, receiving any type of Covid-19 relief most likely will depend on your negotiating skills, working directly with the lender.
As a consumer financial services company, Bankrate offers loads of critical information on how to borrow wisely.
Of course, as a consumer, you have to do your due diligence with any lender before signing on any dotted line.
But, in times like these, you do need all the information you can analyze to make the best decision for you and your family.
A Word to the Wise...
An Academic Pearl of Wisdom
Whenever a college student faces an academic and/or social challenge, they often ask a peer or a friend first for advice.
And that's okay.
However, resolving the issue to your best advantage often requires consulting with an academic advising professional as well.
Your academic adviser knows the campus academically, administratively, and socially.
And what they don't know, they can point you to the person who does know. Include this strategy in your current plan for college success.
And we're always available to help as well!
Disclaimer Reminder: A college student's first line of inquiry should always be with their campus academic adviser. College Success Life Advising Sessions provide additional problem-solving options to undergraduate and graduate students for further exploration on their individual campuses. Students should always consult their assigned adviser not only during the course selection process but periodically to keep apprised of programmatic changes, testing requirements, course additions/deletions, GPA modifications, etc.
Disclosure: This page contains affiliate links, which means we will make a commission at no extra cost to you, if you make a purchase after clicking my link.