Michelle Obama…Calling All College Students…VOTE 2020!
Former First Lady, Michelle Obama is actively promoting voter registration for the upcoming presidential 2020 election.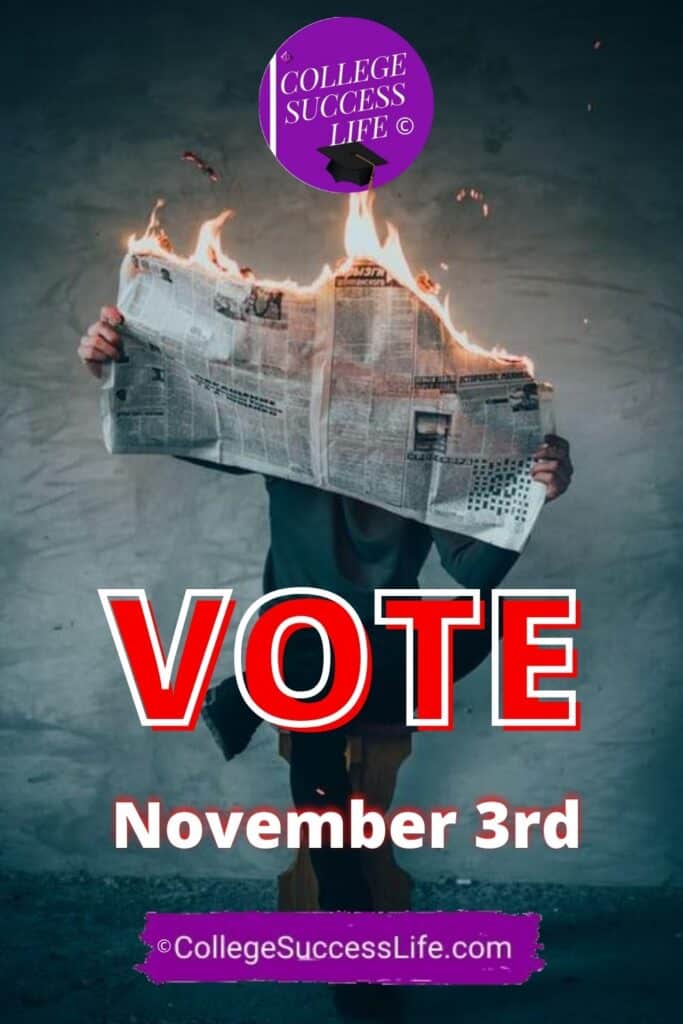 She urges that all eligible college students register to vote, particularly when many states have early voting opportunities.
Keep in mind that a wave of voter suppression is currently sweeping the nation.
Your ability to live, work, and play in a free, democratic society depends on you and every American going to the polls in November 2020 and vote.
You still have time to register to vote. It's not too early to do so!
Check to see if you're already on the voter registration rolls: https://www.vote.org/am-i-registered-to-vote/
If not, then make it a group voting activity…bring your friends, neighbors, peers, and family.  Help to maintain our democratic society and exercise that precious right of having your voice heard loud and clear. Vote.
Register to vote and please…do it sooner than later!
#WhenWeAllVote  #VOTE2020
First Time Voting?
Then view the quick video below.
Affiliate Disclosure: Our primary goal at College Success Life is to get you access to the information you need to fulfill your college and career goals. Most of the information we provide is FREE.  Some, like recommended books, you have to purchase.  In order for us to continue to provide you with FREE College Success Life info, we include affiliate links throughout our website whereby if you purchase an item, we earn a small commission from our affiliate partner – at no cost to you.  So don't worry, we're very selective in choosing our affiliate partners! Thanks for supporting our FREE content.  Privacy Policy and Terms of Use