Category:
Public Service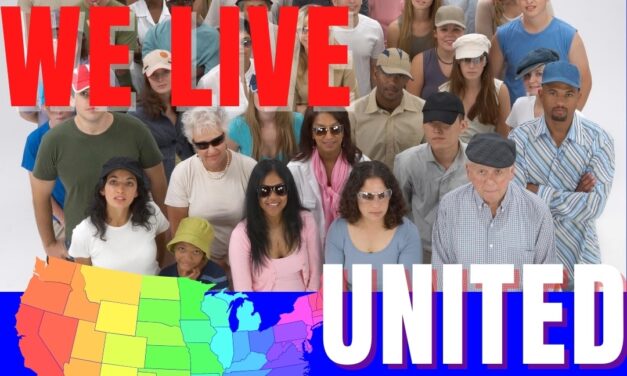 Voting and Information literacy …the Fraternal Twins of People Empowerment? Voting and...
Read More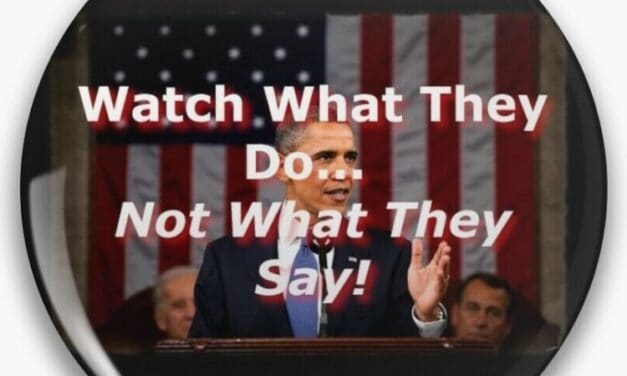 College students – remember to register to vote in 2020. Your vote will count more than ever before. Encourage your friends and families to exercise the most powerful contribution they can make to improving our quality of life here in the United States. #VOTE2020!
Read More
Follow Us
A 2022 Redbubble Self-Care Motivational Gift Idea!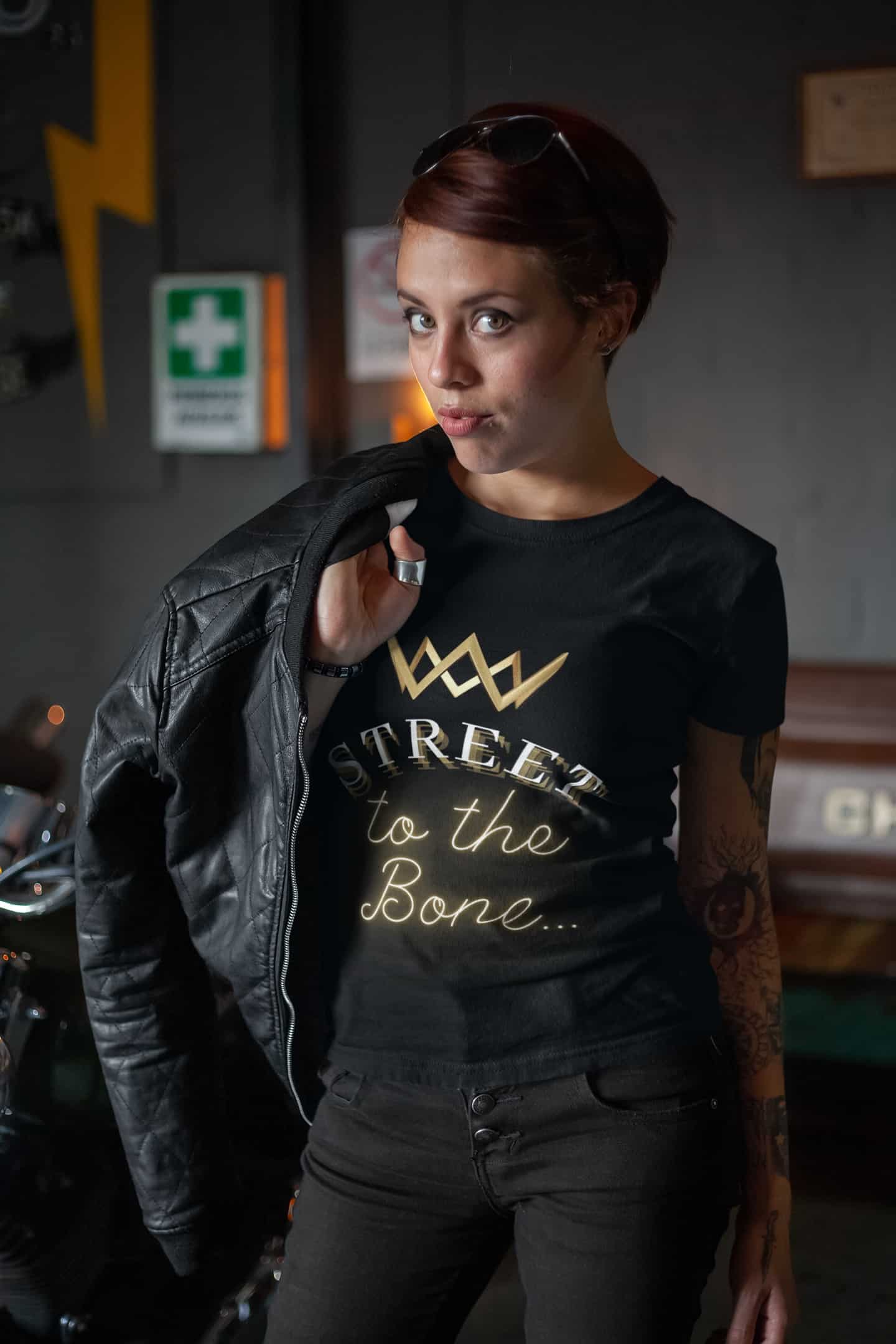 An Amazon Back to School 2022 Motivational Gift Idea!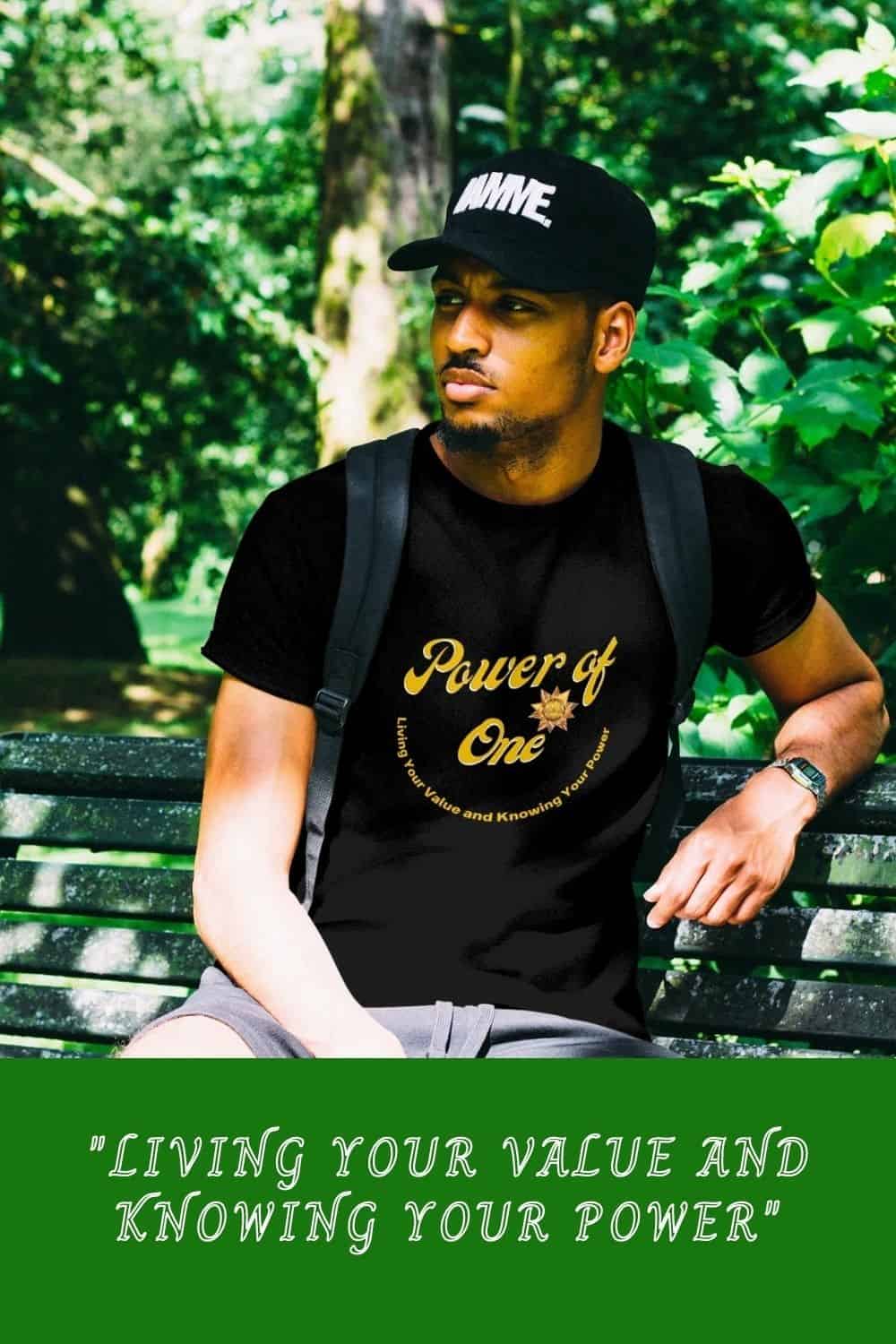 Redbubble Stickers, Magnets, Coasters, and Masks-Click to Visit!