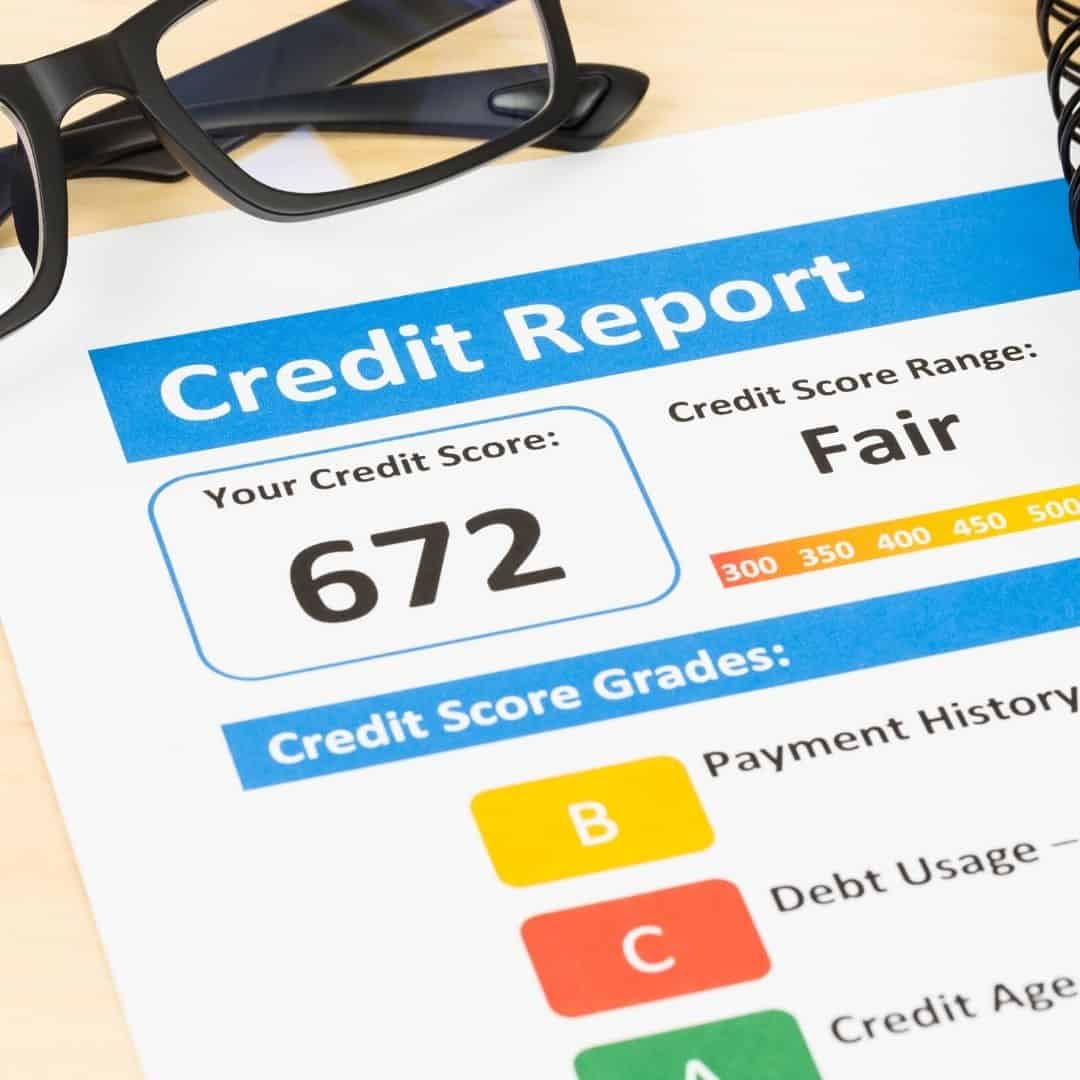 College Graduates and Credit Scores
For recent college grads, the coronavirus pandemic has turned our world upside down on so many levels. Job searches, graduate school, weddings, new car, travel, etc., critical life plans all hanging in the balance.
At this moment, one, in particular, stands out.  College students with federal students loans may be having their credit scores negatively impacted by participating in the Federal government's March-September federal student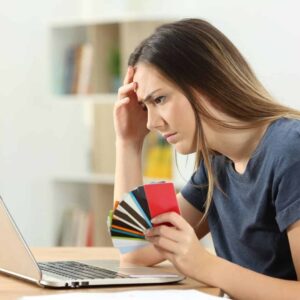 loan deferment/forbearance program.
And dear graduate, as you transition into the world of work, your credit score profile demonstrates the integrity of your financial worthiness to potential lenders, employers, and, in some cases, even landlords.
So if you're looking for a job, thinking about buying a house, a car, making a major purchase/investment, and/or even renting an apartment, having a good credit score really matters.
A recently filed class action lawsuit accuses the loan servicer, Great Lakes, and the 3 major credit bureaus – Equifax, Transunion, and Experian of damaging the credit scores of federal student loan borrowers participating in the government's federal student loan forbearance program.
This is not good news for graduates with federal student loans.
You need to stop and ask yourself – "Have I checked my credit score lately."  No doubt, you've been preoccupied with graduation, coronavirus, and job search.
But, during times like these, you need to "watchdog" all financial activities, especially those involving your credit scores.
Welcome to the world of living happily ever after!
Seriously, now is an excellent time to develop personal and financial strategies that will protect your financial profile from unscrupulous activities such as the one mentioned above.
Legally, you're entitled to request and receive once a year a free copy of your credit report from each of three major credit reporting agencies – Equifax, Experian, and TransUnion – once each year at AnnualCreditReport.com or call toll-free 1-877-322-8228.
Make sure you share this info with your fellow graduates.
You'd be surprised to learn how many people really don't know the critical role that having a good credit score plays in making important everyday life decisions!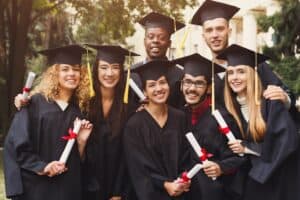 A Word to the Wise...
An Academic Pearl of Wisdom
Whenever a college student faces an academic and/or social challenge, they often ask a peer or a friend first for advice.
And that's okay.
However, resolving the issue to your best advantage often requires consulting with an academic advising professional as well.
Your academic adviser knows the campus academically, administratively, and socially.
And what they don't know, they can point you to the person who does know. Include this strategy in your current plan for college success.
And we're always available to help as well!
Disclaimer Reminder: A college student's first line of inquiry should always be with their campus academic adviser. College Success Life Advising Sessions provide additional problem-solving options to undergraduate and graduate students for further exploration on their individual campuses. Students should always consult their assigned adviser not only during the course selection process but periodically to keep apprised of programmatic changes, testing requirements, course additions/deletions, GPA modifications, etc.
Disclosure: This page contains affiliate links, which means we will make a commission at no extra cost to you, if you make a purchase after clicking my link.