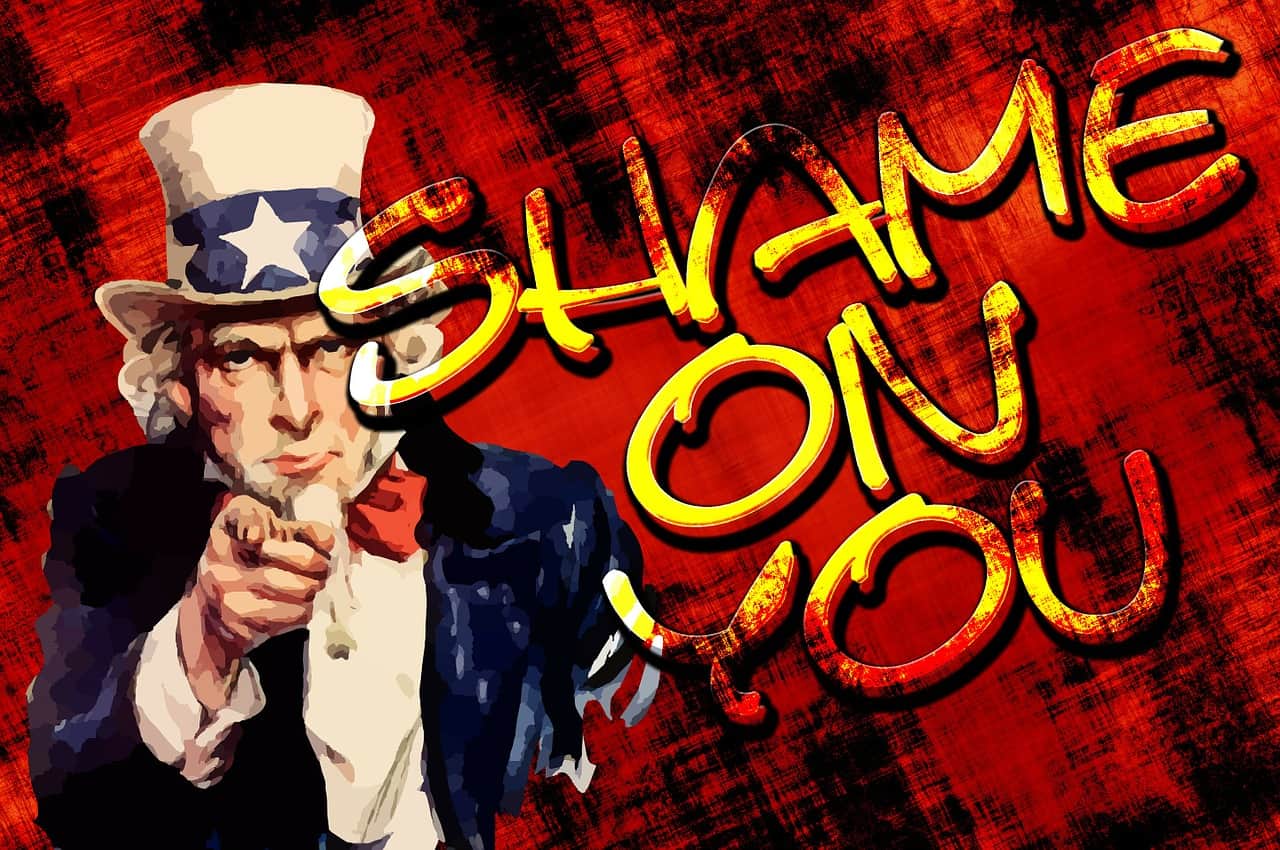 Operation Varsity Blues
Operation Varsity Blues is just a mind-boggling, morally depraved end-run on our system of admissions to higher education.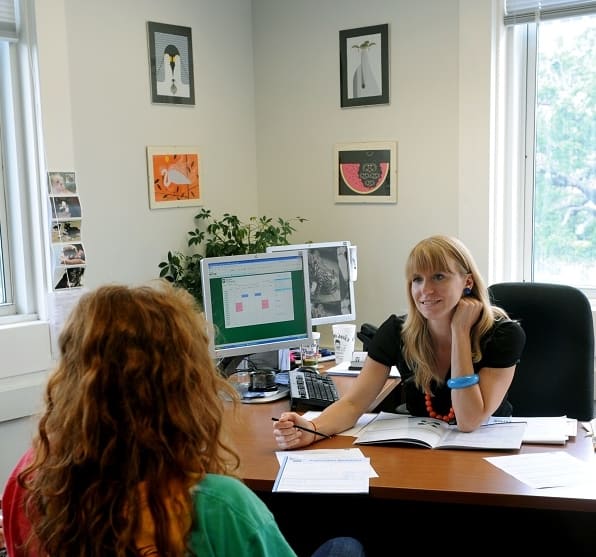 This national scandal exposes the ugly underbelly of privilege and its perceived entitlement to accessing American higher education at all costs.
While it reminds the nation, on every level, of the so-called "advantages" that those of wealth and class consistently flaunt on a daily basis, it clearly also accentuates the obnoxious stench of social and educational inequality.
These wealthy parents, according to the F.B.I.,  made unscrupulous, conscious decisions not only to defraud the higher education admissions system, but to do so at the expense of deserving students and families of lesser means competing for the same seats.
According to the federal criminal affidavit, these parents allegedly resorted to fraud, bribery, deceit, and devious methods including lies about disability status to secure their child's entrance into a top college or university, using a non-profit foundation as their cover.
These parents did not act alone in their deviousness, collaborating with college prep executives and sports coaches. Ironically, #OperationVarsityBlues was not about the recruitment of athletes!  Its reach was much broader!
What is so very sad is that these wealthy parents did not have to go that route. Our higher education system has numerous legitimate college prep programs, consultants, and networks that these parents could have certainly engaged at a pittance of the alleged thousands spent as outlined in the criminal affidavit.
Listen up America – Contrary to popular opinion, college and career success is not solely dependent on attending an elite college or university.  Numerous factors influence an individual's ability to achieve college and career success. Attending an elite private institution does present opportunities, but so does attending a public university.  It's all about learning and understanding the rules of the game and then strategically networking to build your own college and career success team.
These wealthy parents had other legitimate choices to make and high-quality institutions to pursue. They chose not to do so. Their example loudly underscores the ever-present immorality of wealth and privilege in America including within our own system of higher education.
And, unfortunately, their children will bear the brunt of their poor and illegal decisions to scam and distort a system constantly professing its commitment to equality and educational opportunity.
#OperationVarsityBlues #college #collegecheatingscandal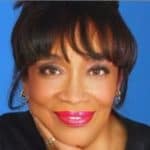 Lana W. Jackman earned her Ph.D. in educational studies from Lesley University, an EdM from Harvard Graduate School of Education, and a BA in Politics from University of Massachusetts at Boston.  She is a co-author of College Success Diet and College Success Life, author of College Success Lab, an app available in the Apple and Google Play app stores.  Her research interests focus on academic advising practices, information literacy, outcomes-based assessment, user education, health literacy, and evidence-based decision making.