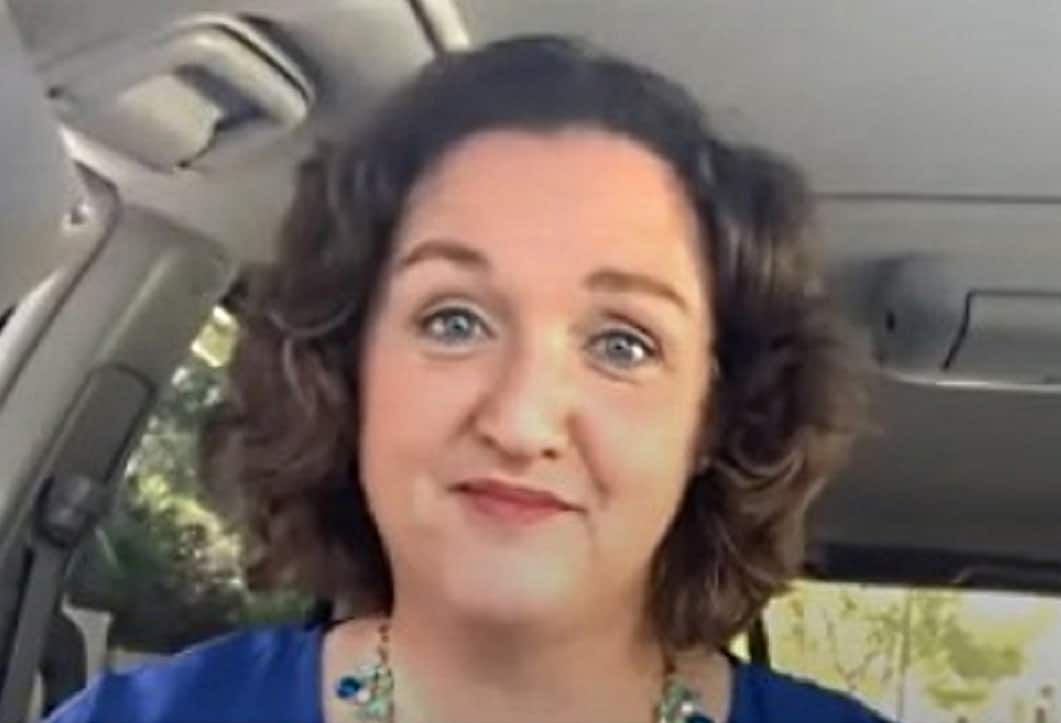 Congresswoman Katie Porter – A Role Model to Follow?
A Role Model to Follow?
If you don't know Congresswoman Katie Porter, then it's about time you should.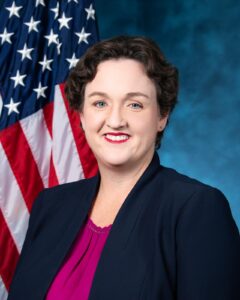 Katie Porter has many titles – a single Mom, a Harvard trained lawyer, an academic, a Democrat and a Congresswoman representing the Republican enclave of Orange County in California, to name a few.
If you haven't seen her in action during her congressional interviews of titans of financial industry and social media, then you're missing a master craftswoman of the people at work.
And, at a recent appearance on Showtime's Desus and Mero Show, Congresswoman Porter demonstrated another title…that of citizen extraordinaire.
What, on earth, does that mean?!
Well, in a very engaging and provocative Desus and Mero interview, Congresswoman Porter articulated the importance of being a U.S. citizen, something that many Americans seem to be taking for granted these days.
Congresswoman Porter believes that, in a democracy, each citizen has a teaching and learning responsibility. And each citizen should apply that responsibility in service to their country.
That perspective certainly can be accomplished in a variety of ways. But, for Congresswoman Porter, the bottom line is that, if you cannot do anything else, then you can do your basic civic duty and VOTE.
So why is she a citizen extraordinaire – because she describes the complexity of managing her multi-faceted roles and, in doing so, that love of country is her prime motivator!
…Citizen Extraordinaire
The level of Congresswoman Porter's sincerity is strikingly refreshing in comparison to the current climate of national political discourse.
In recent years, Republican and Democratic Party politics and antics have diminished significantly the desire of the American people to take seriously the role of civic responsibility.
A national apathetic sentiment seems to be permeating our entire ecosystem, saying…"Awww, let the other guy do it, my vote doesn't really count anyways."
Congresswoman Katie Porter's earnest and simplistic explanation of how she views her civic responsibility blows that argument right out of the water.
If we're going to survive this pandemic, our national political quagmire, and return to some semblance of a normality, then we have to, at least, educate ourselves about the issues, make a concerted effort to verify fact from fiction and bottom-line – VOTE!
We encourage you to view Congresswoman Porter's Desus and Mero interview below.
Not familiar with Desus and Mero? Let's just say they leave no stone unturned!
At the end of each show, Desus and Mero always ask their guest what would they like their neon sign to say…hers was "No Bullshit!"
So listen closely to Congresswoman Porter's words. As for her deeds, check out her congressional record.
Then reflect on how you're going to make your civic contribution and incorporate voting into your civic duty master plan agenda.
And, in today's topsy turvy political environment, always, always, remember… Watch What They Do, Not What They Say!
#katieporter #collegesuccesslife #collegestudent #civics #vote #DesusandMero
A Word to the Wise...
An Academic Pearl of Wisdom
Whenever a college student faces an academic and/or social challenge, they often ask a peer or a friend first for advice.
And that's okay.
However, resolving the issue to your best advantage often requires consulting with an academic advising professional as well.
Your academic adviser knows the campus academically, administratively, and socially.
And what they don't know, they can point you to the person who does know. Include this strategy in your current plan for college success.
And we're always available to help as well!
Disclaimer Reminder: A college student's first line of inquiry should always be with their campus academic adviser. College Success Life Advising Sessions provide additional problem-solving options to undergraduate and graduate students for further exploration on their individual campuses. Students should always consult their assigned adviser not only during the course selection process but periodically to keep apprised of programmatic changes, testing requirements, course additions/deletions, GPA modifications, etc.
Disclosure: This page contains affiliate links, which means we will make a commission at no extra cost to you, if you make a purchase after clicking my link.