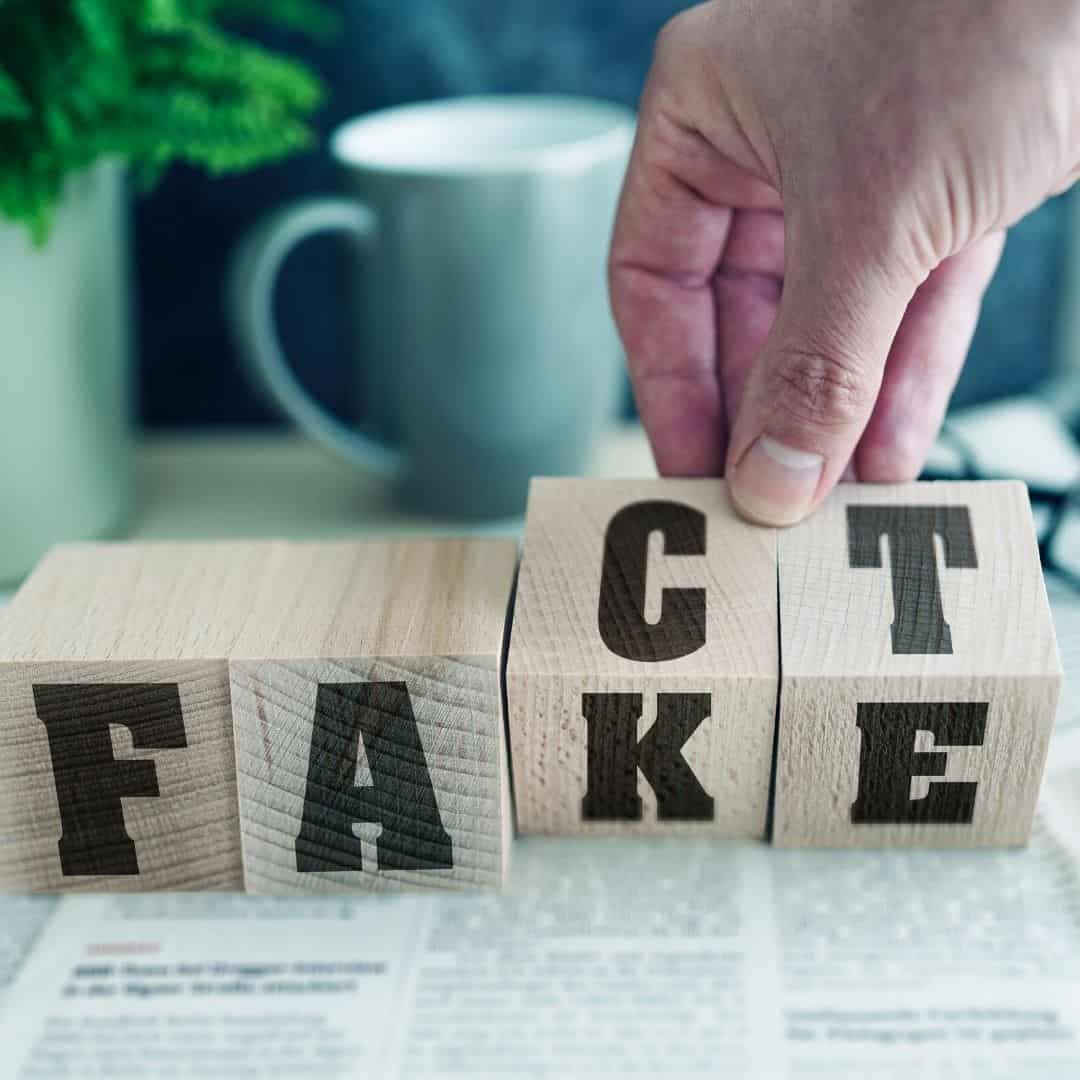 Fact Checking, Voter Registration, and You!
Fact checking is not necessarily built into our critical thinking DNA, unless you happen to be a librarian.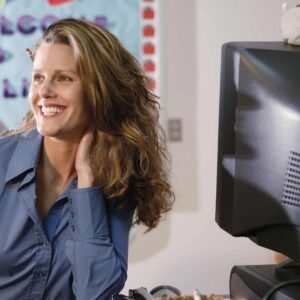 And, in Trump's America, we, the American public, have been drowning in disinformation, misinformation, and outright lies.
On top of that, we've been overwhelmed by the coronavirus pandemic and the unfortunate information manipulation of our top public health agency, the Center for Disease Control (CDC).
And, as a result, the negative impact of today's information/social media climate continues to devastate the lives of many American families across this nation.
Change is in the Wind…
As an American citizen, you have 2 choices: you're either part of the problem or you can commit to crafting a solution.
And every able bodied person can make a contribution to improve how our society functions, now and in the future.
Oh really…you're saying to yourself – "how can I contribute to anything when the effects of the pandemic and skyrocketing unemployment are devastating my world as I know it?"
And then you pause and think:
Neither I nor my family has millions of dollars to contribute to political campaigns and/or social organizations.
I don't have an address on Fifth Ave or a yacht parked in a marina.
My uncle is not a Washington lobbyist nor my sister, the CEO of Ford Motor Company.
Yeah, with my minimal wage job, I'm good for it.
Sure, I can contribute, after I figure out how to buy groceries for the next week.
The social and economic pressures, however, shared by many Americans today are almost unbearable.
Yet, as a collective, we do have the power to influence social change for our short term as well as long term benefit.
So you ask yourself again…
What kind of contribution can I really make, as an individual, when I can barely make ends meet for me and/or my family?
For those invested in facilitating social and economic change, there are two very important no-cost contributions you can make towards improving the quality of life for all in American society today.
No Cost Solution #1. Fact Checking Sites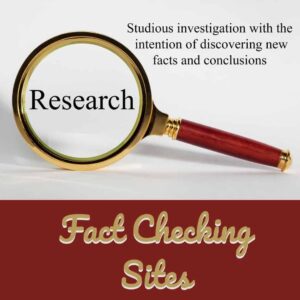 Those of you with access to the internet/social media – phones, desktop/laptop computers, notebooks, etc. – can begin by developing the habit of fact checking your information before you share it on the internet/social media networks.
Seriously, there is just so much crap on the internet and so much crap shared every day throughout social media.  It's absolutely amazing that folks' "crap detectors" are not in full state of alarm whenever they engage in social media activities.
That's basically because our kindergarten-higher education educational system has failed miserably at standardizing information literacy practice throughout the k-16 curriculum.
And, as a result, we continue to witness, on a daily basis, the negative fallout of misinformation/disinformation distributed at the highest levels of our government as well as across the landscape of news media.
But wait a minute...We do have a terrific, no cost solution.
Whenever you find yourself in need of personal and/or professional factual information,  then make sure you use, on a regular basis, the list below of fact checking organizations recommended by the American Library Association .
And you know that librarians do their homework when it comes to researching and validating all types of information sources!
So check out the list below and pick your favorites. But, most importantly, use them regularly!
American Library Association recommendations:
No Cost Solution #2. VOTE
Your #2 no cost solution – VOTE!
Make sure you register to vote, familiarize yourself with your community's issues, and then cast your vote in all elections, especially the presidential ones.
If you have not registered to vote, you can check online how to do so . You can also find out about mail-in voting options as well as particular voter registration resources in your state.
Make voter registration a family affair.  Those of you who are technologically savvy can assist those in your family who are not with online voter registration.
Bottom-line, by fact checking internet/social media information, exercising your right to vote, and familiarizing yourselves with the issues, you can make a significant contribution towards improving our overall quality of life.
Something to think about as we move forward with the challenges of adjusting to our New Normal in America!
#collegesuccesslife #collegestudent #factcheck #vote
A Word to the Wise...
An Academic Pearl of Wisdom
Whenever a college student faces an academic and/or social challenge, they often ask a peer or a friend first for advice.
And that's okay.
However, resolving the issue to your best advantage often requires consulting with an academic advising professional as well.
Your academic adviser knows the campus academically, administratively, and socially.
And what they don't know, they can point you to the person who does know. Include this strategy in your current plan for college success.
And we're always available to help as well!
Disclaimer Reminder: A college student's first line of inquiry should always be with their campus academic adviser. College Success Life Advising Sessions provide additional problem-solving options to undergraduate and graduate students for further exploration on their individual campuses. Students should always consult their assigned adviser not only during the course selection process but periodically to keep apprised of programmatic changes, testing requirements, course additions/deletions, GPA modifications, etc.
Disclosure: This page contains affiliate links, which means we will make a commission at no extra cost to you, if you make a purchase after clicking my link.