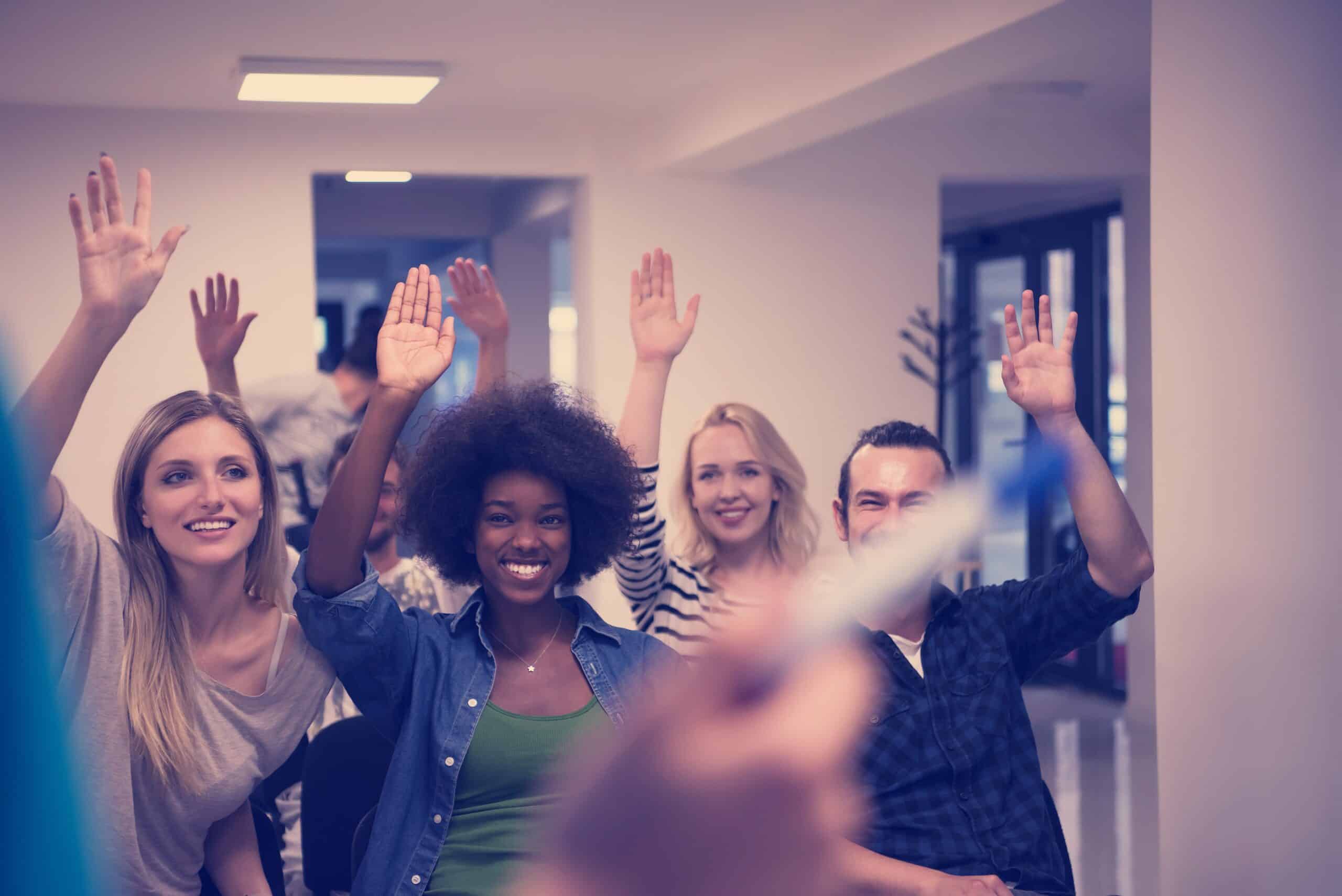 Spring Break Can't Come Soon Enough!
Raise your hand if you already have Spring Break fever..

.

Whenever you think about Spring Break, you invariably get images of college students gone wild, fun in the sun pandemonium.

But is that really your reality??

If you're a college student, most likely you have a job.  So, if you're not in school, then you may be working a 40 hour week to get that extra cash. Or you may have a research paper due and decide to dedicate that week to whipping up your first draft.

Or you've been procrastinating and think now may be the time to get serious and catch up before you get too far behind.  You can also use your Spring Break time to decompress, pull the plug, so to speak and just vegetate!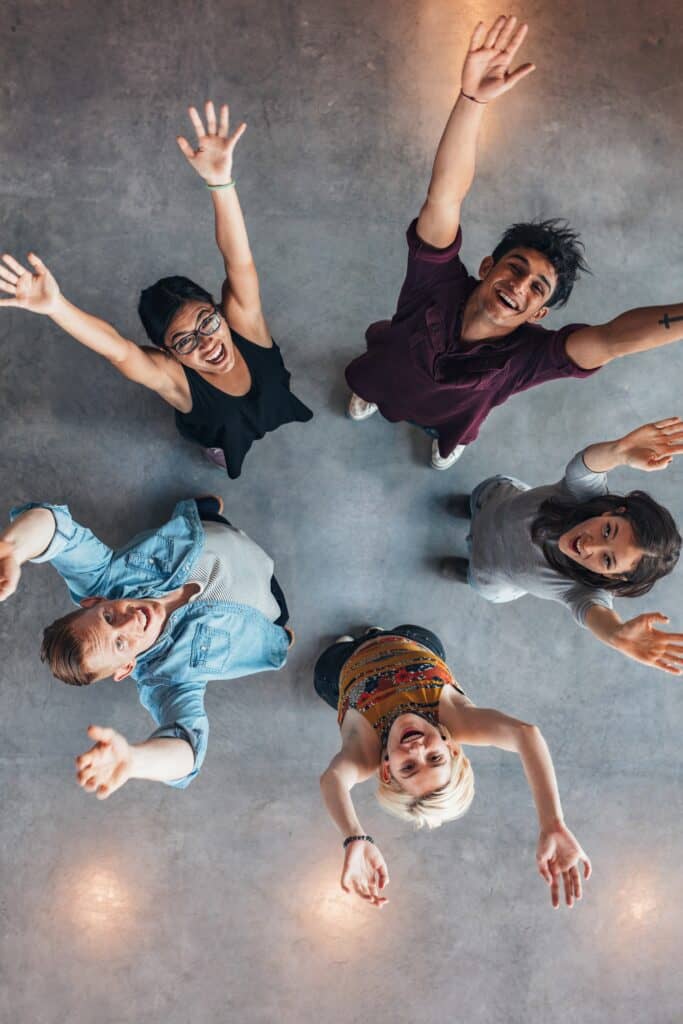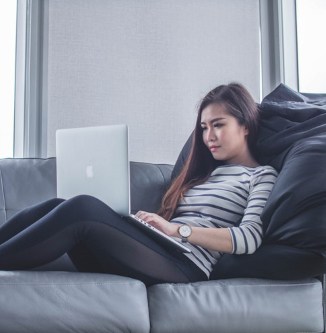 Keep in mind that as long as you're an undergraduate, always have a Plan B option just in case your plans decide not to cooperate.
Spring Break is in the middle of a semester.  You did just get back from winter break.  And summer is only weeks away.
Due dates for research papers are right around the corner, with group project activities and/or final exams not far behind.  Whatever you decide to do, whether it's a well thought out plan or just a whim, be good to yourself and kind to others.
In the final analysis,  if you're willing to accept the consequences of your choices, then go for it and have plenty big fun in the process!
A Word to the Wise...
An Academic Pearl of Wisdom
Whenever a college student faces an academic and/or social challenge, they often ask a peer or a friend first for advice.
And that's okay.
However, resolving the issue to your best advantage often requires consulting with an academic advising professional as well.
Your academic adviser knows the campus academically, administratively, and socially.
And what they don't know, they can point you to the person who does know. Include this strategy in your current plan for college success.
And we're always available to help as well!
Disclaimer Reminder: A college student's first line of inquiry should always be with their campus academic adviser. College Success Life Advising Sessions provide additional problem-solving options to undergraduate and graduate students for further exploration on their individual campuses. Students should always consult their assigned adviser not only during the course selection process but periodically to keep apprised of programmatic changes, testing requirements, course additions/deletions, GPA modifications, etc.
Disclosure: This page contains affiliate links, which means we will make a commission at no extra cost to you, if you make a purchase after clicking my link.