Financial Aid Award – What's Up With That?!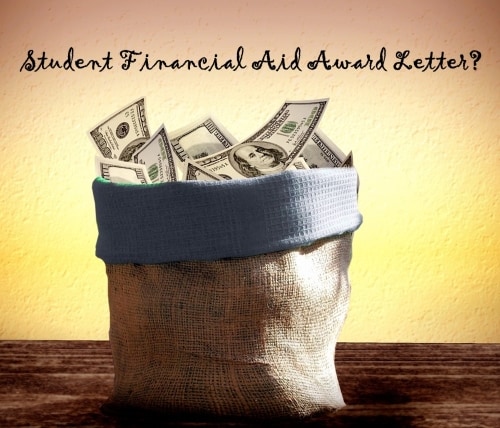 In general, college students do depend on some type of financial aid to help pay for the costs associated with attending a college or a university.  Available to eligible candidates are federal, state, local, institutional, and private sources of funds.
There are those, however, who are lucky enough to have wealthy parents and don't have to pay a dime.  And then there are those who are academically talented and receive merit scholarships galore that cover the cost of everything…almost.
Struggling between these two economic pillars of self-sufficiency are financially needy students. These are students whose families cannot afford to pay the full cost of a college education.
They must apply for student financial aid in order to pursue their college dreams.
For many, the type of funding a student receives matters.
And how that student uses that funding in reaching his or her ultimate goal – graduation – also matters.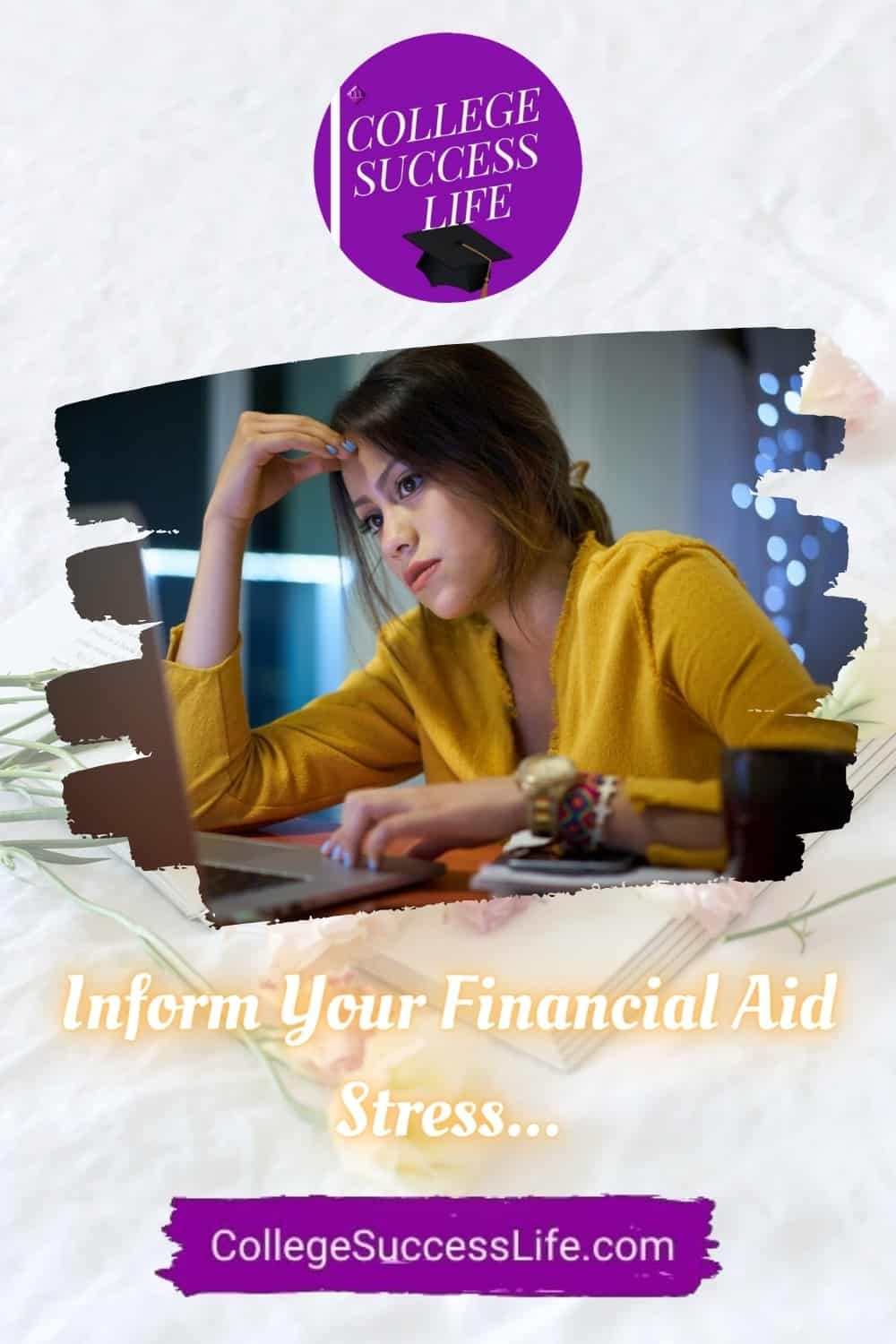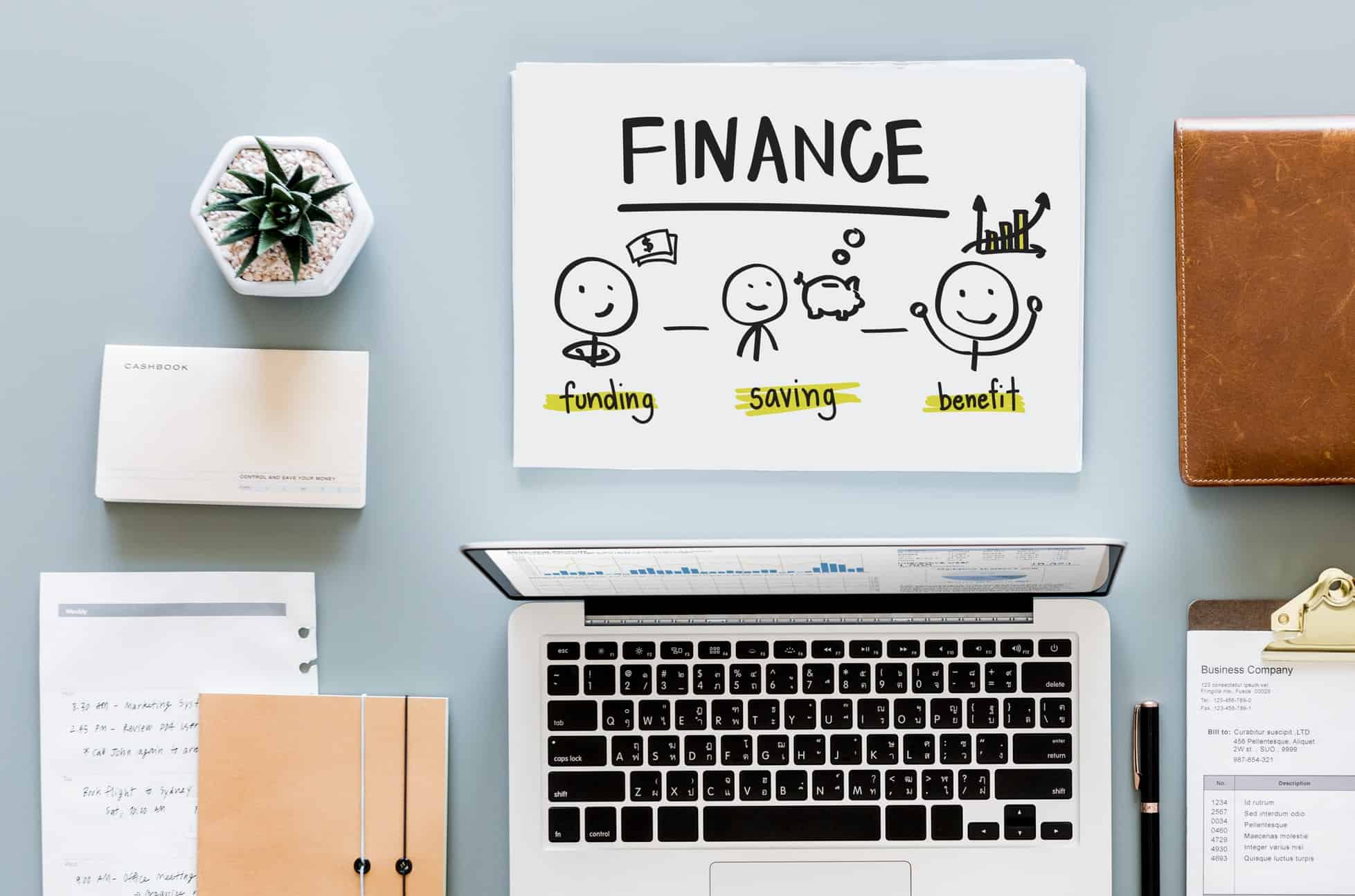 Received Your Financial Aid Award Notification Yet?
If so, then here are a few questions listed below you need to ask yourself before sending your enrollment deposit to the college of your choice:
Award Notification Questions: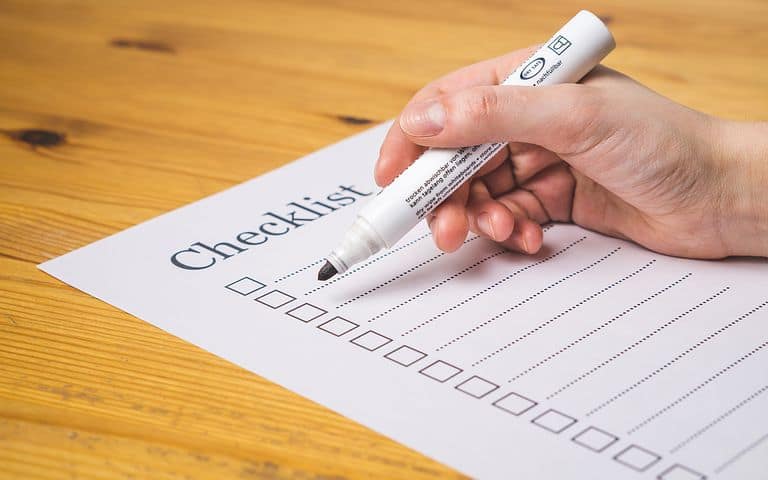 Did I receive enough grant/scholarship money to pay for just my tuition and mandatory fees?
As a student living on campus, did I receive enough grant/scholarship money to pay for my tuition and mandatory fees including housing and the meal plan?
What funds did I receive will directly pay for my tuition and fee bill?
If I accept the loan offered, what does that really mean to me in terms of future options in pursuing my educational goals?
Must I earn the College Work-Study award money, and if so, what are the available on and off campus part-time job opportunities?
What happens if I refuse a loan and/or a work-study award?
Do I have to apply for financial aid next year or will I just receive the same financial aid award package that I received this year?
How is "Satisfactory Academic Progress" tied to my financial aid award?
What exactly are my academic responsibilities as a financial aid recipient?
What are the consequences if I fail to pay my college bill by the due date?
The above are just a few key questions you need to ask yourself while evaluating the best offer to take.  If possible, brainstorm additional questions with your parents.
Then you need to:
Write down your additional questions and concerns and then follow-up by contacting the Financial Aid Office for further clarification.  Although your parents may be paying the bills, you are the primary consumer.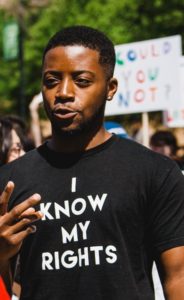 Knowing your rights and responsibilities as a financial aid recipient is critical to your future economic as well as academic well-being.
So make it a point to meet and collaborate with your campus financial aid adviser whenever you encounter a college financial issue.
Always review your annual financial aid award letter very carefully.  Ask questions about your options and potential funding opportunities.
And most important of all…Think twice before refusing any of it!