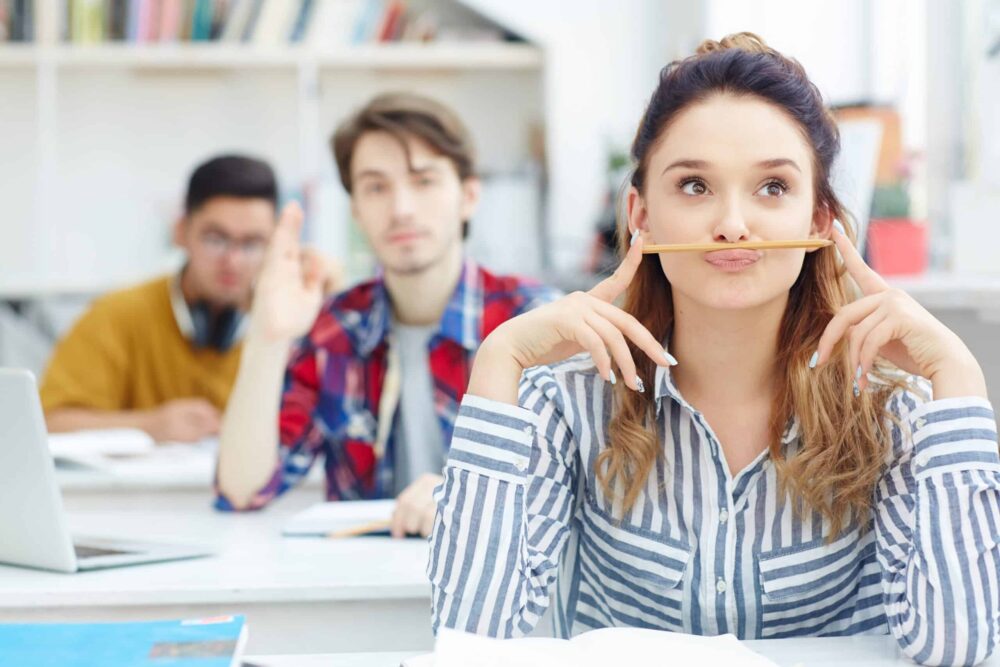 Writing College Research Papers: 5 Key Tips
The thought of writing college research papers raises all kinds of anxieties for most students attending college for the first time.
You've heard it a thousand times–college differs greatly from high school.
And I'll say it for the one thousand and one time.
It really is… especially in the area of writing college research papers.
Why?
Higher education has a higher level of learning expectation from its students.
That means that they expect you to be a more independent, self-directed learner.
In other words, welcome to the world of adult learning and living.
Writing college research papers enhances your critical analysis and problem-solving skill sets, skills highly sought after by employers today!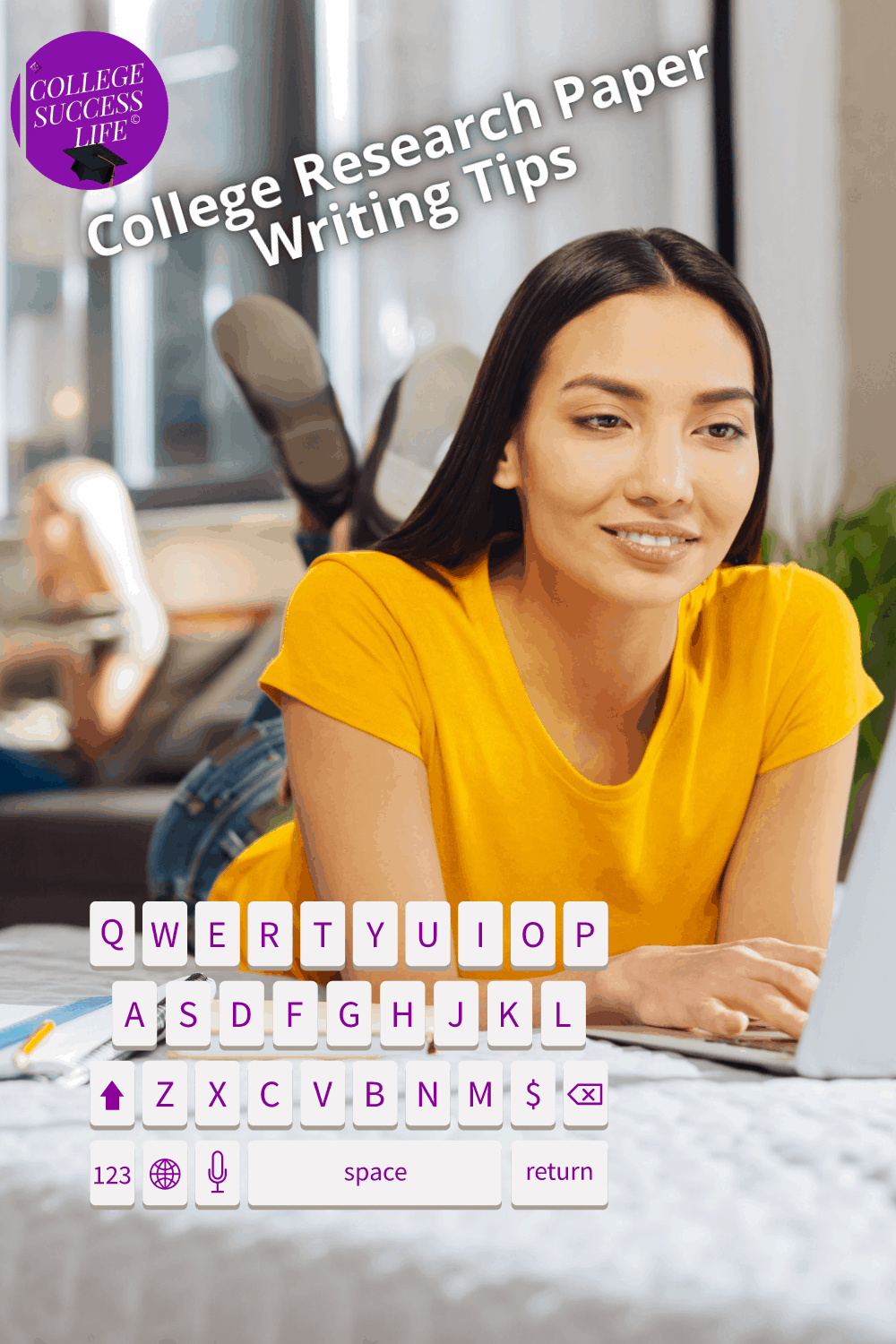 So, as you adjust to your new responsibilities as a college student, review the following and plan accordingly: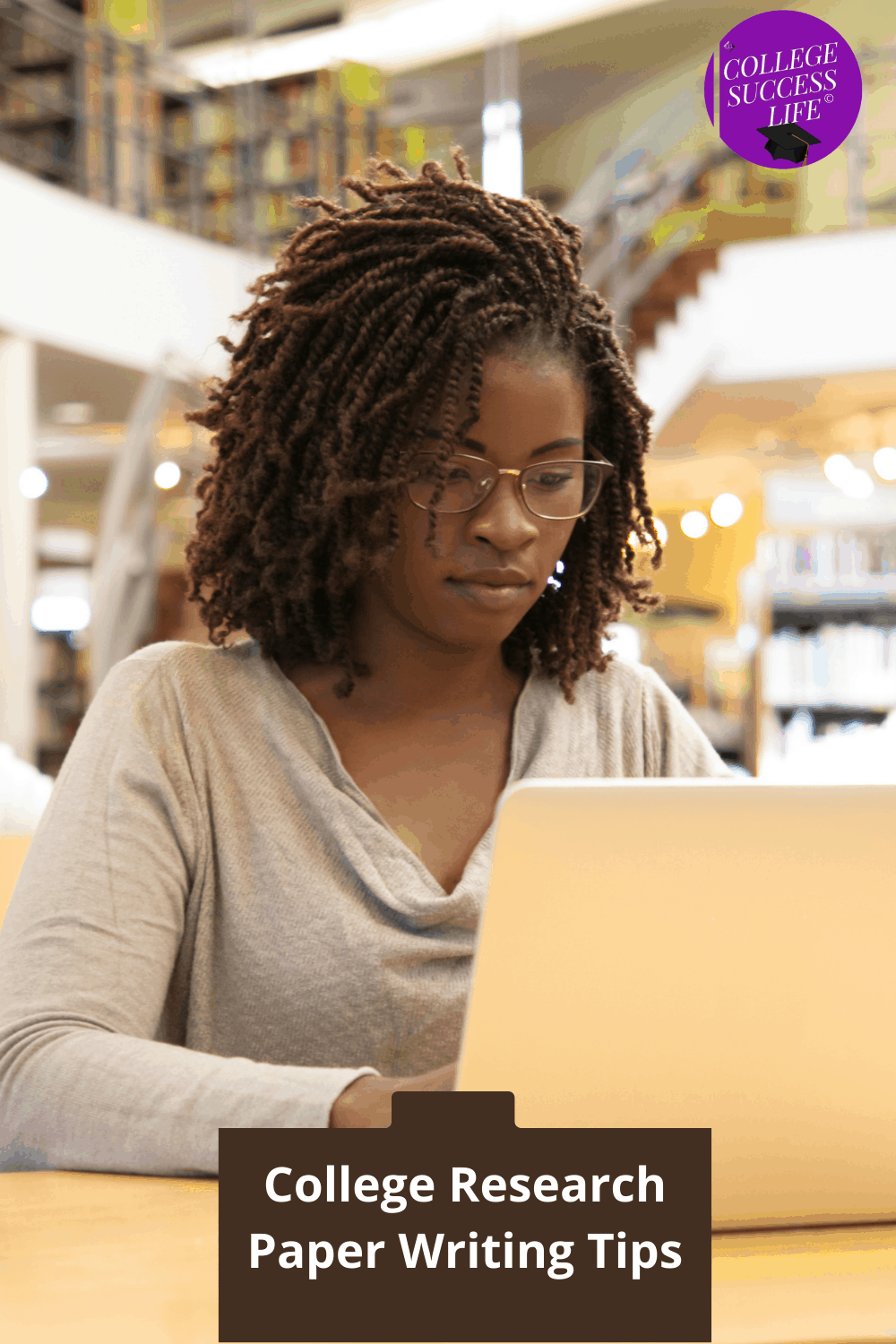 Paper Formatting: Teacher Specified vs. Traditional Conventions
In high school, paper formatting and style were not necessarily a top priority for most teachers assigning essays and/or research papers.
You mostly received basic instructions on how to do so like number of words, line spacing, font-size, etc.
On the other hand, writing college research papers requires you to follow one of the commonly accepted formatting styles, such as MLA or APA.
These styles are very particular about every aspect of research paper formatting such as the size of the margins, paragraph transitions and arrangement of your bibliography.
Always ask your faculty their preferred formatting style if it is not listed on the syllabus.
Failure to do so can, in fact, negatively impact your grades.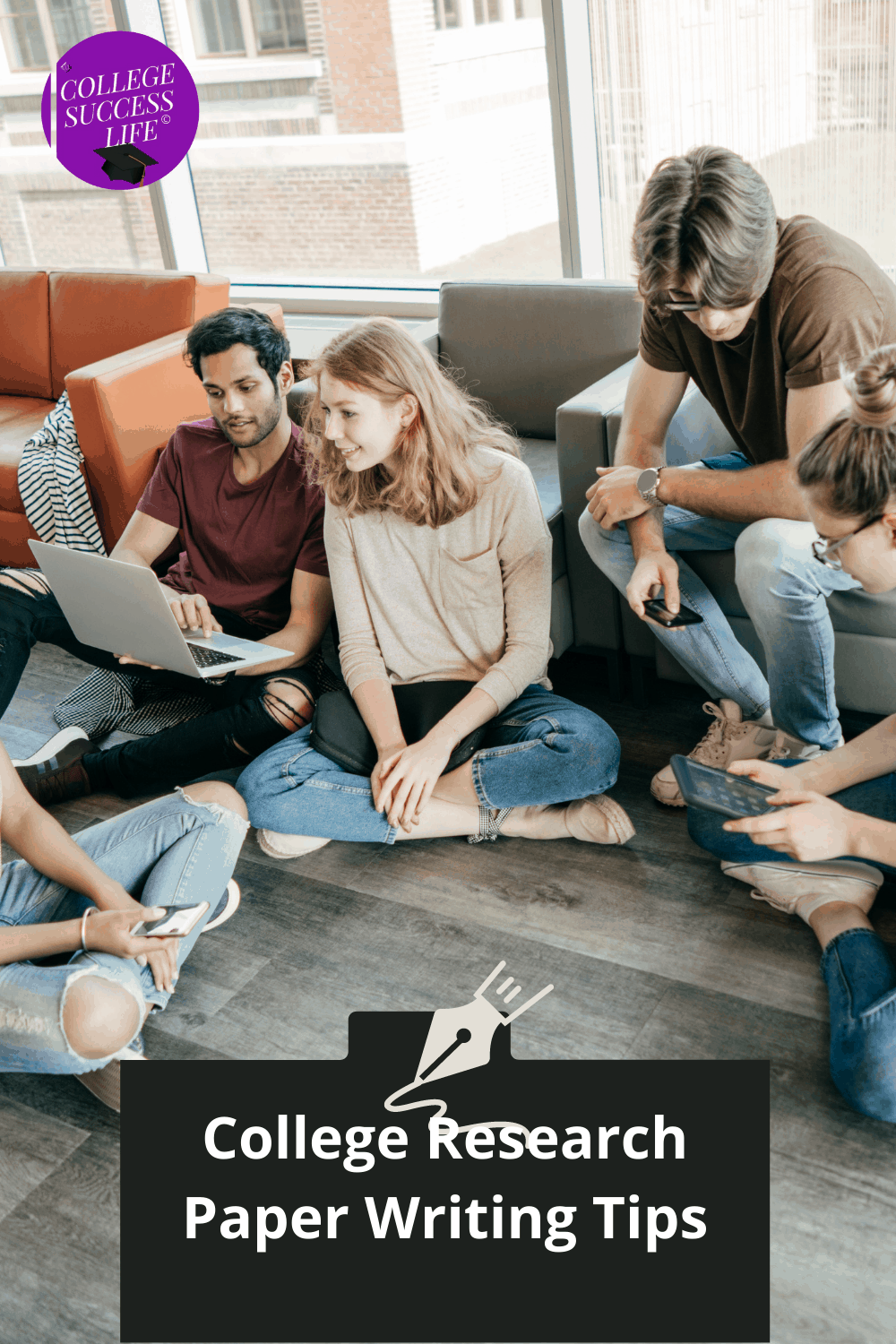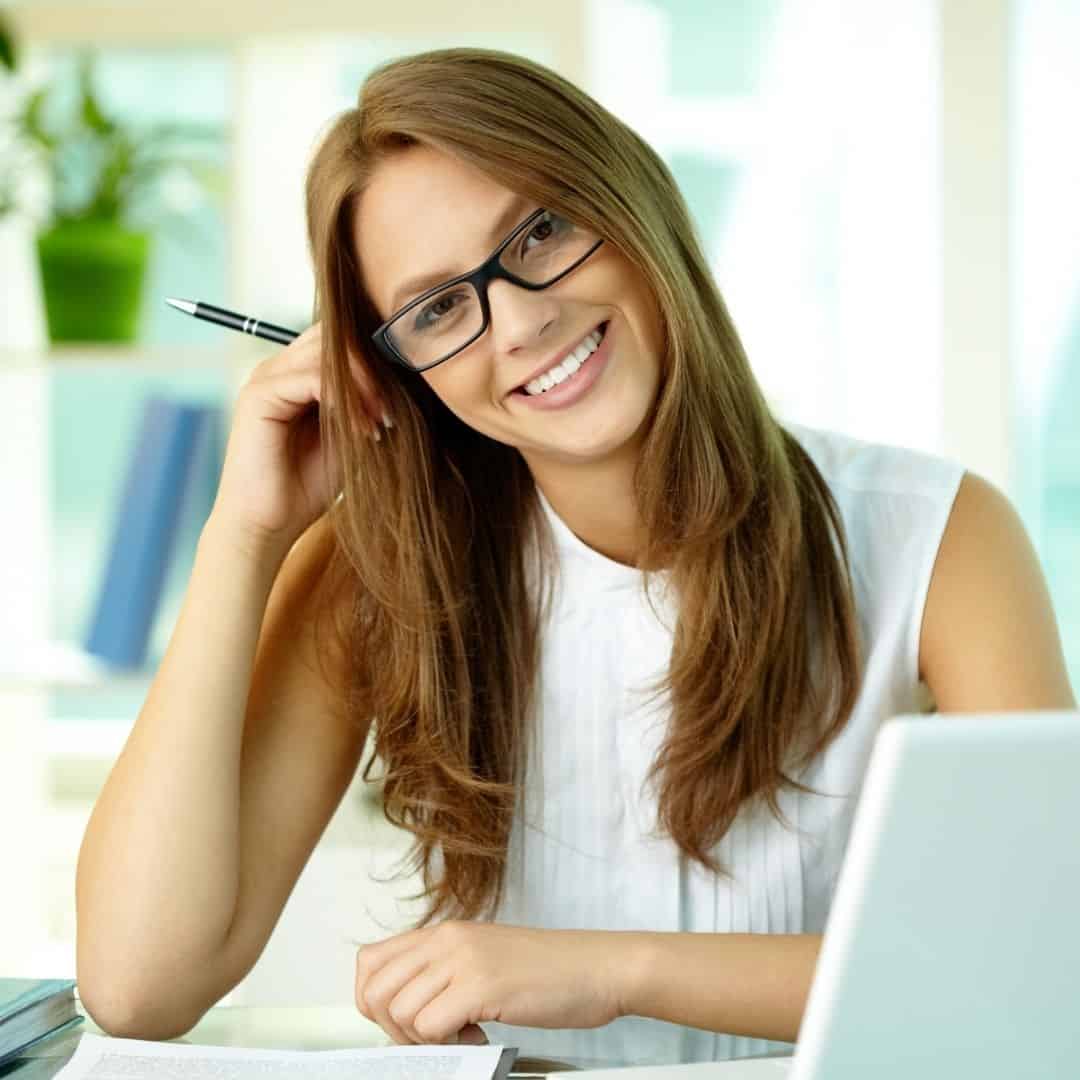 Graphics: To Use or Not to Use
In high school, you are generally free to include thematically appropriate graphics in your essays or research papers.
Not the case in college.
You should get permission from your professor regarding the use of graphics in research papers other than those that are charts, graphs, and/or diagram specific.
Thesis Statement: General or Specific
In high school, students are usually taught to include a simple thesis statement in the essay/research paper's first paragraph.
Basically, it addresses the overall topic of the paper.
In college, however, there are basically 3 types of thesis statements used in writing college research papers, analytical, expository, and augmentative.
Contrary to the simplicity of the high school format, these formats require the inclusion of more detailed information.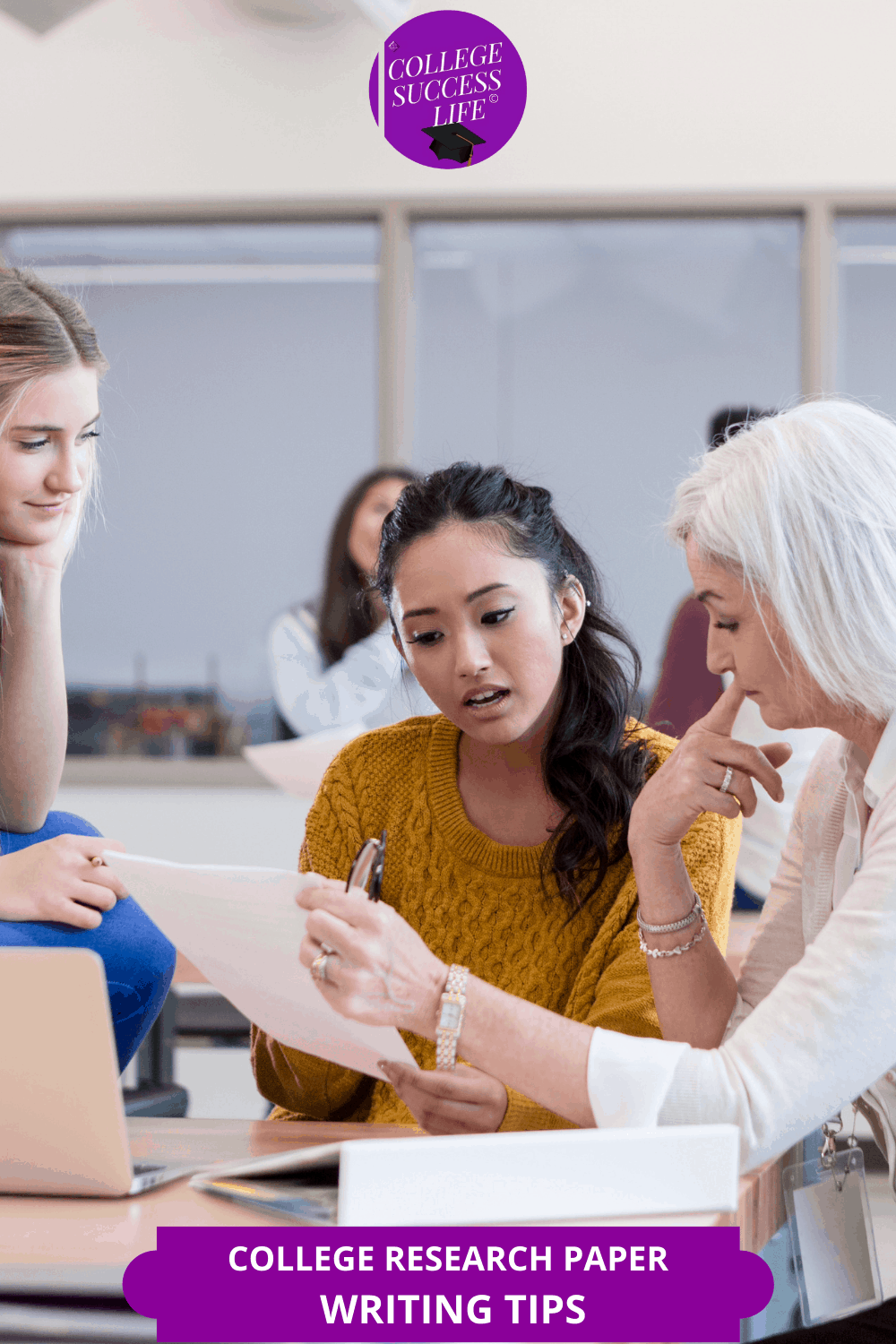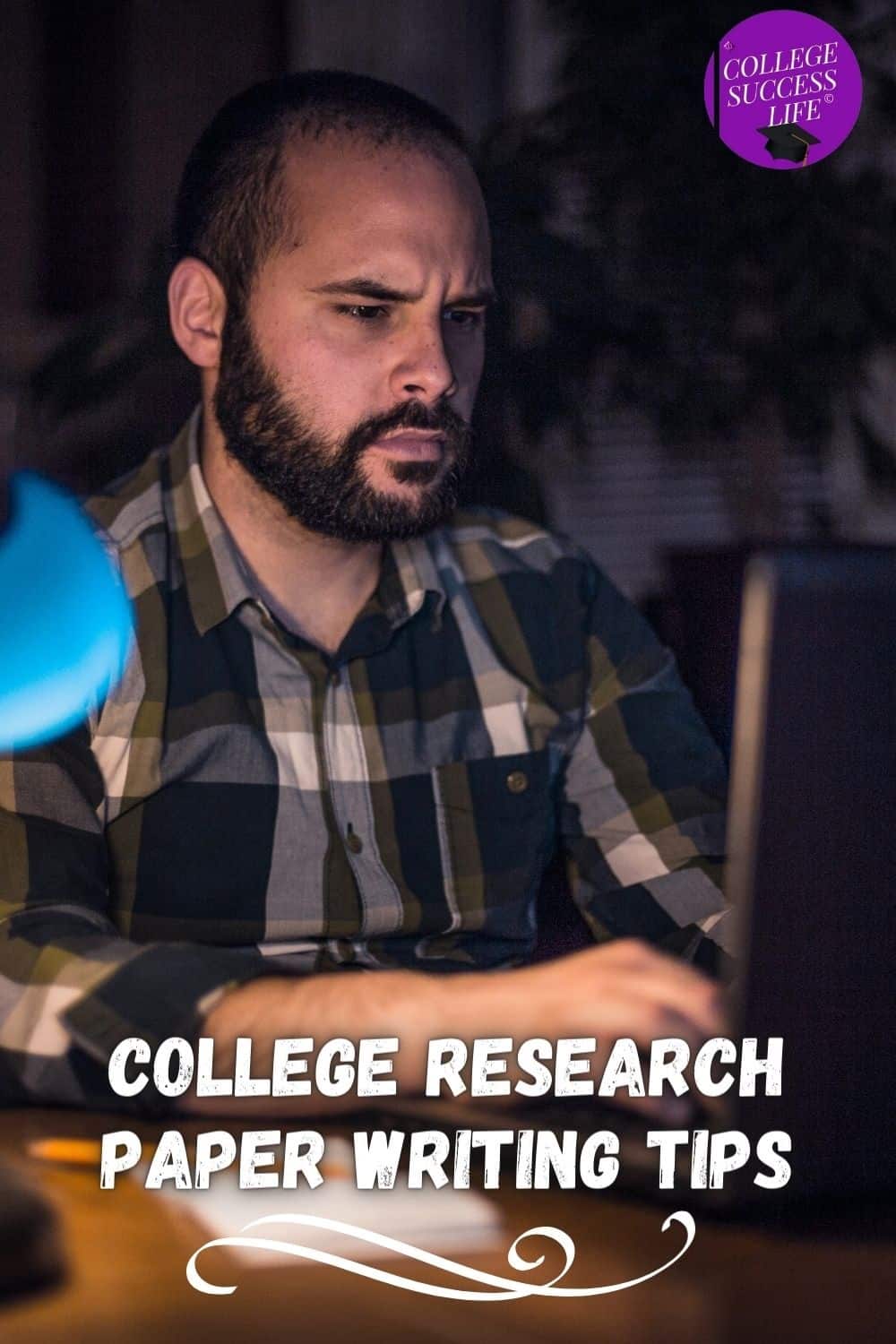 Sources: Quality Control vs. No Quality Control
A simple thesis statement is the first step in writing a high school essay or research report.
A collection of information, generally from Wikipedia or Google, is also presented. The findings are subsequently presented, usually in the student's own words.
A research paper at the college level must have a topic-related thesis statement, be analytical in its utilization and application of information sources, and result in a specific documented consequence.
Furthermore, college research papers must only use academically valid information sources, such as peer-reviewed journals, respected publications, scholarly books, and websites.
And plagiarism of any kind is not tolerated on college campuses. Plagiarism detection software is available to faculty. As a result, buyer beware.
Touching the Tip of the College Research Paper Writing Iceberg
To summarize, there are significant qualitative distinctions between high school and college research paper writing.
The academic nature of each is the same.
And the preceding pointers are only a summary of the specifics needed to generate high-quality college research papers.
Writing resources abound to help you make a smoother, more informed transition to your new academic writing environment.
Also, have a discussion with your academic advisor about your writing skills. Find out what writing support services are available on campus.
Make it a point to visit the Campus Writing Center. And plan to use their services before you run into a research paper writing crisis!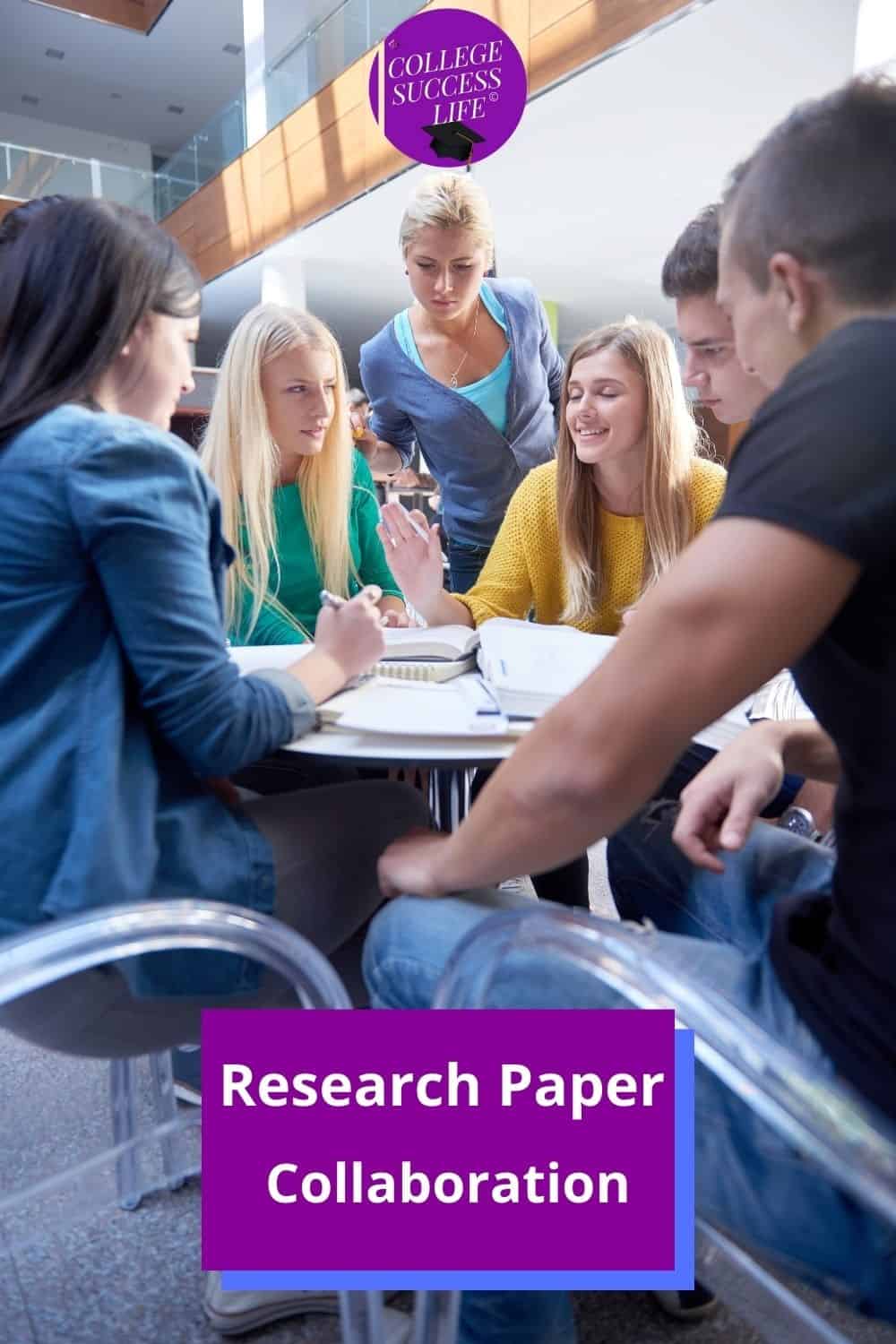 And, for heaven's sake, don't get sucked into buying a college research paper. Access to these "services" exists online. And, as you can imagine, these services cost big bucks which most students really cannot afford.
Besides, what they profess to be able to do for you, you can find comparable, if not better, services on campus for free!
Also, by utilizing this route, you're cheating yourself.
You have the talent. Otherwise, you wouldn't be in college in the first place! It just needs a little nurturing.
In the final analysis, learning college research writing techniques will significantly enhance your performance not only as a workplace professional but also a lifelong learner.
You May Also Find Helpful:
: College Student's Best Asset: Your Academic Reference Librarian
: Unlocking Academic Success: 5 Key Strategies
: Why is Information Literacy a Key Skill for College Students
: Yikes, New College Student Orientation
: Using Your Academic Adviser the Right Way
A Word to the Wise...
An Academic Pearl of Wisdom
Whenever a college student faces an academic and/or social challenge, they often ask a peer or a friend first for advice.
And that's okay.
However, resolving the issue to your best advantage often requires consulting with an academic advising professional as well.
Your academic adviser knows the campus academically, administratively, and socially.
And what they don't know, they can point you to the person who does know. Include this strategy in your current plan for college success.
And we're always available to help as well!
Disclaimer Reminder: A college student's first line of inquiry should always be with their campus academic adviser. College Success Life Advising/Coaching Sessions provides additional problem-solving options to undergraduate and graduate students for further exploration on their individual campuses. Students should always consult their assigned adviser not only during the course selection process but periodically to keep apprised of programmatic changes, testing requirements, course additions/deletions, GPA modifications, etc.
Mélange Information Services, Inc. is the parent company of College Success Life.

Affiliate Disclosure: Our primary goal at College Success Life is to get you access to the information you need to fulfill your college and career goals. Most of the information we provide is FREE.  Some, like recommended books, you have to purchase. In order for us to continue to provide you with FREE College Success Life info, we include affiliate links throughout our website whereby if you purchase an item, we earn a small commission from our affiliate partner–at no cost to you. So don't worry, we're very selective in choosing our affiliate partners! Thanks for supporting our FREE content.
Privacy Policy and Terms of Use
For more information, please review our privacy practices.