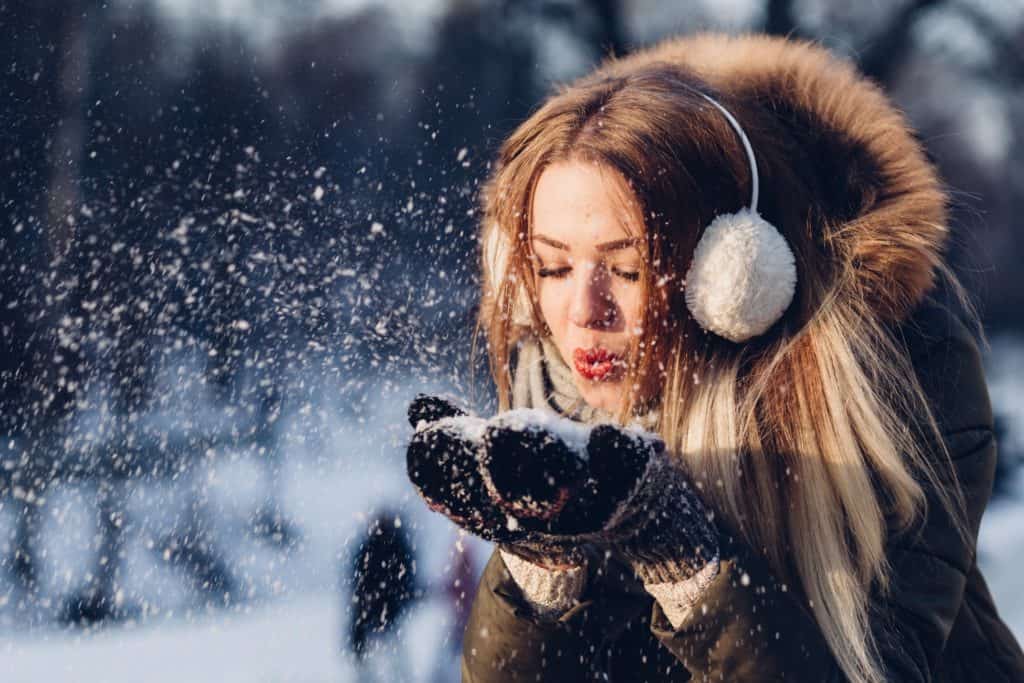 Preparing for Next Semester…
Enjoying your semester break and, at the same time, preparing for next semester?  Hopefully, you are.
Now is the time to take a deep breath and assess your academic life/work balance experiences. 
You need to think about whether or not you are using the best tactics to accomplish your goals.
For example:
Are you satisfied with your major or are you still undecided?
Are your finances for next semester in order…financial aid, student loan?
Have you had a substantive conversation with your academic advisor about your academic plans?
Have you evaluated your degree audit to determine the completion status of your overall graduation requirements?
How are you going to use your academic options next semester: Add/Drop, PassFail, and/or Course Withdrawal?
If you have a part-time job/college work study, how is that working out for you and your class schedule for next semester?
Are you considering a study abroad opportunity?
Have you included an internship in your academic timetable?
Thinking about transferring to another college or university…have you done the investigative legwork yet?
Have you assessed last semester's academic challenges and the changes needed to improve your performance?
The above is just a suggested list of items you may need to consider while preparing for next semester. 
I'm sure there are other issues as well.
Semester break is not only a time to relax, catch your breath, and just be you for a change.
It's also an opportunity to plan the best strategies you can with the intent of putting that plan into action before the next semester begins!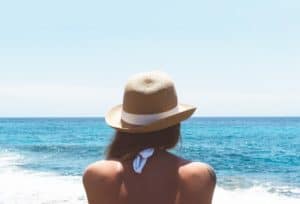 So…enjoy your time off.  But remember, college ultimately sets the stage to prepare you for your upcoming life adventures.
The positive work habits and mindset you develop today will definitely move your success agenda forward in the not too distant future.
"Dreams don't work unless you do!"   John Maxwell
 Have a great 2019!